In violation of UN Security Council Resolutions 550 and 789, Turkey and the Turkish-speaking Cypriot community can make their announcements without sanctions in practice, despite diplomatic moves.
From Athens to Nicosia, to Washington and Moscow and even Beijing, after announcements relating to the opening of the "ghost town" of Varosha in occupied Northern Cyprus, there were strong reactions from the international community.
Greek Foreign Minister Nikos Dendias sent a letter to his French counterpart, Jean-Yves Le Drian, protesting against Turkey's illegal aspirations in the Varosha region, according to diplomatic sources.
Dendias emphasised, among other things, that this "further undermines the efforts made by the Secretary General of the UN for the settlement of the Cyprus issue on the basis of the decisions of the Security Council."
Meanwhile, he stated that the "direct conciliation" of Greece and Israel for the imposition of international legality in the Eastern Mediterranean is "direct."
"We underscore the importance of avoiding provocative unilateral actions that increase tensions on the island and hinder efforts to resume Cyprus settlement talks in accordance with UN Security Council resolutions," the US Secretary of State said after Turkey opened a part of Varosha.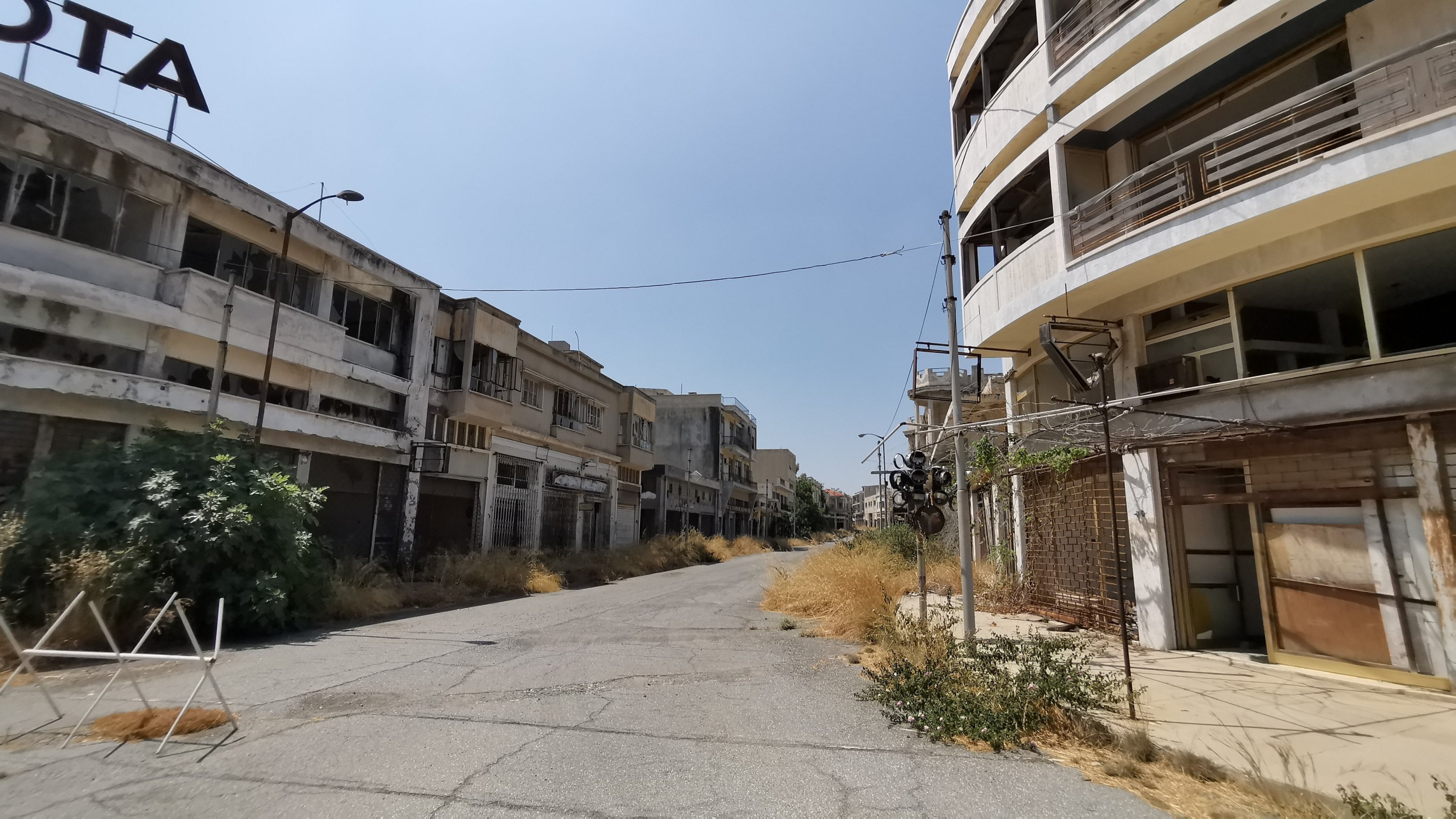 The United States, meanwhile, is considering referring the matter to the UN Security Council, where it will seek a strong response against Turkey.
A diplomatic source said: "Any verbal condemnation of the United States or Greece does not bring practical results.
"Greece cannot do anything practical except steps and diplomatic representations.
"Even US intervention cannot change anything.
"Here the UN decisions have become in practice a wish list as the organisation does not have the measures to enforce them.
"Perhaps there will be some value of US intervention if combined with some decisions that will affect the Turkish economy.
"The only thing that would shake Turkey would be the imposition of economic sanctions, which neither the EU nor the US is willing to impose safely.
"Therefore, Turks and Turkish Cypriots will open Varosha as normal, without sanctions.
"No one is going to stop this. However, this does not mean that we should not react."
READ MORE: US to impose more sanctions, should Turkey keep buying weapons from Russia.