Maya Lymberopoulou, a close collaborator of director Karolos Koun, died on Thursday aged 81.
She had initially studied law in Athens along with acting at Koun's theatre, and collaborated with him until 1970.
She had also lived for several years in France, where she followed film studies.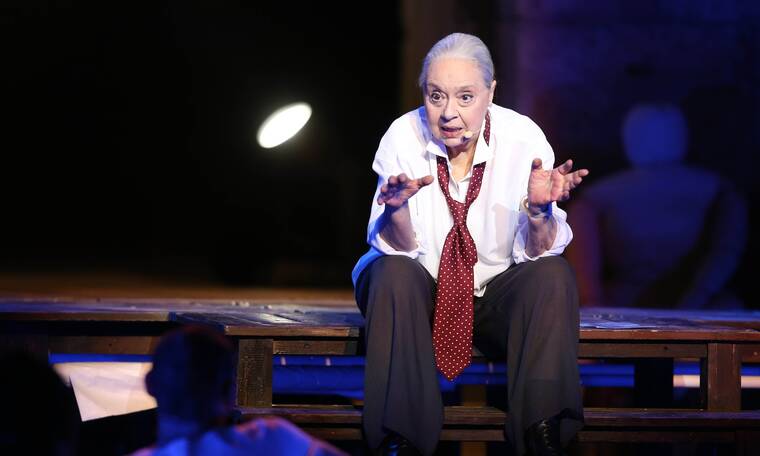 Once she returned to Greece, Lymberopoulou performed with the National Theatre, the Art Theatre, the State Theatre of Northern Greece and other theatre companies, holding major and demanding roles.
She had also been art director of the Regional Theatre of Patras.
READ MORE: Demi Moore Becomes a Godmother in Crete, Dressed like a Greek Goddess.