Greece's National Defence Deputy Minister Alkiviadis Stefanis concluded a two-day tour in Evros prefecture, visiting military posts and defensive fortifications.
He was also briefed on progress of the deterrent obstacles at border fence.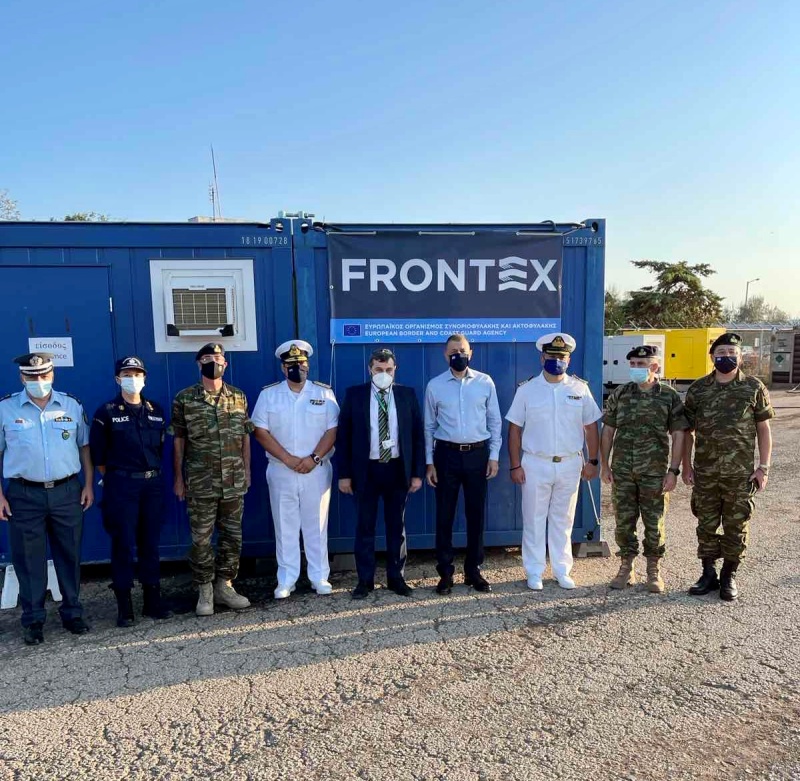 Stefanis then paid a visit to the 'Dimokritos' airport of Alexandroupolis to see the Port Authority/Coast Guard's balloon used for marine supervision.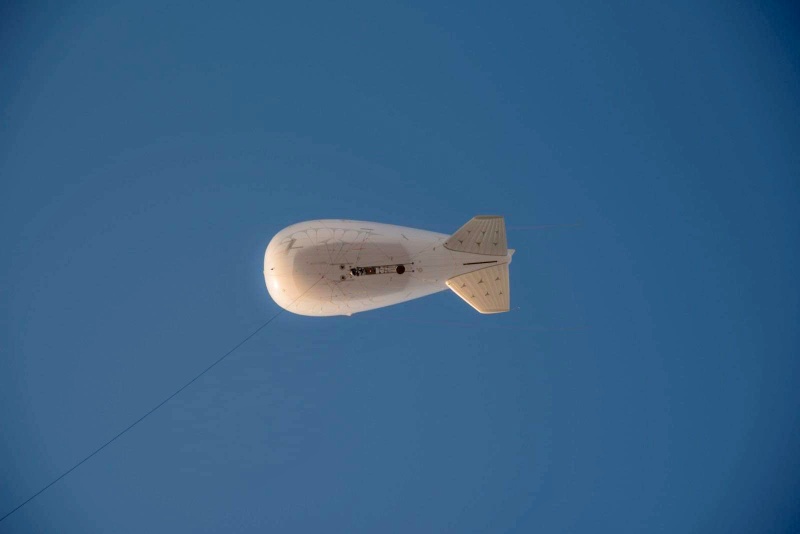 In the northeastern city, Stefanis toured the construction site of the Hellenic Police's regional operation centre and paid a visit to Feres.
READ MORE: The Evros border "symbolises European values," says EU Commission VP Schinas.