Melons are a popular fruit of a Greek summer, but they tend to be a bit unwieldy in shape, if not heavy to carry.
But a farmer Neo Agioneri, in the Kilkis area of northern Greece, has produced mini melons that "fit in a woman's evening bag, since some are slightly larger than a lipstick," as he jokes.
Panagiotis Yiltidis, who is also known for raising fruit and vegetables under the strains of classical music, said he took a chance when an older man in Israel sent him seeds.
Speaking to Praktoreio 104.9FM, he explained, "The people there are devoted to cultivating watermelons and melons, and I was initially doubtful when I tried it. But this year I see we are on the right path."
The micro fruit are between a walnut and a tennis ball in size, and weigh no more than 200g.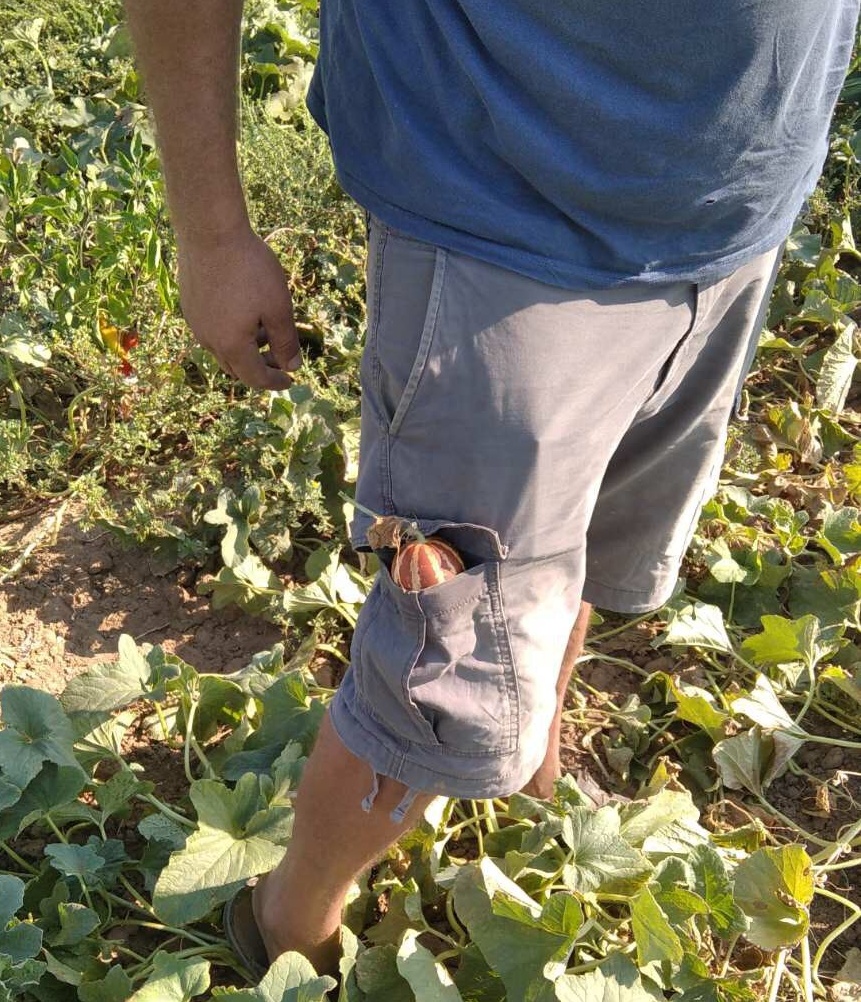 They look like a watermelon on the exterior, but are soft inside.
"A few days ago I had collected nearly 20 mini melons and was delivering something else in a restaurant of Halkidiki peninsula," the farmer said.
"I showed them to the owner and he became enthusiastic about them, as did a store owner selling organic products next door," he added.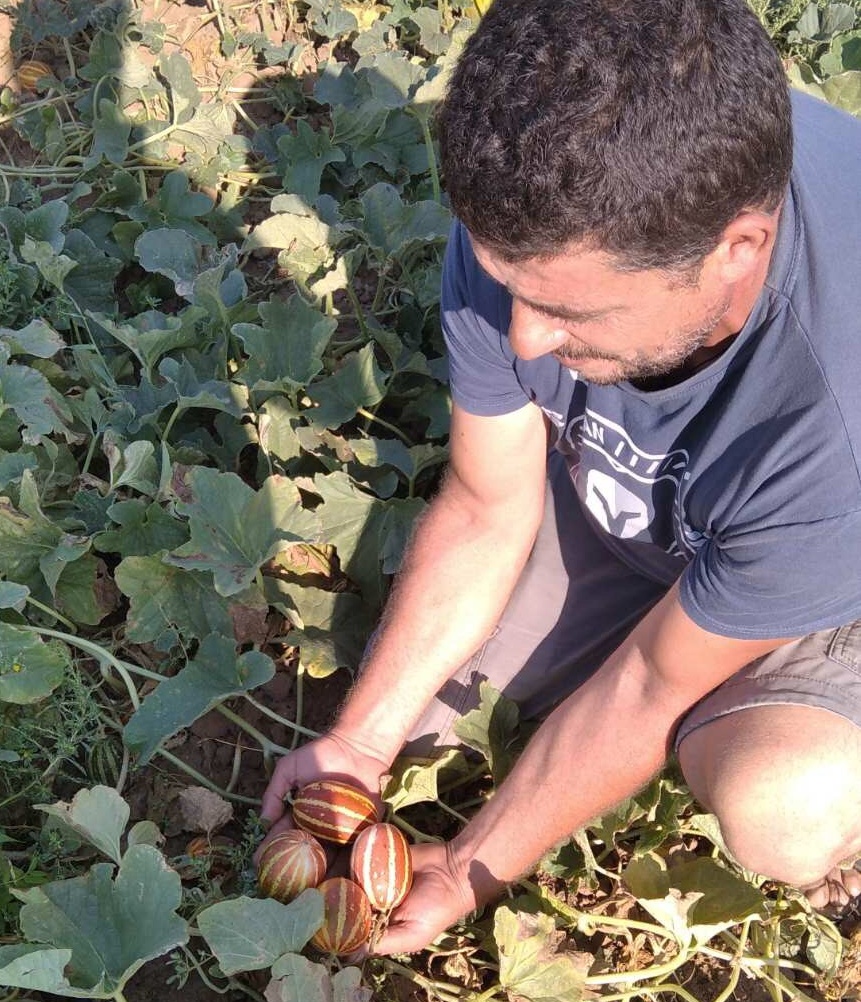 Yiltidis notes he enjoys experimenting, and looking for either new seeds or traditional but forgotten ones.
"I'm happy to have the opportunity to try them out in my field and see them grow," he said.
The farmer does acknowledge though that cultivating them is not profitable because the fruit needs to produce extensive foliage in order to produce a small melon of up to 150g.
His farming practices have become a focus of researchers at the Aristotle University of Thessaloniki.
READ MORE: Sydney's famous Alevri is doing all it can in these uncertain times.