Porn company SugarBabesTV became the jersey sponsor of an amateur team from Kavala in northern Greece.
According to Kavala Post, the owner and producer of the porn company got in touch with the new management of the team GS Byzantio Kokkinochomatos and decided to sponsor them.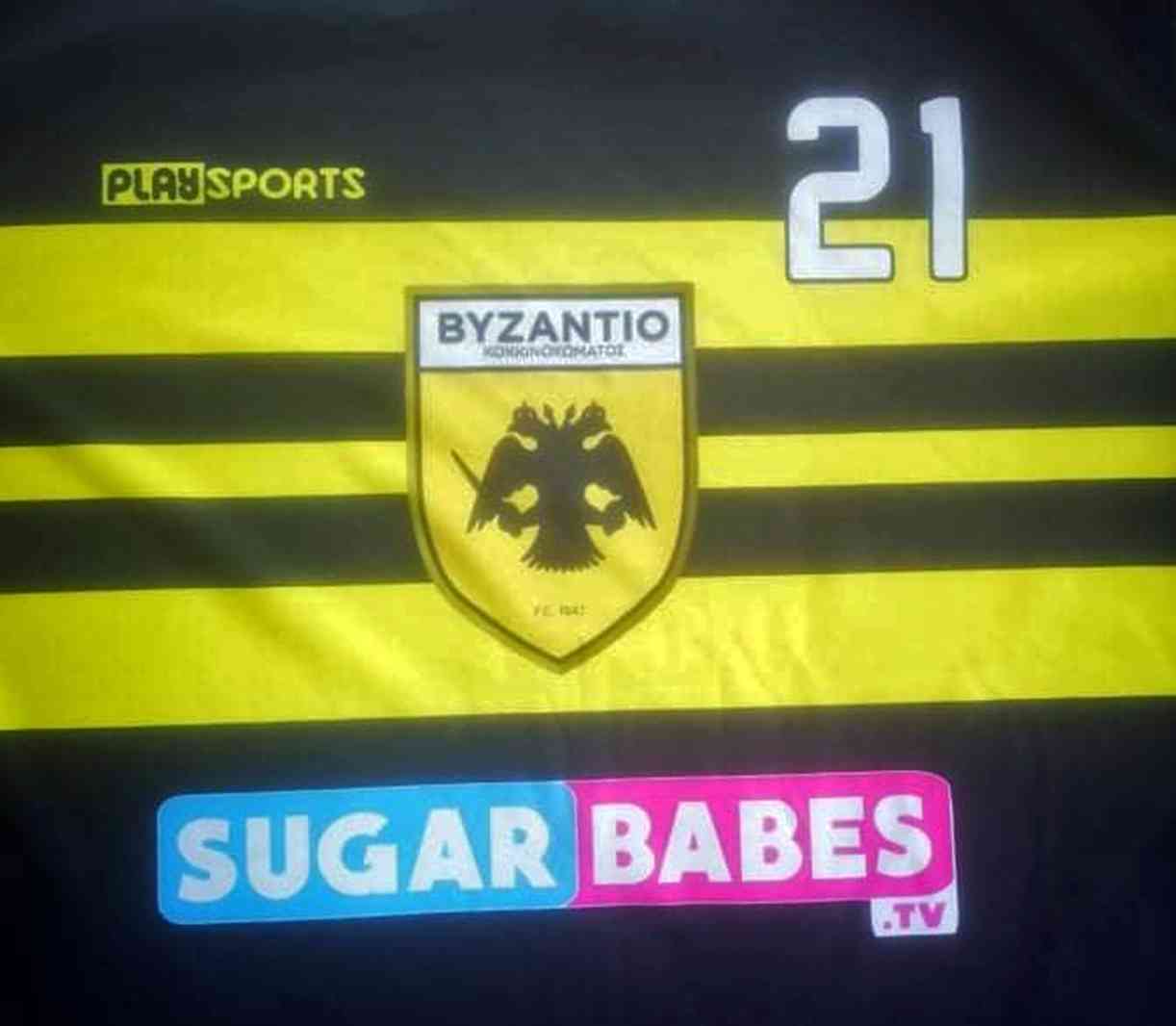 According to the report, the company's owner, Teo, is already considered a member of the club and was given a jersey with No.69.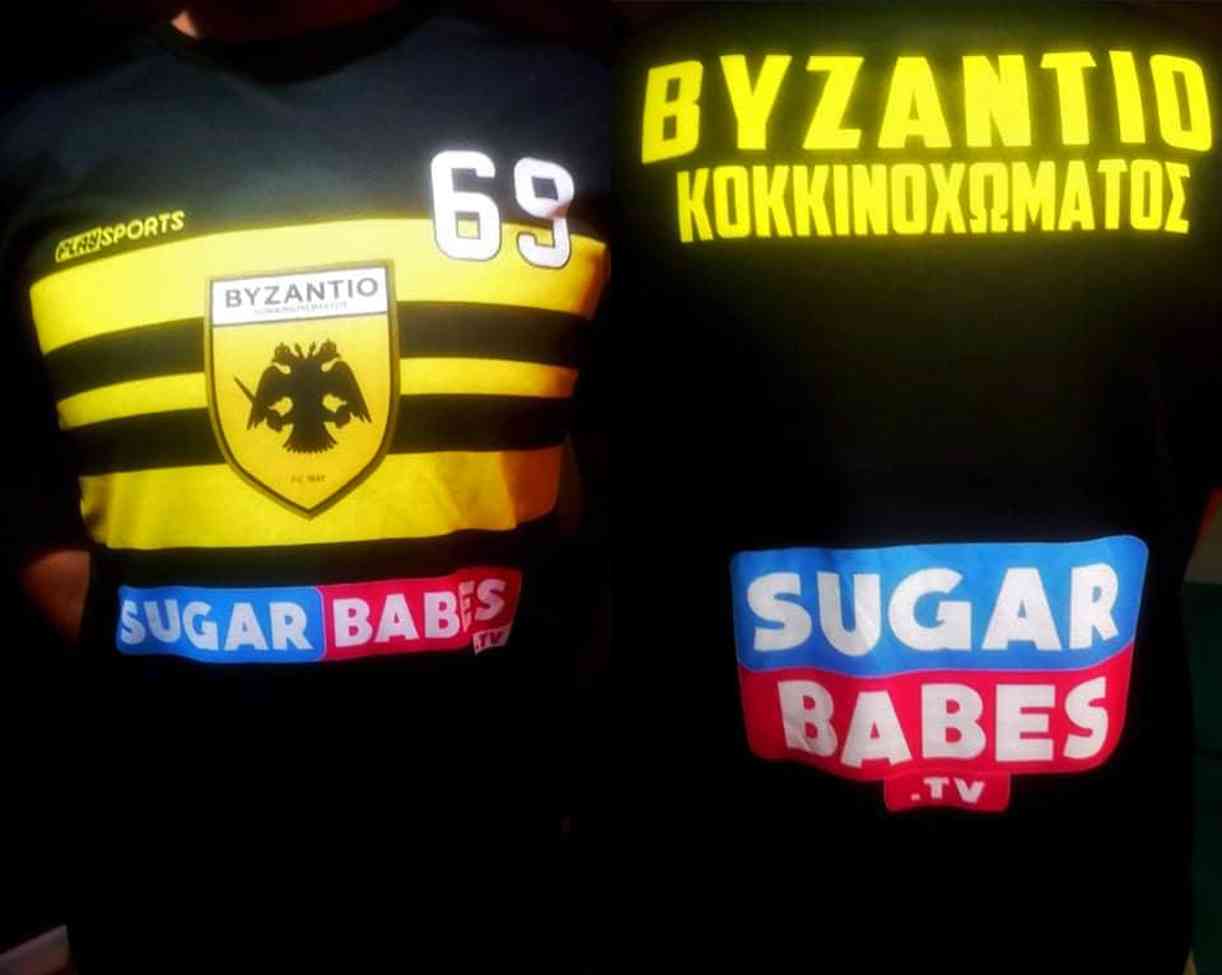 The sponsorship agreement will be accompanied by similar events which will be prepared by its new sponsor, with the aim of strengthening the club from Kavala.
READ MORE: Sakkari on Instagram: "It is not easy to be an athlete."