"Everything is happening over the money," claimed Rúben Semedo, the Portuguese footballer accused of gang rape in southern Athens, as he departed from the examining magistrate's office on Tuesday.
Semedo, the Portuguese defender who plays for Olympiacos in the Greek Super League, was indicted on Monday for the gang rape of a 17-year-old girl after he was arrested and brought before a public prosecutor.
The 17-year-old girl told police that she met Semedo at a bar in Oropos for drinks last Saturday, after which he drove her to his house in the southern Athenian suburb of Glyfada.
She alleges that he sexually assaulted her at his house.
In court, the football player asked for and received a new deadline to prepare his testimony.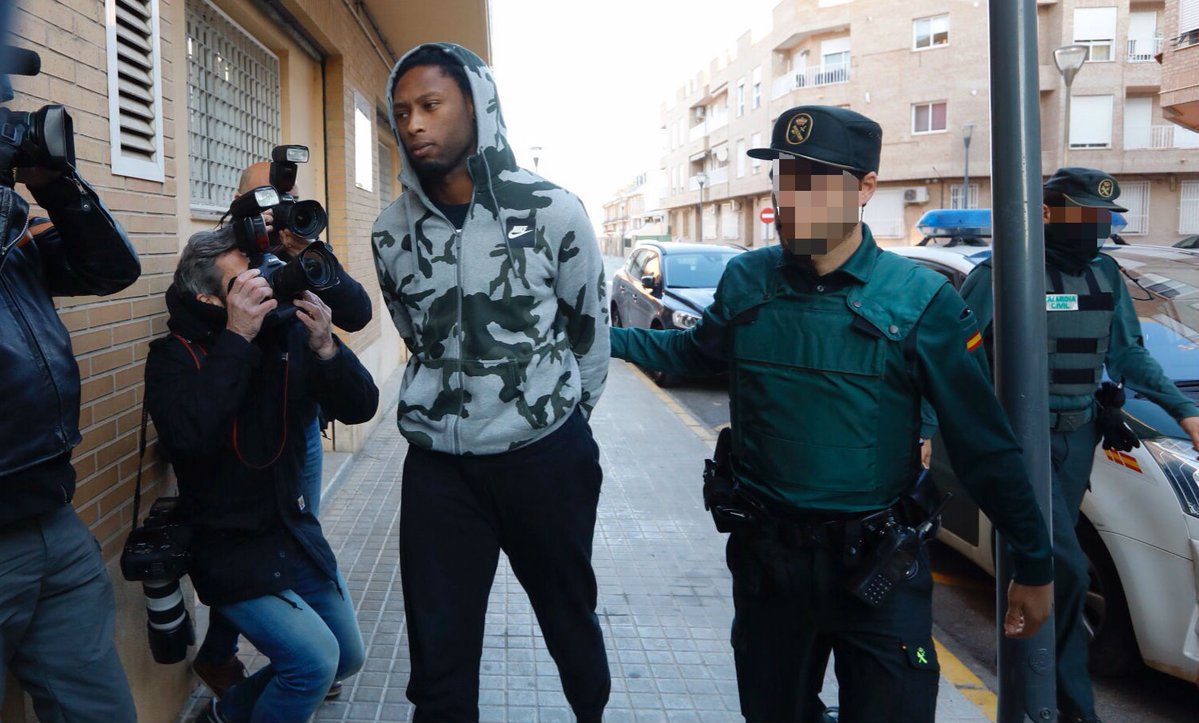 He will now appear before the magistrate again on Thursday morning.
A second man has also been charged over the same incident and was given until Friday to testify.
Leaving the magistrate's office, the footballer shouted to journalists that he was innocent.
"I am innocent. You will all see it," he said.
"If I was not a football player, all this would not have happened. Everything is happening for the money," Semedo added.
The two men are facing charges of gang rape after the 17-year-old reported that they took advantage of her while she was under the influence of alcohol and raped her after luring her back to the footballer's house.
BY Alexandros Marchetos, a sports journalist usually writing in Greek.
READ MORE: Andy Murray trolls Stefanos Tsitsipas on Twitter after U.S. Open bathroom breaks.