Greek veteran composer Mikis Theodorakis, who was instrumental in raising global awareness of Greece's plight during the 1967-74 military dictatorship, has died at the age of 96.
His work ranges from rousing songs based on major Greek poetic works, many of which remain left-wing anthems for decades, to symphonies and film scores.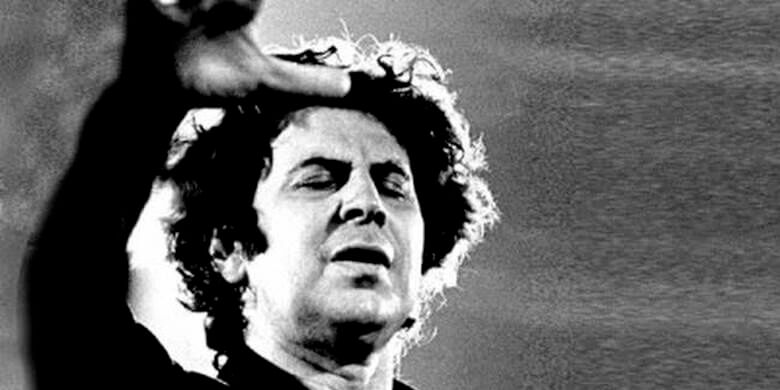 He composed perhaps the most recognizable Greek music internationally, the syrtaki from the film "Zorba the Greek" (1964).
His songs were performed by famous artists, such as The Beatles, Shirley Bassey and Edith Piaf.
Theodorakis composed the scores in films such as "Z" (1969), which won the BAFTA Prize for original music, "Phaedra" (1962), which included songs with lyrics by Nikos Gatsos, and "Serpiko" (1973), for which he was nominated for a Grammy in 1975.
He is viewed as Greece's best-known modern composer and was awarded the Lenin Peace Prize.
The composer was an MP for the KKE from 1981 to 1990 and was a key voice against the 1967–1974 Greek junta, which imprisoned him and banned his songs.
READ MORE: Greek Rapper Mad Clip dies after Car Accident in Vougliameni.