There is no substantive proof for the charge of gang rape, one of the attorneys for Ruben Semedo said on Thursday, after her client was released from detention on bail.
The Portuguese defender, 27, was indicted on Monday on charges of gang-raping a 17-year-old girl with his 40-year-old Nigerian manager, who is testifying today and has repeatedly insisted he is innocent.
The girl testified that they took advantage of her while she was under the influence of alcohol and raped her after luring her from a bar back to the Olympiacos defenders house.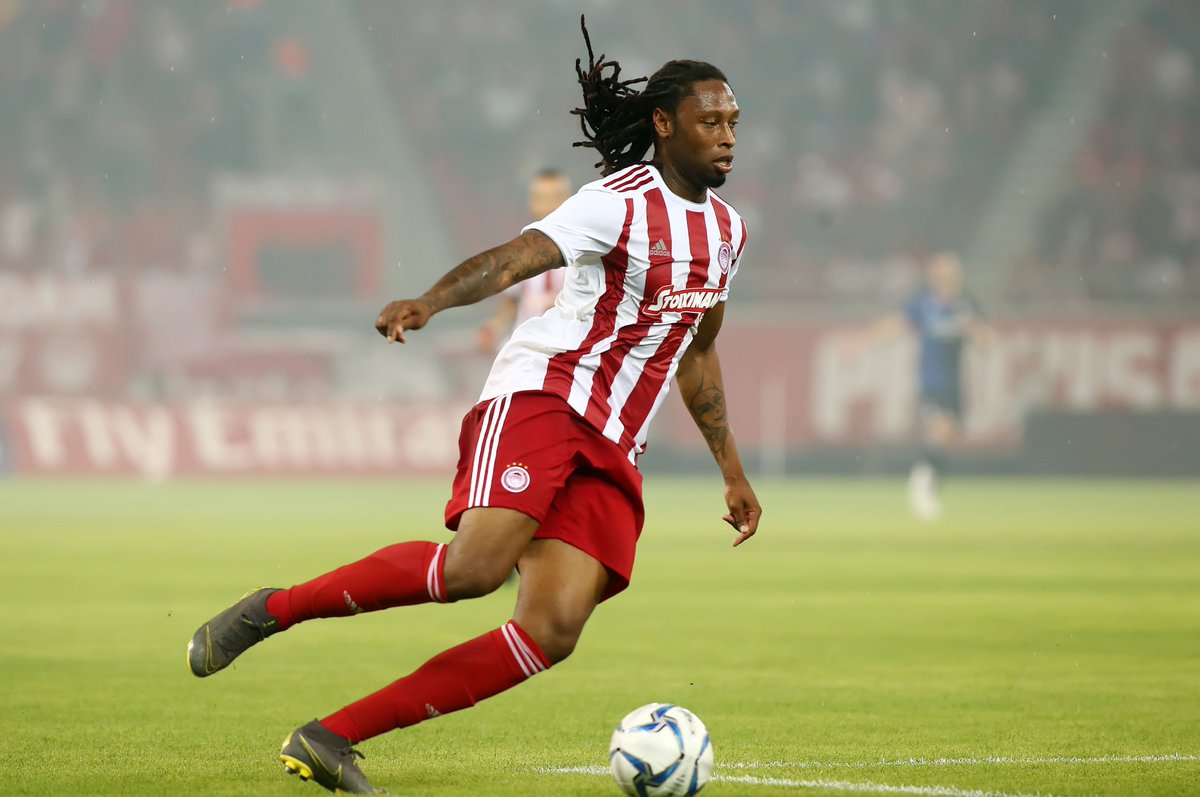 His attorney Marizanna Kikiri said that the girl's claims were not supported by the examination of a coroner who found no signs of violence, or by the conflicting testimonies provided by her and her female friend, who was at the house as well.
"I believe my client is innocent. The prosecutor's and the investigating magistrate's decision says it all," Kikiri said, referring to his release from jail on bond.
The charge of rape "is not supported by any of the evidence," she added.
Sources said that the two girls gave clashing descriptions of the events at the player's house, that there were gaps in the 17-year-old's confession that could not be explained.
It is alleged that she remained at the house until Saturday afternoon, even after he had left early in the morning for training.
Semedo's defence also provided the prosecutors with a message through social media he received on Sunday before his arrest, and after he had been sued by her.
A person with an unidentifiable profile had demanded 15,000 euros from him, saying, "Good luck in jail. Or give me 15,000 euros and I will say nothing."
READ MORE: Ruben Semedo: Olympiacos defender accused of rape is released on €10,000 bail.