Foreign Minister Nikos Dendias was cordially received by his Romanian counterpart Bogdan Aurescu during his first visit to Romania on Wednesday.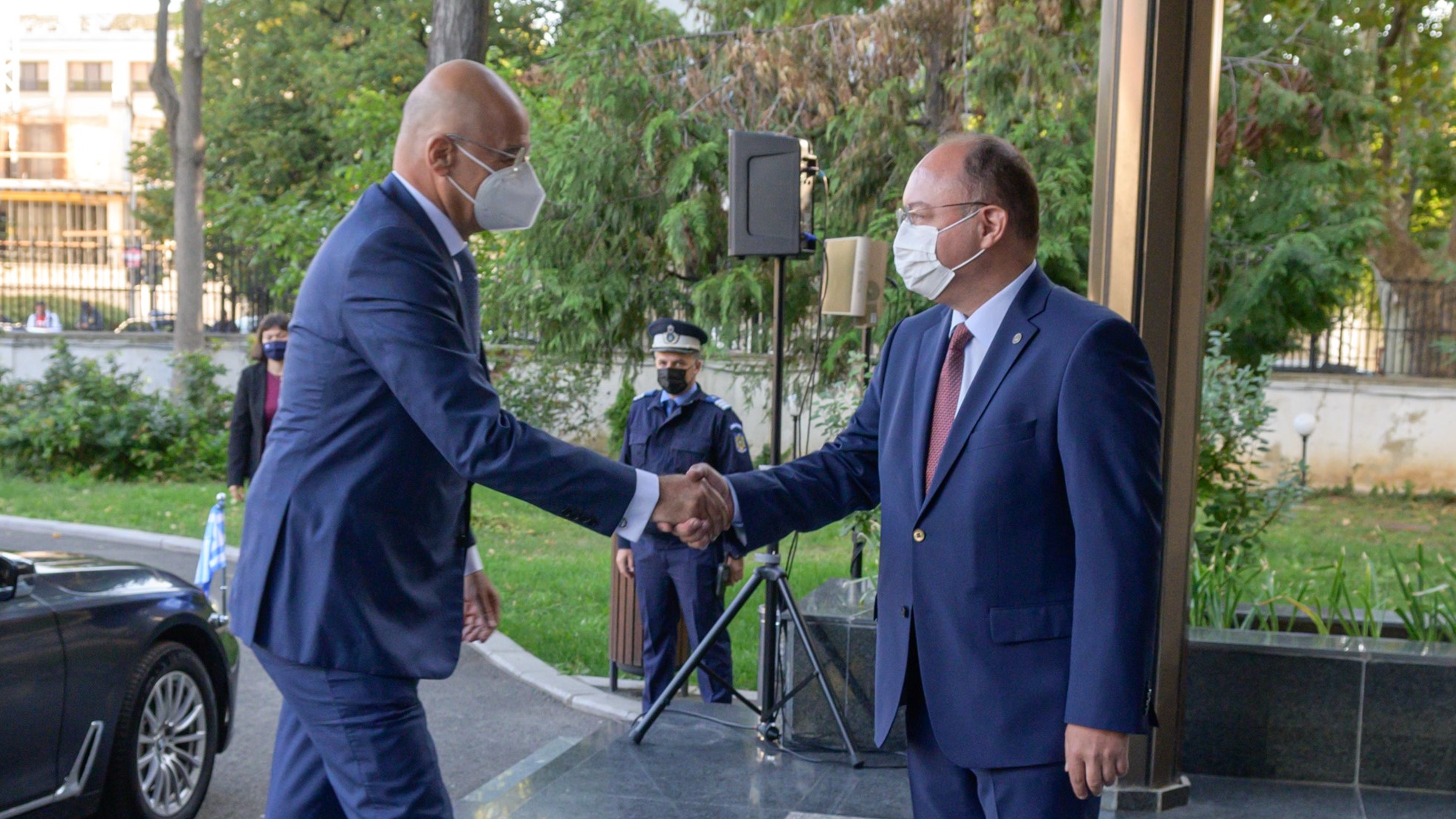 According to a foreign ministry post posted on Twitter, the two foreign ministers confirmed the excellent level of relations between Greece and Romania.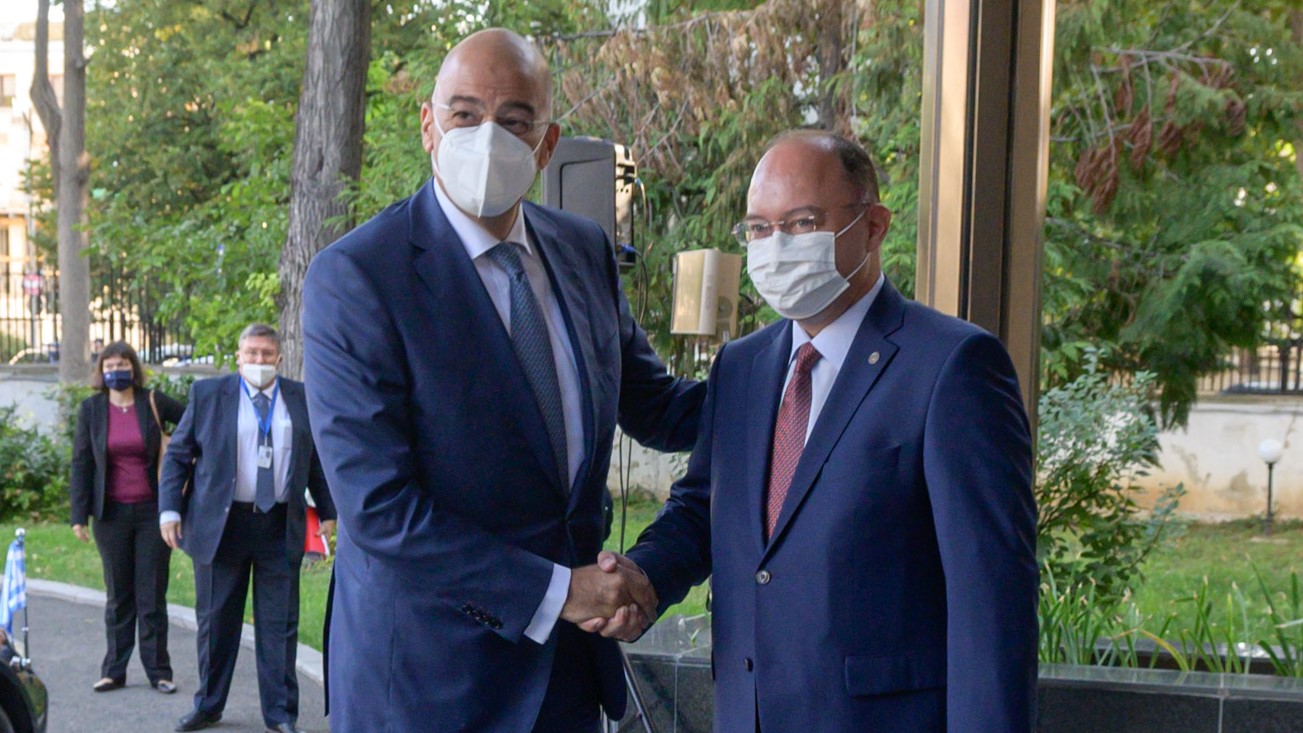 The talks focused on the deepening of excellent bilateral ties, the exchange of views on developments in the Mediterranean and the Black Sea, as well as the European perspective of the Western Balkans.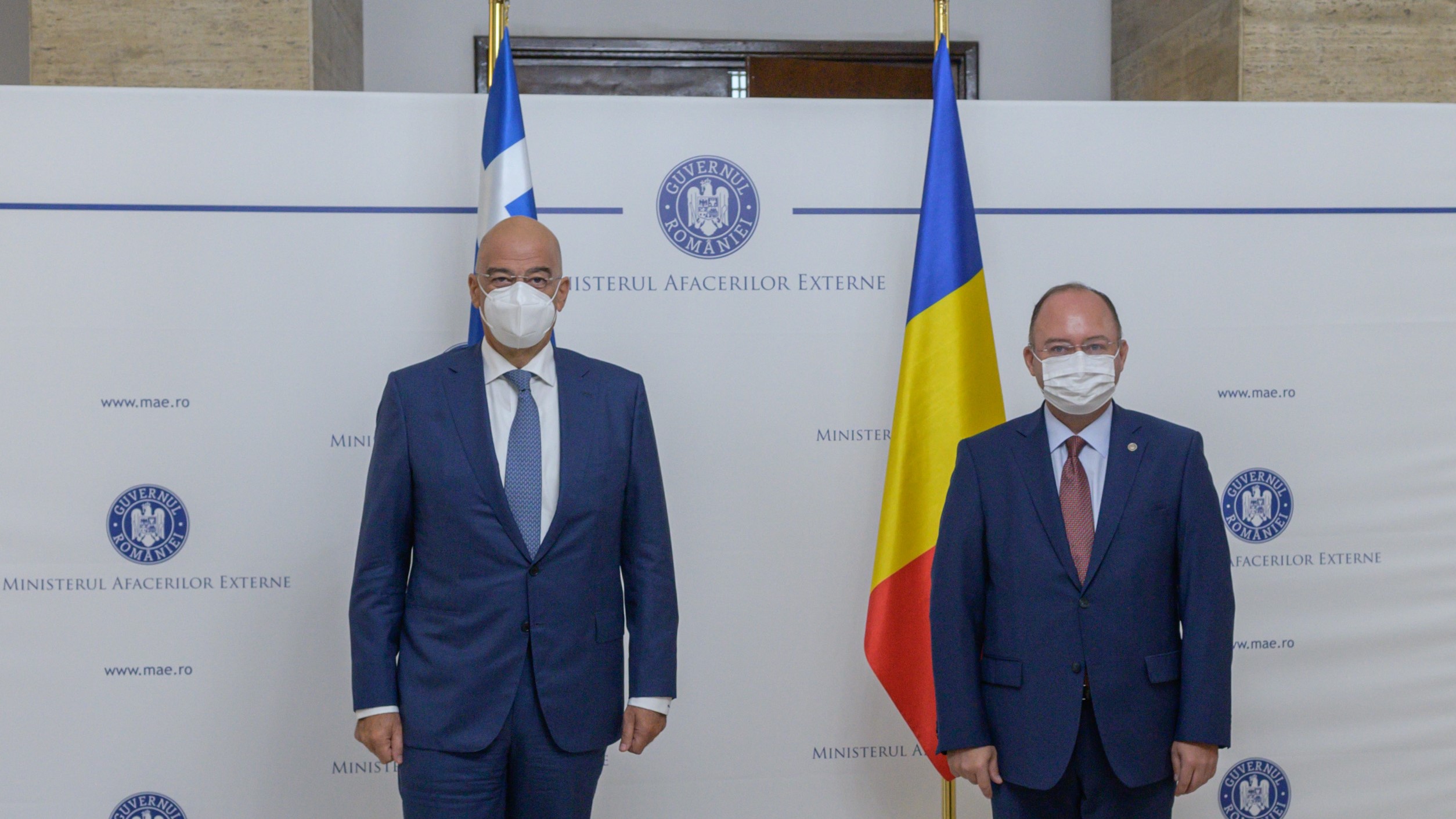 READ MORE: Mytilineos sells solar portfolio in Romania.