Skiathos-born Elle Seline, 31, said she will compete in this year's Miss Great Britain withoout makeup to "empower young women".
The mental health worker used to get bullied at Warminster School in Wiltshire for having a "frizzy" hairstyle and body hair, but is now full of confidence, especially after competing in last year's edition of Miss Great Britain.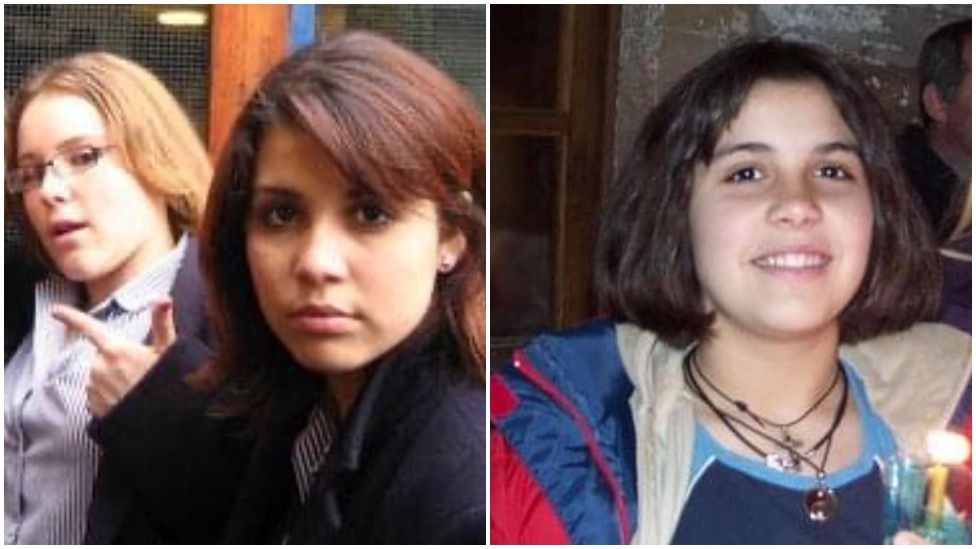 Now based in Surrey, Seline told the BBC she was also "ridiculed for my body shape", adding that her school peers would "always say that I had head lice and that I was a gorilla because I had a bit more facial hair and arm hair".
She began wearing makeup and straightening her hair from the age of 13, using foundation that "was a bit lighter than my skin" in order to fit in.
https://www.instagram.com/p/CS7pwo-DM1B/
"There may be a young girl at school who sees it and feels that, actually, I'm good enough as I am," Seline was quoted as telling the outlet.
"I came from a different culture.
"I would look in the mirror and ridicule myself, because that's what they did.
"I would wear a foundation that was a bit lighter than my skin because I was desperate to fit in.
"And the filters and the apps nowadays are doing exactly what I did at school."
The BBC report states that Seline had entered last year's Miss Great Britain — UK's longest-running beauty pageant — in a new category for 27-38-year-olds.
https://www.instagram.com/p/CTMJBuwDtX4/?utm_source=ig_embed
"I gave them something I thought they wanted to see."
This year, she decided to enter Miss Great Britain again, and without makeup, after having found confidence during the lockdown.
"When I was onstage doing gigs, I would always make sure that I looked, in my eyes, pristine," she said.
"It was my shield, to be honest.
"During lockdown, I didn't have the pressures that I had before, which were to wear makeup.
"I had to learn to accept myself as I was."
READ MORE: Helena Paparizou: With a photo from her childhood, she sent a message for the new school year.