The news of the death of 30-year-old footballer, Nikos Tsoumanis, in Thessaloniki has caused shock.
According to Metro Sport, the footballer who played for Makedonikos was found in his car this morning in the marina of Nea Krini.
Police officers from the Kalamaria department rushed to the scene and the medical examiner believes the death was from suffocation.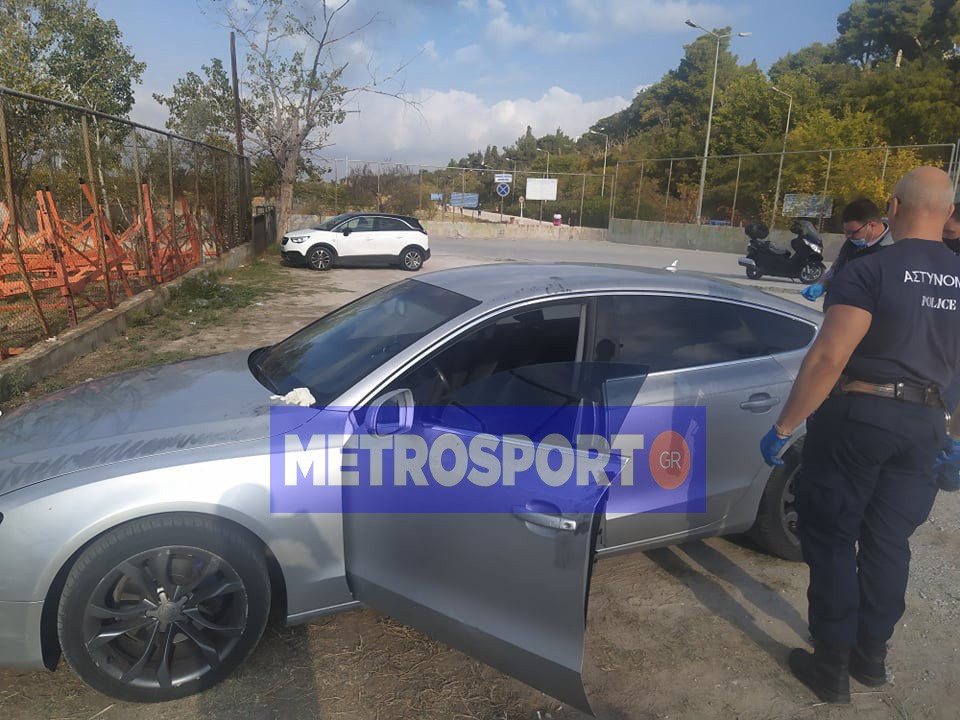 He had been reported missing by friends and family on Monday afternoon.
Foul play is suspected by police as the footballer was found with his hands bound with a plastic tie-wrap.
Tsoumanis has also previously played for Aris and Apollon Kalamarias, among other clubs.
READ MORE: Football Australia's Hall of Fame Inductee John Economos passed away age 78.