In celebration of 75 Years of India's Independence, the Panagia Prousiotissa School at Agrinio in the Aetolia-Acarnania regional unit organised a Relay Unity Race of School children to commemorate the birthday of Sardar Vallabhbhai Patel.
Vallabhbhai Patel, endeared as the Sardar, was an Indian statesman, first Deputy Prime Minister of India, and a senior leader of the Indian National Congress who played a leading role in the country's struggle for independence.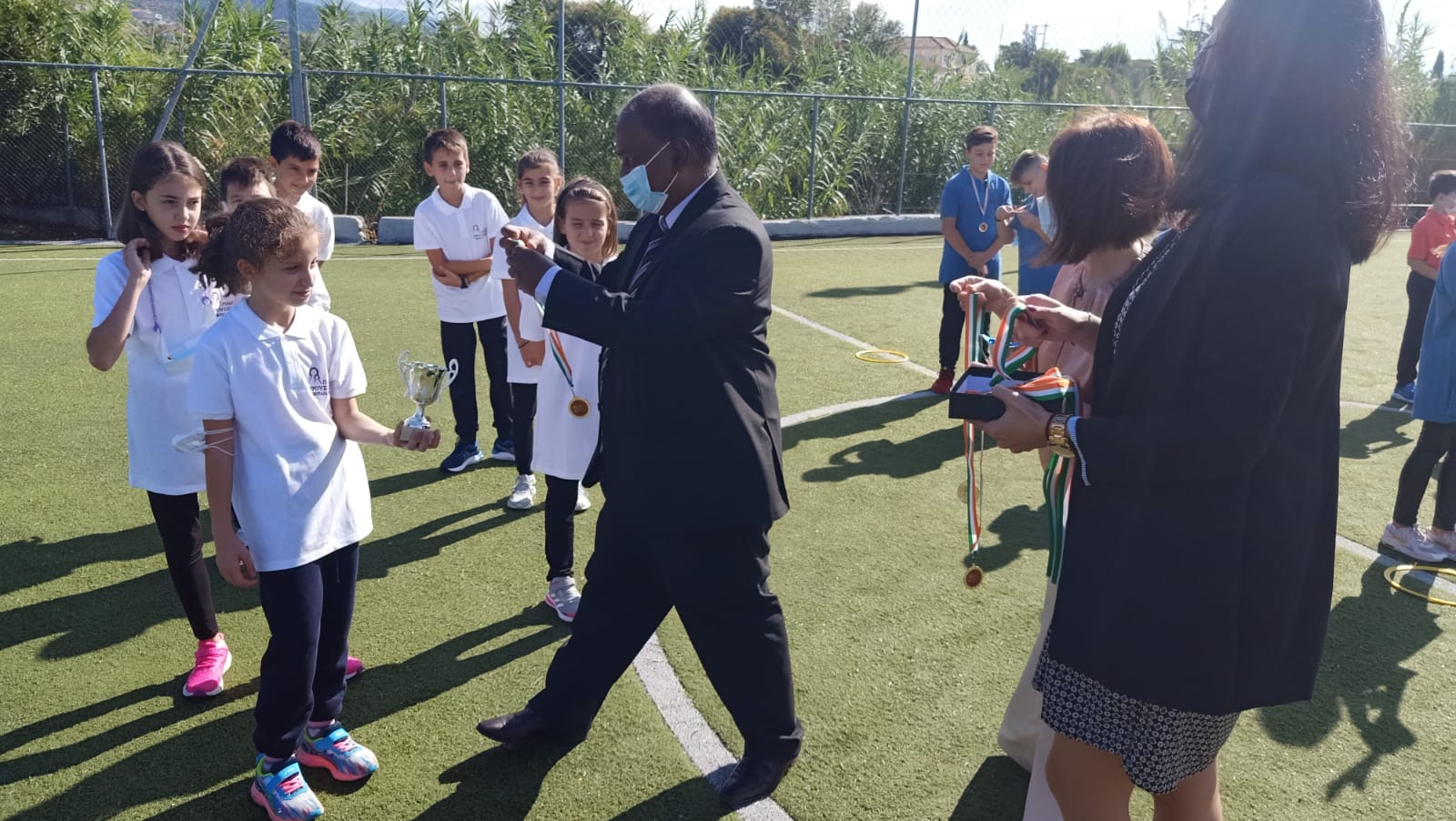 Indian Ambassador Amrit Lugun encouraged the participating children by giving awards.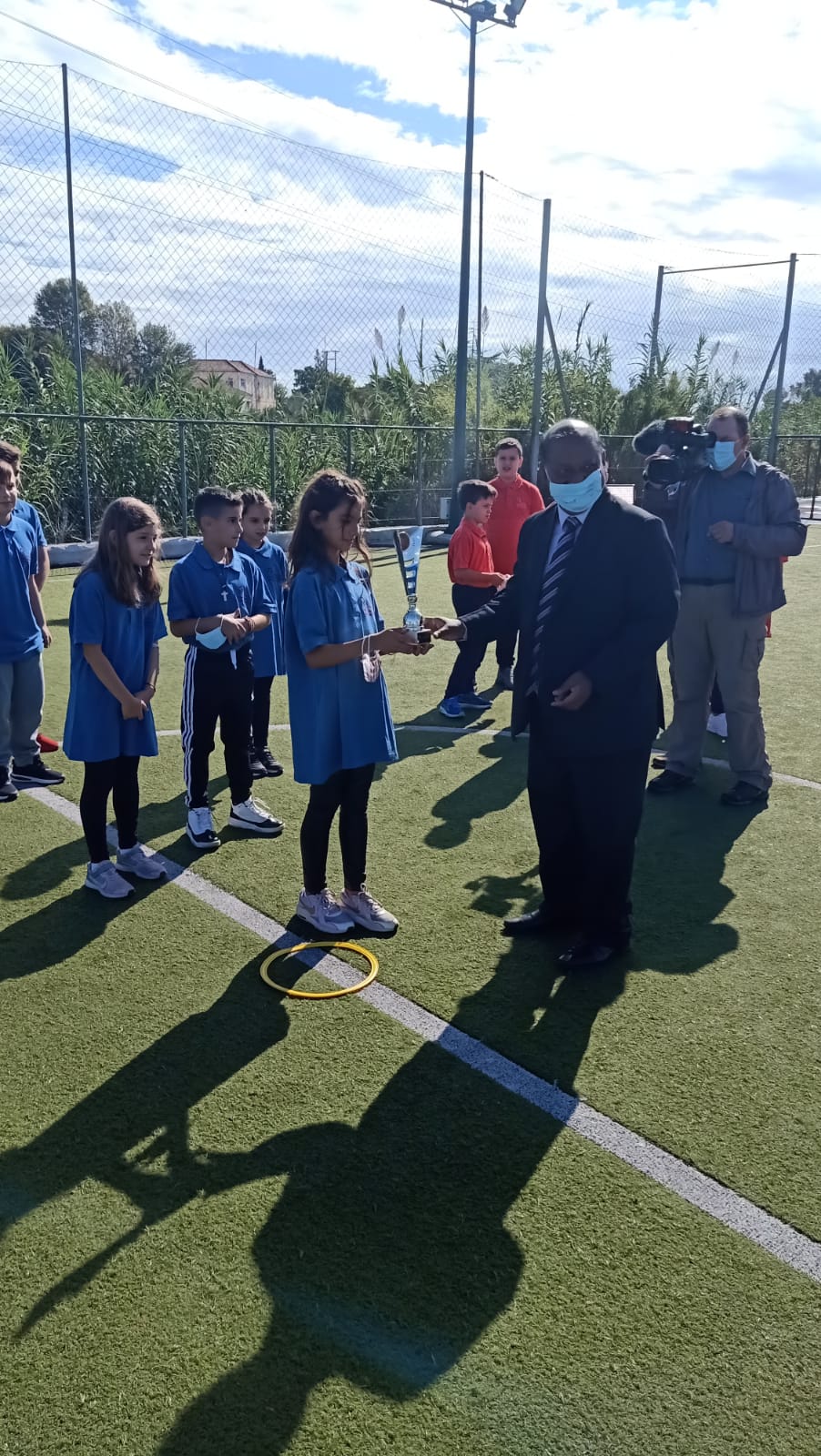 Ambassador Lugun also gifted books on India to the Panagia Prousiotissa School, Agrinio and presented a Plaque in appreciation for organising events to commemorate 75 Years of India's Independence - Unity Race and A Tribute to Mahatma Gandhi and India.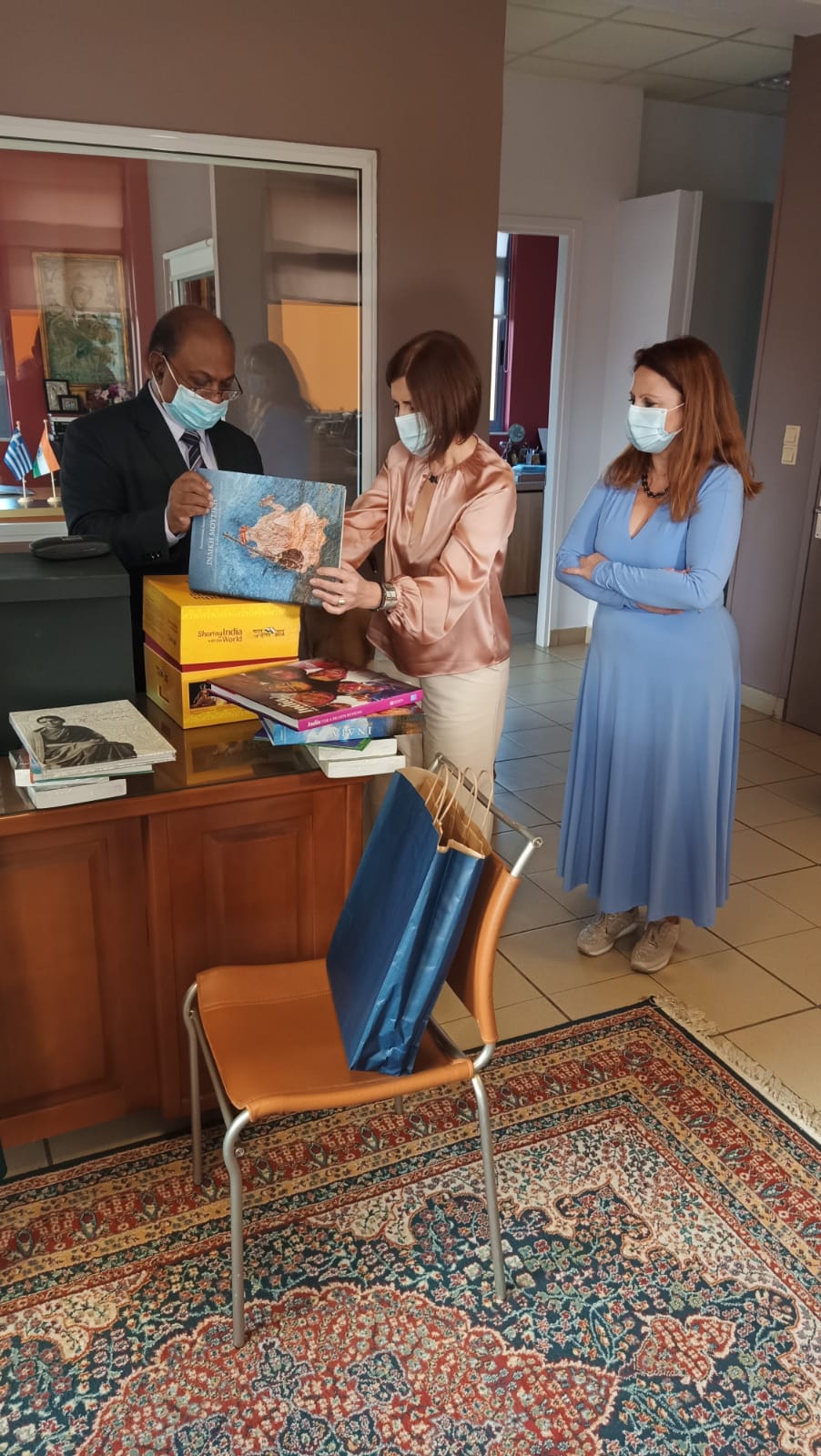 The Ambassador also held a meeting with Mayor of Agrinio, George Papanastasiou, during his visit and discussed issues of mutual cooperation and took the opportunity to inform about celebrations of 75 Years of India's Independence.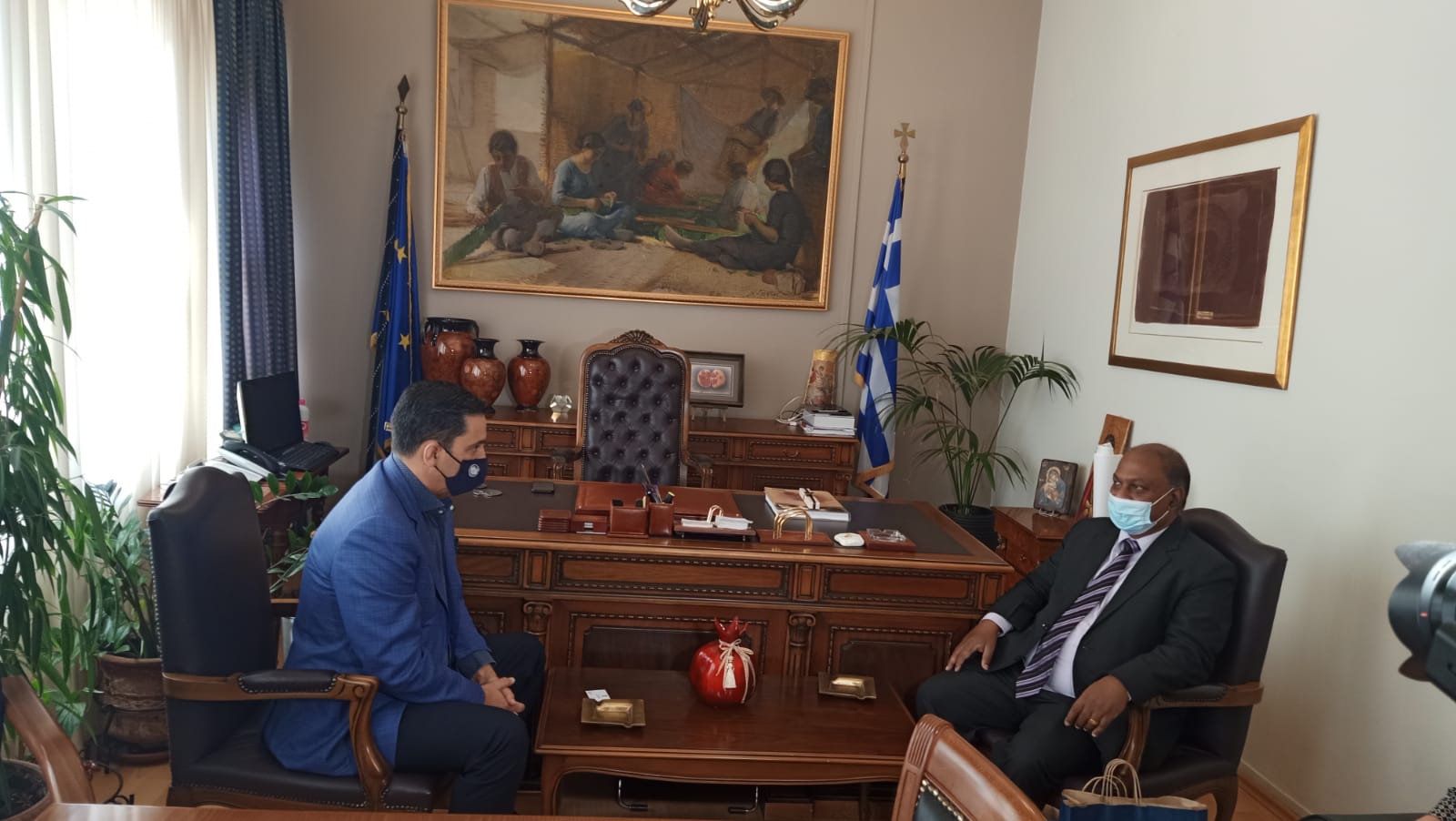 READ MORE: Indo-Hellenic Research Centre was inaugurated in New Delhi on Friday.