General Konstantinos Floros, Chief of the Greek National Defence General Staff (GEETHA), who is France, flew with a French-made Rafale fighter jet after he was awarded the Medal of the Legion of Honour.
"Awe is not described in words!" stressed the head of GEETHA who posted on Twitter photos from the flight.
As he stressed, the Greek Rafale "will soon be felt in the Greek skies, with the Air Force and our pilots in full readiness and mission to ensure and ensure peace and stability."
https://twitter.com/ChiefHNDGS/status/1451537651266379778
During the award ceremony, he spoke of a warm welcome, noting that the two countries are ready "for the military implementation of the Greek-French pillar in the region."
The course of Greece's Rafale fighter jets
Under the agreement, the Air Force expects to have six Rafale fighter jets by the end of 2021, 12 at the end of 2022 and 18 in the summer of 2023.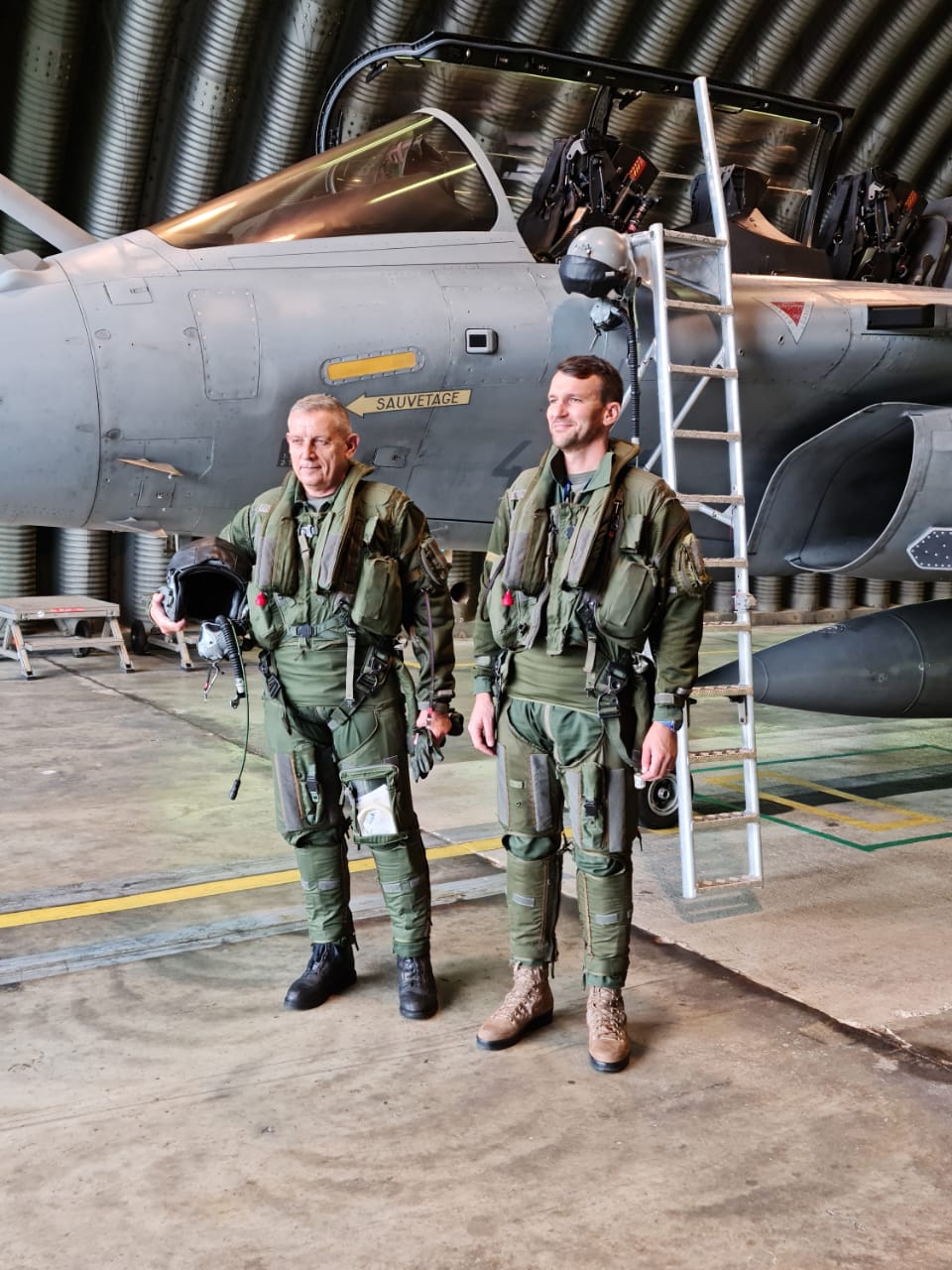 According to Proto Thema, the Air Force's firepower is expected to multiply as Rafale advanced systems offer air superiority.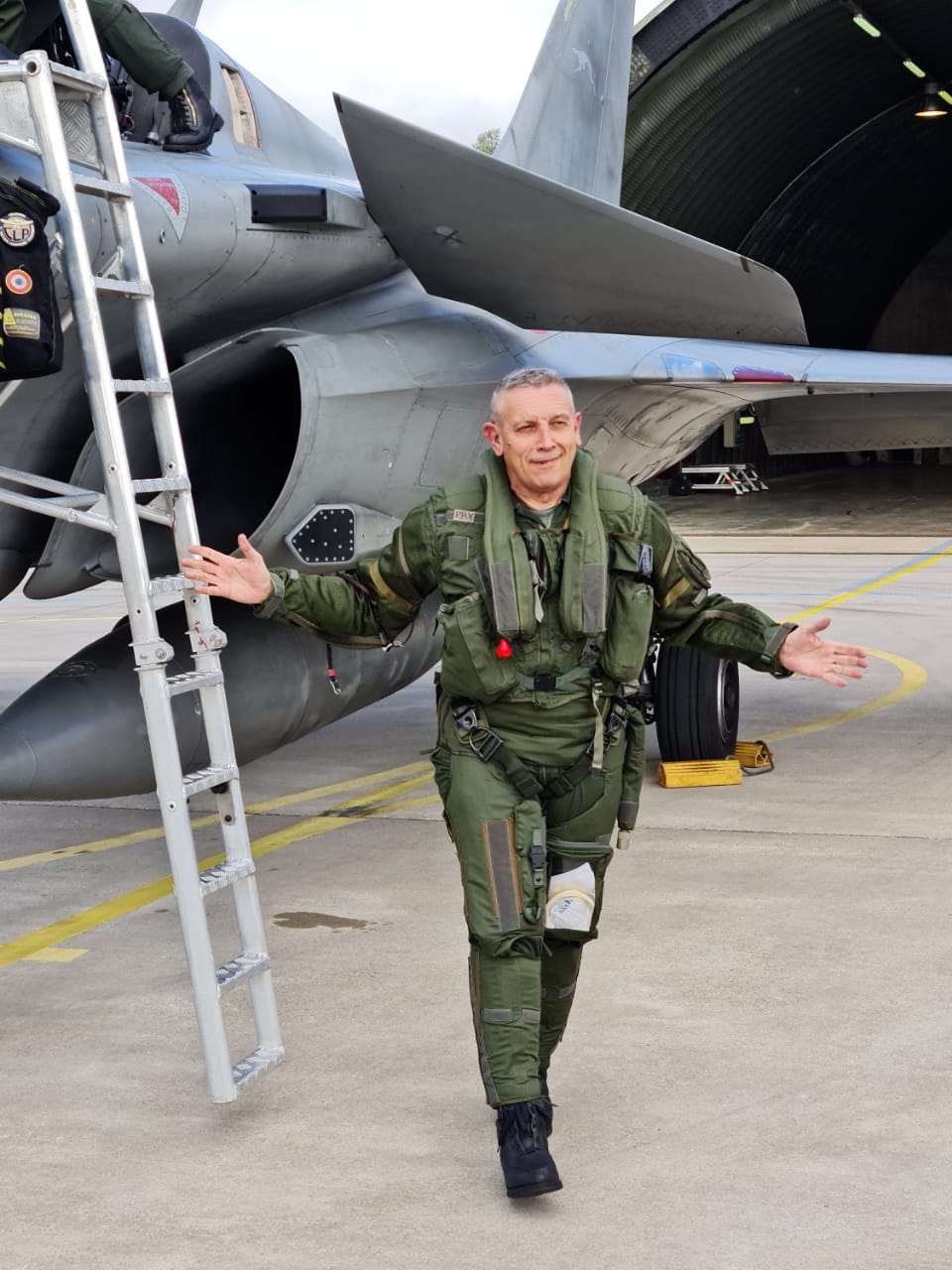 READ MORE: General Konstantinos Floros receives the Medal of the Legion of Honour from France.