Foreign Minister Nikos Christodulides was the guest of honour at the official event celebrating Diwali that organised by the High Commission of India in Nicosia and High Commissioner Madhumita Hazarika Bhagat.
The High Commission of India in Nicosia wrote on Twitter: "Cyprus-India friendship shining bright at the Festival of Lights."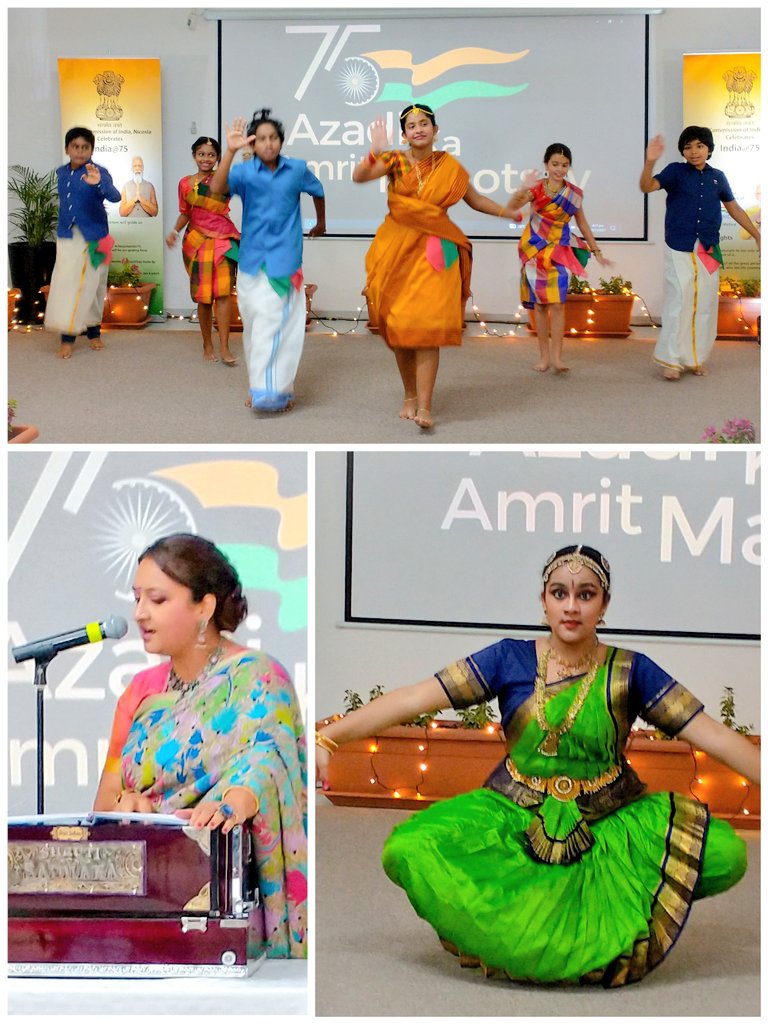 Diwali is a festival of lights and one of the major festivals celebrated by Hindus, Jains, Sikhs and some Buddhists.
It is celebrated during the Hindu lunisolar month Kartika (between mid-October and mid-November) and is one of the most popular festivals of Hinduism.
Diwali symbolizes the spiritual "victory of light over darkness, good over evil, and knowledge over ignorance".
The festival is widely associated with Lakshmi, goddess of prosperity, with many other regional traditions connecting the holiday to Sita and Rama, Vishnu, Krishna, Yama, Yami, Durga, Kali, Hanuman, Ganesha, Kubera, Dhanvantari, or Vishvakarman.
Furthermore, it is, in some regions, a celebration of the day Lord Rama returned to his kingdom Ayodhya with his wife Sita and his brother Lakshmana after defeating Ravana in Lanka and serving 14 years of exile.
READ MORE: Indian Muslims react to Greek Orthodox Chant: "Today I've seen God, I'll listen to it forever".