Groves and parks make our neighbourhoods more beautiful and our walks special. They give us the much needed contact with nature and are very close to us.
Athens has in almost every neighbourhood a small or large green space ideal for moments of relaxation and recreation.
It is well known that Attica has many beauties that we can enjoy without having to travel long distances and that it is a safe and attractive multidimensional destination that invites you to live unforgettable experiences throughout the year.
Travel has compiled the five best green parks in Attica for walks, walks and sports.
Antoni Tritsi Metropolitan Park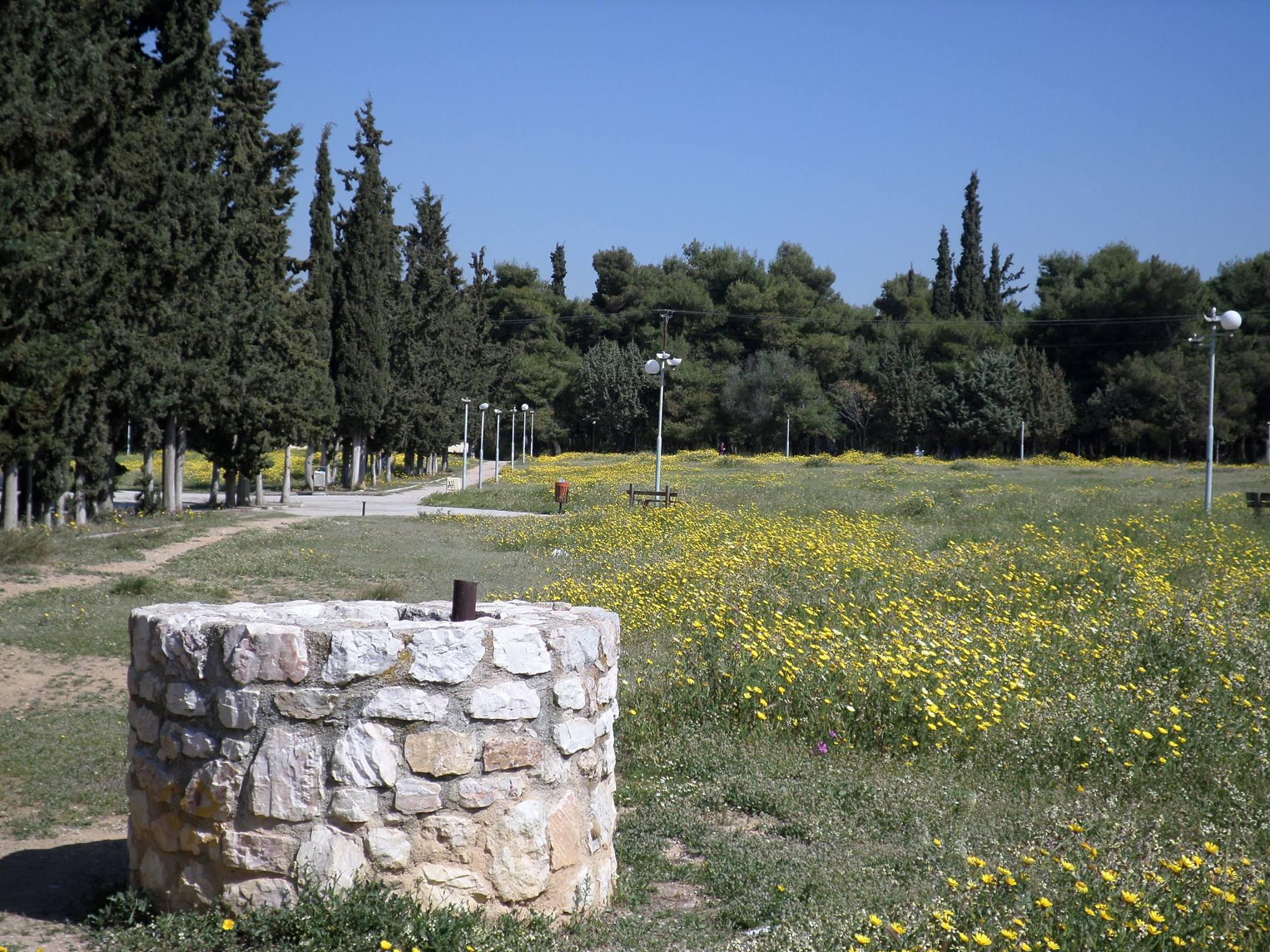 Antoni Tritsi Metropolitan Park is located in Ilion and is one of the most beautiful parks in Attica.
It extends in an area of ​​about 1,200 acres and has many routes ideal for leisurely walking or cycling.
In addition to the rich nature, another feature of the park is its six artificial lakes, which are connected by a canal.
Many birds also find shelter on their shores.
The park was originally created by Queen Amalia.
Opening hours: 24 hours
Free entrance.
Entrances from Dimokratias Avenue, Moustakli, Bibizas, Fili (south), Fili (north)
The National Garden
The National Garden is located in the heart of Athens and is the first organized decorative green space in Modern Greece.
Its creation began in 1839-1840 on the initiative of Queen Amalia and for its formation were transferred about 15,000 ornamental plants from Milan, plants from other countries of Europe, North Africa and native plants of Greece.
It has an area of ​​154,000 sq.m. and was originally part of the surrounding area of ​​the palace, ie the current Parliament.
The National Garden is the ideal place for a short or long break from the intense rhythms of Athens.
Opening hours: daily from sunrise to sunset.
Free entrance
Entrances: Vasilissis Amalias Avenue, two entrances from Akakion (behind Zappeion Megaron), two entrances from Herodes Atticus (one at the height of the cafe and one opposite Presidential palace). The entrance from Vasilissis Sofias Avenue remains closed due to works.
Stavros Niarchos Park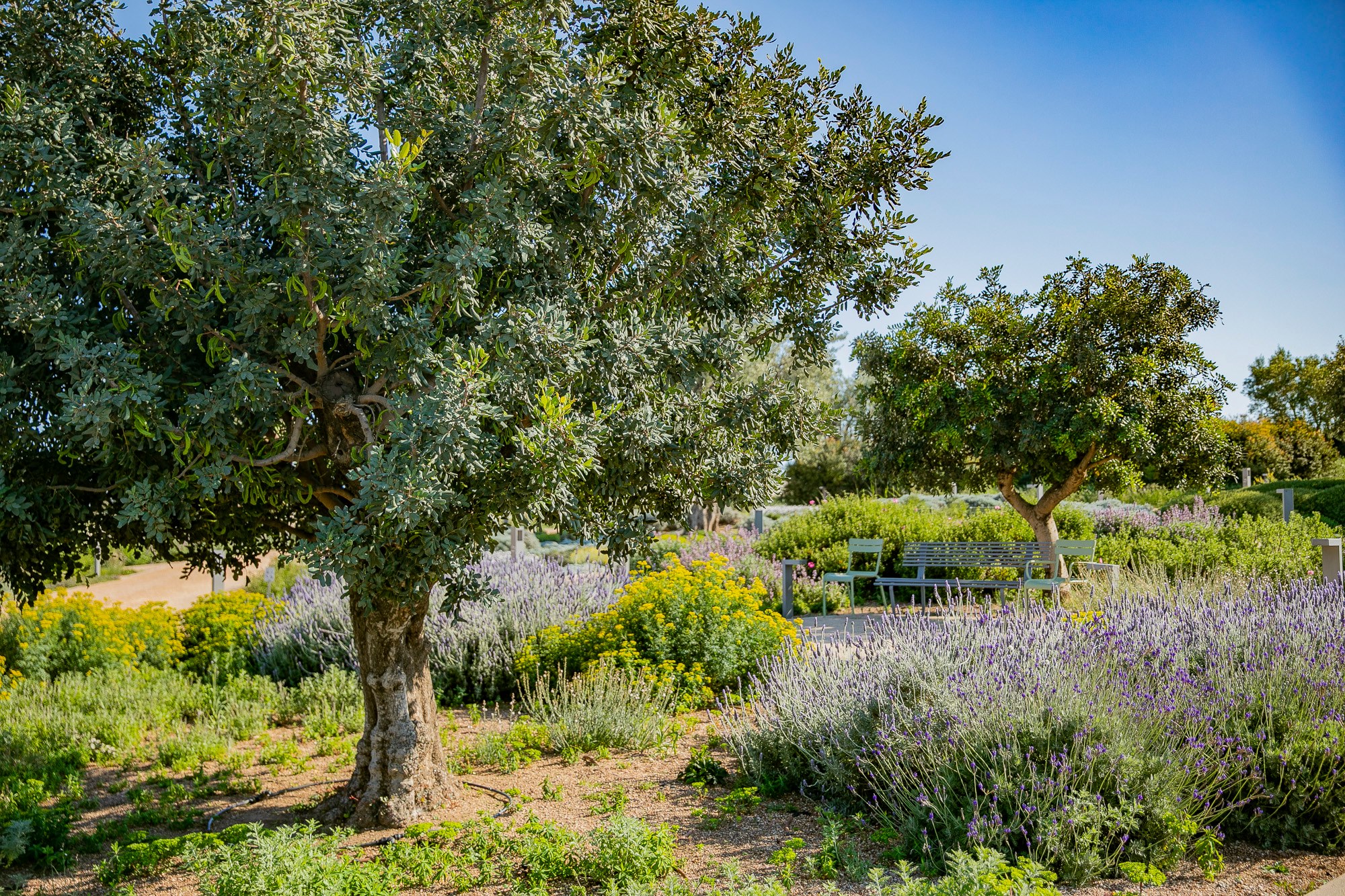 Within 210 acres, you will find an authentic Mediterranean landscape with pine cones and cypresses, plane trees and almond trees, and also thyme, magical roses, rosemary, myrtle and asparagus.
The paths are many and follow the road markings of the urban fabric and you can either walk them or ride a bike.
If you do not have a bike, you can rent them from the Visitor Centre.
On your walk you will enjoy the rich nature of the park and the game on the large clearing that is paved with grass.
On its paths you will discover small rest areas such as chess tables where you can play with your friends by borrowing pieces from the Visitor Centre.
On the west side, you will also find the large floor chess.
It is also a beautiful walk to the top of the lighthouse, the highest point of the park from where you can enjoy the sea view.
Note that daily tours are available for free at 18:00, (every Thursday in English), which you can attend by making an online pre-registration on the website of the SNFCC.
The park also organises various events and sports activities for which you can find information on the website of the SNFCC.
Opening hours: daily 06.00-24.00
Free entrance, 364 Andrea Syggrou Ave., Kallithea
Veikou Park
On the north side of Turkovounia is the Veikou Grove, a 256-acre recreation area flooded with greenery.
It took its name from Lambros Veikos, a hero of 1821, originally from Souli, but who lived for years in the area of ​​Galatsi.
Trees and lawns create spaces for relaxation and play even for small picnics while scattered in the park you will find wooden kiosks and benches.
You can go cycling or leisurely walks in the winding streets and trails and enjoy nature without having to travel miles.
Inside the park there are sports facilities such as football and basketball courts, swimming pool, which to use you must be a member of various sports clubs.
However the track is free for use by everyone while there are outdoor fitness equipment and a skateboard track.
There is also an open-air theatre and a summer cinema.
If you have an appetite for a long walk, a little more uphill you can walk to the ruins of the temple of Umbrian Zeus, the view from the spot is wonderful.
The grove also includes cafes and restaurants.
Opening hours: 07: 00-22:00
Free entrance, Veikou & Anagenniseos Avenue, Galatsi
Syngrou Grove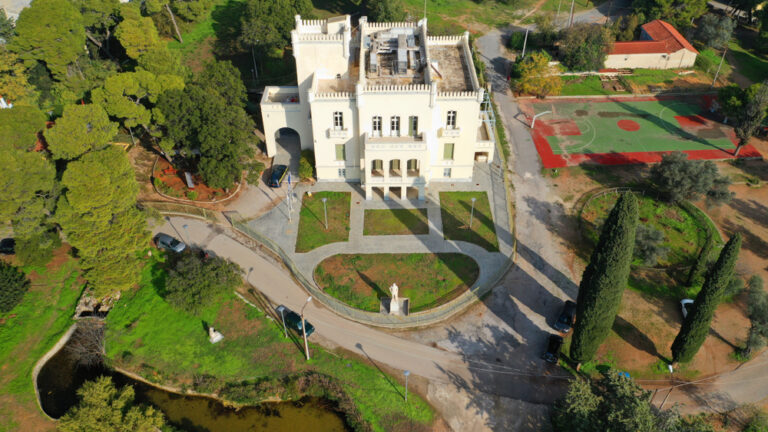 The Syngrou Grove belonged to the Constantinople businessman and benefactor Andreas Syngrou and his wife Iphigenia.
After the death of his wife, in 1921, according to her will, the 950-acre estate was bequeathed to the then Hellenic Agricultural Society in order to create a school of animal husbandry, poultry, beekeeping, sericulture and gardening.
The estate has been managed by the Institute of Agricultural Sciences since 1998 and is now under the control and supervision of the Ministry of Agriculture.
Syngrou Grove is a wonderful pine forest in which you can enjoy beautiful walks, play with children, exercise while running or simply organise a picnic with your friends.
It is worth walking to the villa of Syggros in Ziller designs and the chapel of St. Andreas built in Gothic style.
Opening hours: daily from sunrise to sunset.
Free entrance, Kifissias Avenue, Maroussi.
READ MORE: Four Greek ski resorts with easy slopes for beginners.