Iakovos Kambanellis was, with his multifaceted and multidimensional work, an intellectual who contributed to modern Greek cultural life until his death in 2011.
The Naxos-born intellectual was the most prolific Greek playwright of the 20th century and his Court of Miracles is considered the opening work of modern Greek drama.
Kambanellis was also a screenwriter, poet, lyricist, writer and tireless fighter in the struggle for the restoration of the Republic.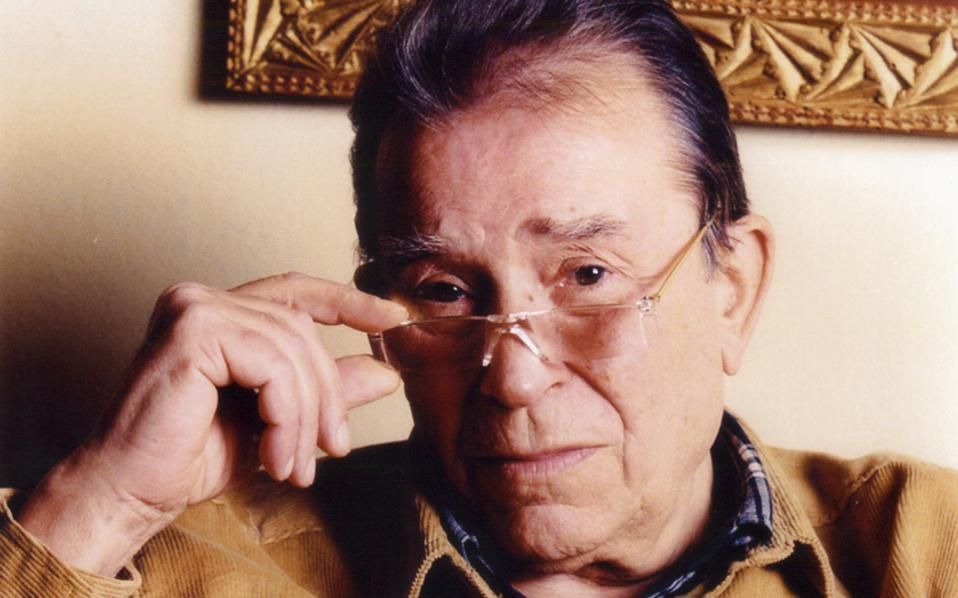 He was loved, read, translated, studied and honoured.
The poet faced difficulties in his life, but was always looking to the future with hope.
In his honour, the Ministry of Culture and Sports declared 2022 as the Literary Year of Iakovos Kambanellis and is planning a series of events in Greece and abroad to promote his work.
READ MORE: Gold jewellery from the time of Nefertiti found in Bronze Age tombs in Cyprus.