The Pakistani church leadership has strongly condemned the lynching and burning of the body of a Sri Lankan Christian by a frenzied mob in Sialkot on Saturday.
In a joint statement, Church of Pakistan Moderator/President Bishop Dr Azad Marshall and Roman Catholic Archbishop of Lahore Sebastian Francis Shaw said the gruesome killing of Priyantha Kumara had shocked and pained the entire country.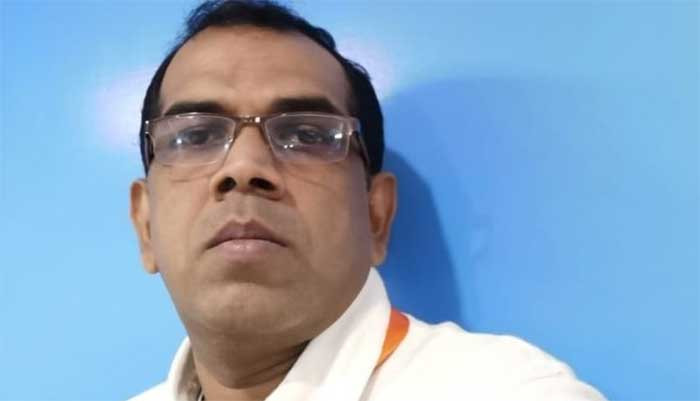 Kumara was working in a sports garments manufacturing factory as a general manager for the last 10 years but was killed in a mob on allegations of blasphemy.
"Mr Kumara's cold blooded murder has left us all grieving. Ours hearts and prayers go out to his family and to the Sri Lankan people on this great tragedy. As Pakistanis, our heads hang in shame!" they said, according to Pakistani outlet The Nation.
"This incident has intensified the fear of religious vigilantism," Bishop Marshall said.
"We are all very concerned about the deteriorating situation and are looking up to the State and government authorities to come up with a concrete solution to this recurring problem," he added.
READ MORE: Human rights activist: 1,000 Pakistani Christian and Hindu girls are forced to become Muslim every year.