Greece's Foreign Affairs Ministry said in a tweet on Wednesday that it is "deeply saddened by the tragic loss of India's Chief of Defence Staff General Bipin Rawat, his wife and 11 other military personnel in a helicopter crash in Tamil Nadu."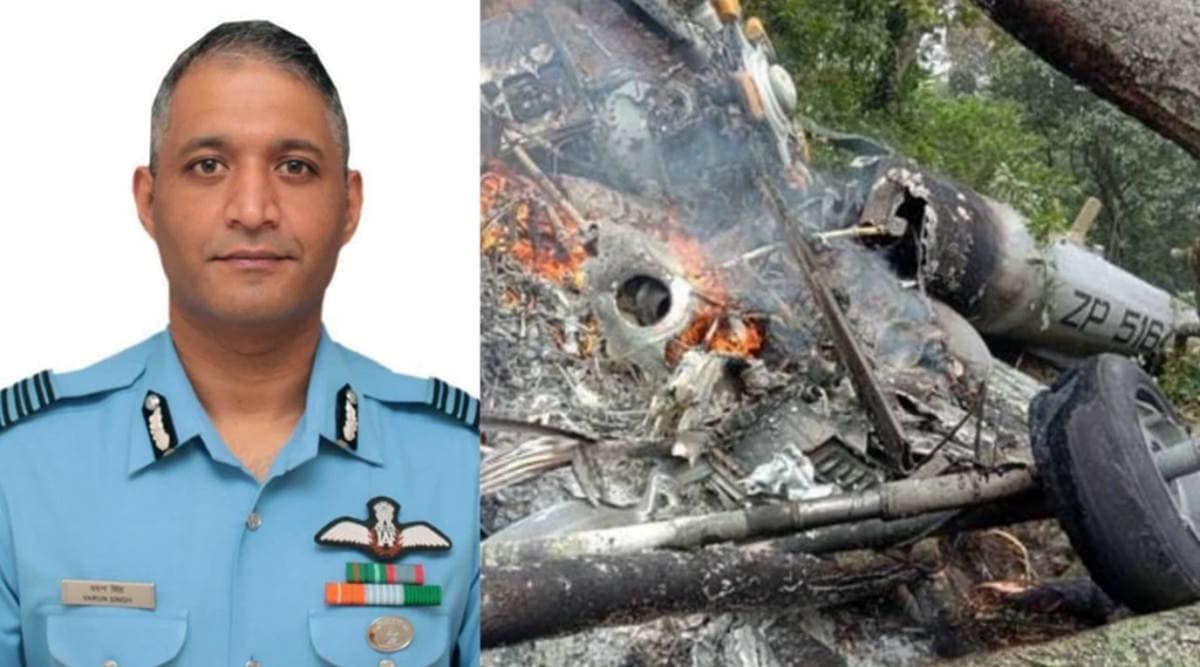 The ministry added its "heartfelt condolences to their families and friends. At this time of sorrow, Greece stands with the government and people of India."
Deeply saddened by the tragic loss of #India CDS Gen. Bipin Rawat,his wife & 11 other military personnel in a helicopter crash in Tamil Nadu. Our heartfelt condolences to their families & friends
At this time of sorrow,Greece stands w/the gov't & people of #India@IndianDiplomacy

— Υπουργείο Εξωτερικών (@GreeceMFA) December 8, 2021
The helicopter carrying India's top military commander tragically crashed in the southern state of Tamil Nadu, on hills near Coonoor city, on Wednesday morning.
Rawat, 63, was appointed India's first-ever Chief of Defence Staff in January 2019.
READ MORE: New India-born Twitter CEO says he prefers Greek frappe over Turkish coffee.