On this day, we remember the life of the Italiote-Greek Giuseppe Musolino, the "King of Aspromonte."
An infamous folk hero of the marginalised in the south, he was born on September 24, 1876, in the Grecanico (Italiote-Greek) town of Comune di Santo Stefano in Aspromonte [Greko: Στέφανος] in the province of Reggio Calabria.
A simple woodcutter by trade, Giuseppe was falsely accused and convicted of attempted murder in 1898 and sentenced to 21 years in prison. The incident, which led to his initial incarceration, occurred on October 28, 1897.
READ MORE: The little-known Greek origin of Italy's famous 'Ciao.'
On the day in question, a brawl had broken out in a local tavern in Santo Stefano, where Giuseppe participated. The following day, one of the individuals from the fight was found shot and wounded in their stable.
Musolino was arrested six months later and accused of participating in the attempted murder, which he adamantly denied.
However, Giuseppe managed to escape from jail on January 9, 1899.
He then embarked on a campaign of revenge, targeting those who had wrongfully accused him.
In total, he attacked nine people, murdering 5, which led to a nationwide search for him.
A bounty of 5,000 lire was placed on his head, and his notoriety soon spread throughout the country due to the press coverage of his story, which stirred the imagination of many in Italy and abroad.
Giuseppe eventually became a sort of legend and the subject of many Calabrian folk tales and popular songs.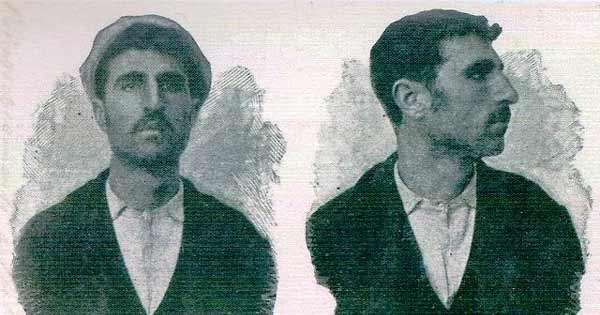 Giuseppe eventually decided to leave the safety of Calabria to seek a pardon from the new King Victor Emmanuel III, which resulted in his capture by Carabinieri on October 22, 1901, in Acqualagna, near Urbino.
READ MORE: Italiote-Greek Cuisine – Taralli.
On July 11, 1902, he was tried and sentenced to life in prison.
Giuseppe remained until 1946, when he developed a mental illness, which resulted in him being transferred to an asylum in Città di Reggio Calabria.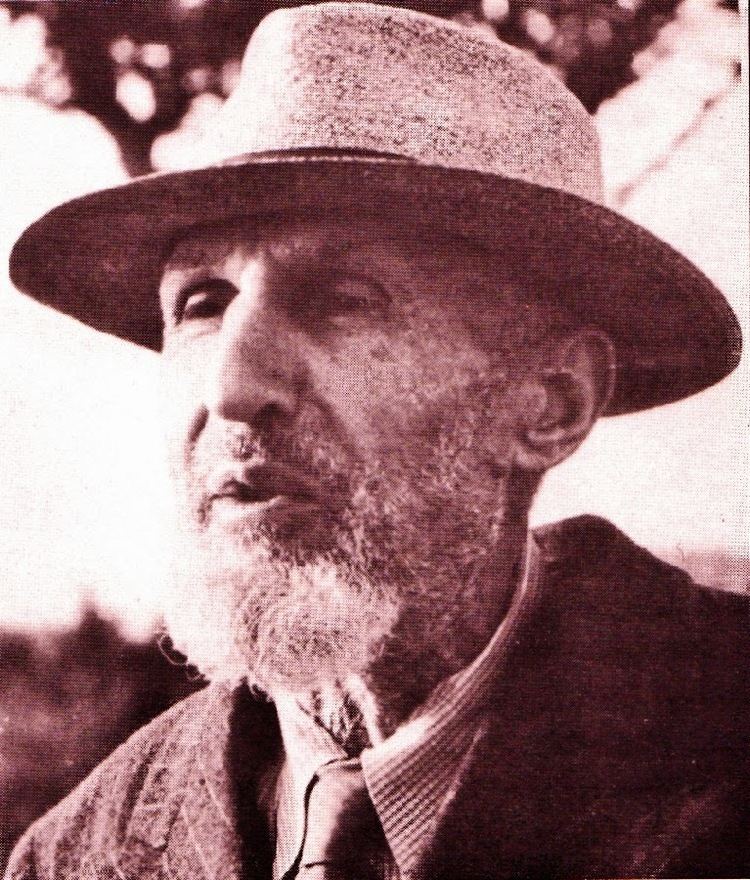 He died on January 22, 1956.
READ MORE: Ipogeo dei Cristallini: Ancient Greek tombs in Naples rewrite history opens in June.