The two days of heavy snowfall caused by the Elpis storm created images of rare beauty in Athens, dressing even its centre in white and making even the iconic fountain of Syntagma Square freeze as if it were a lake in Northern Greece.
Photojournalists took advantage of this unique opportunity and searched for the most special snapshots.
As you will see in the photos below, compiled by Marie Claire, every corner of the city had a hidden surprise - from snowed in Evzones, to a white blanketed Monastiraki, and even Syntagma Square fountain frozen over.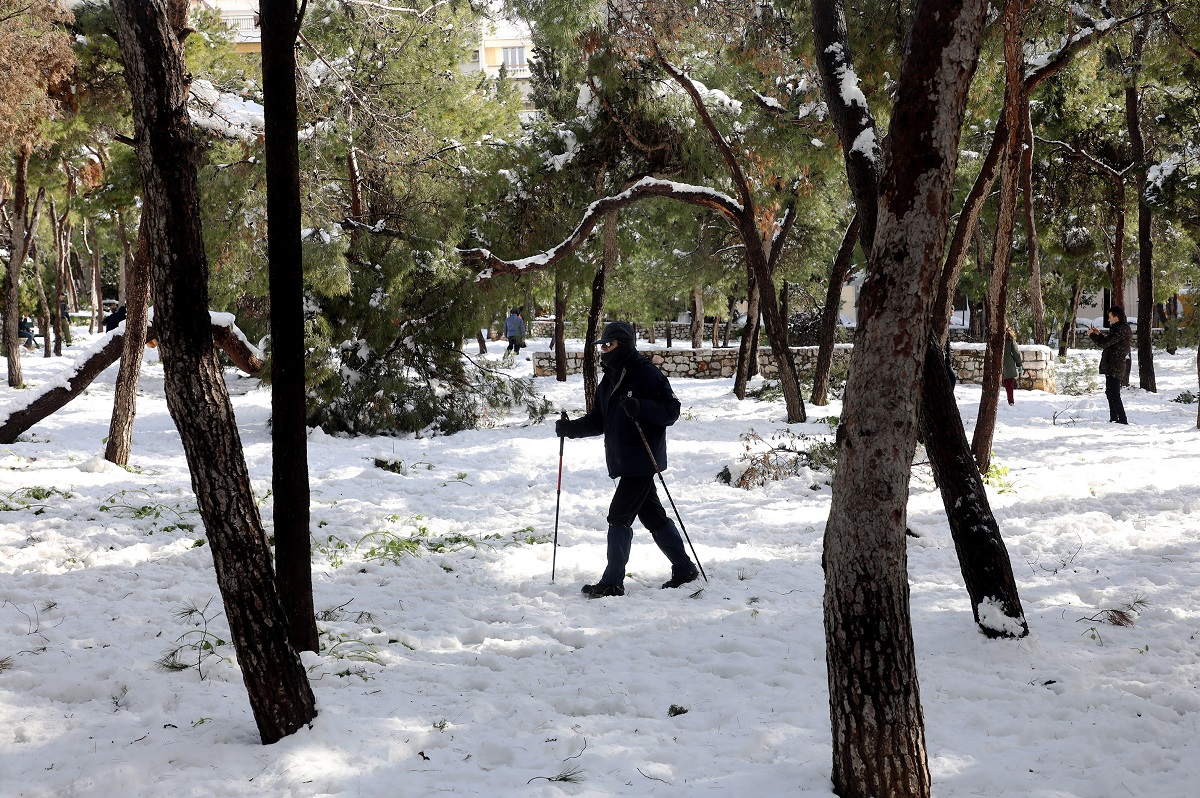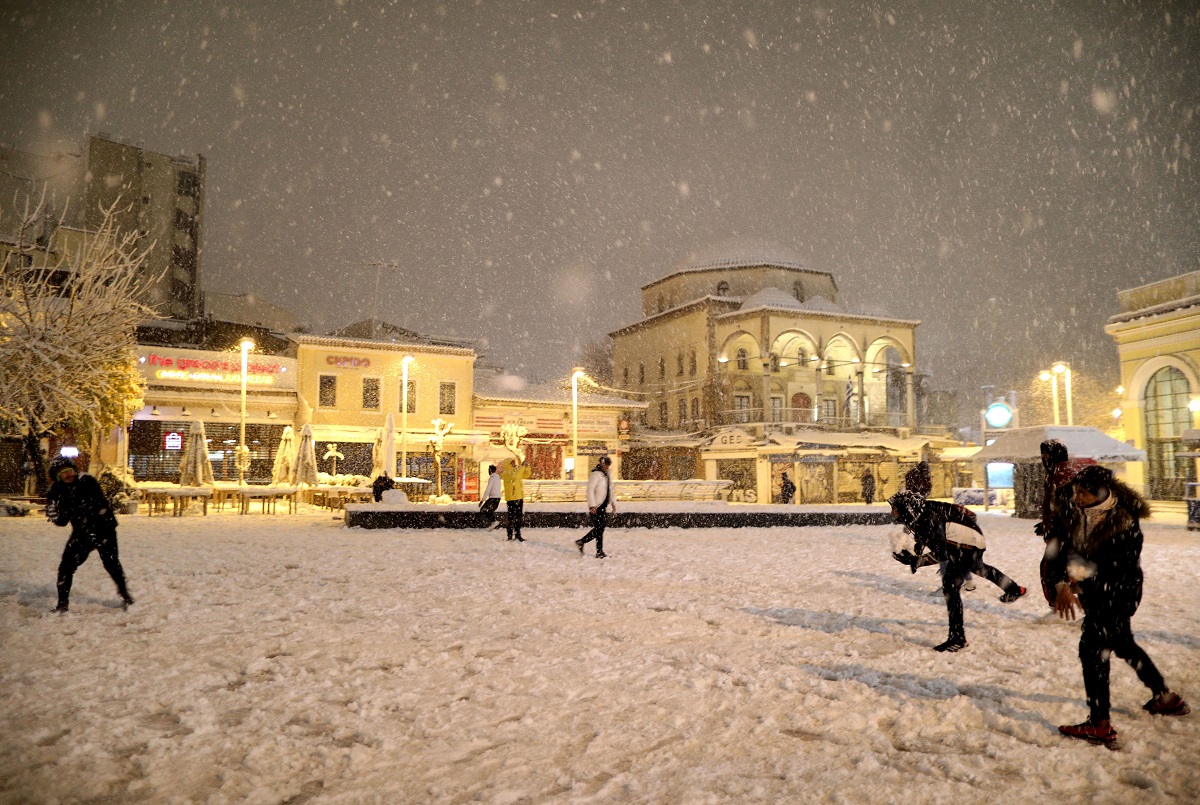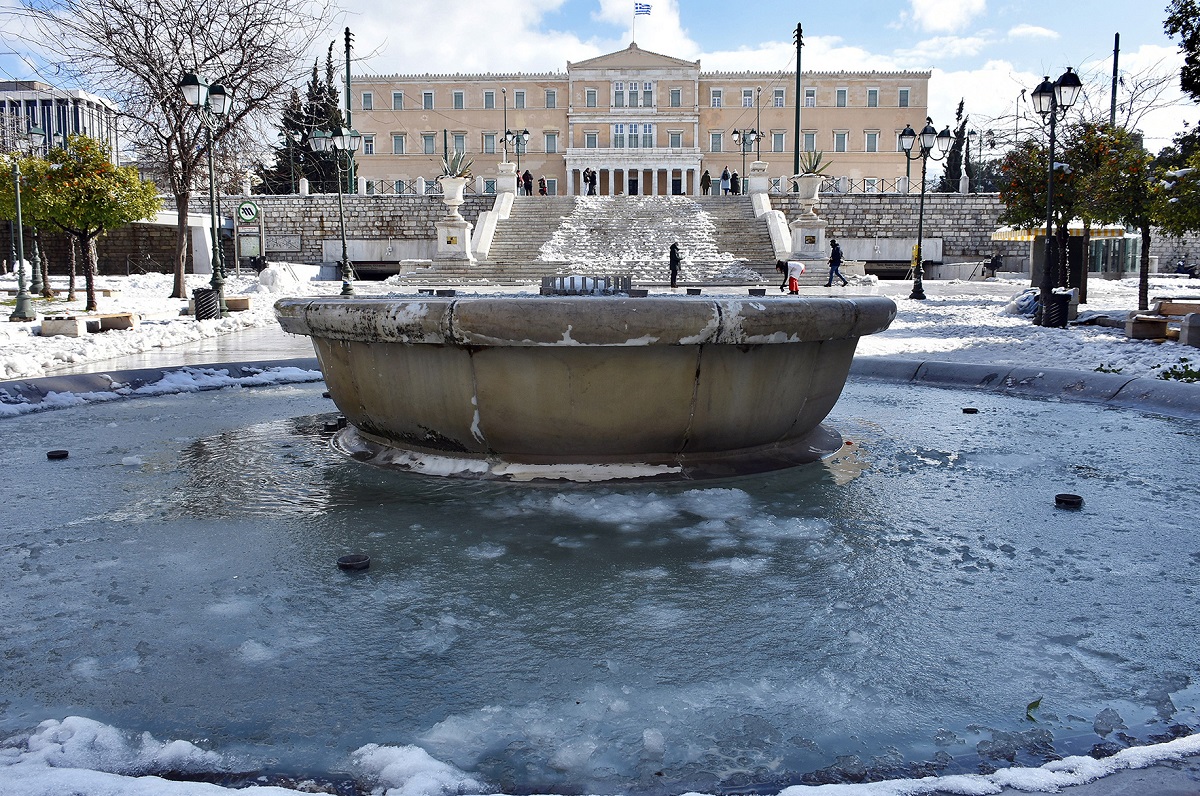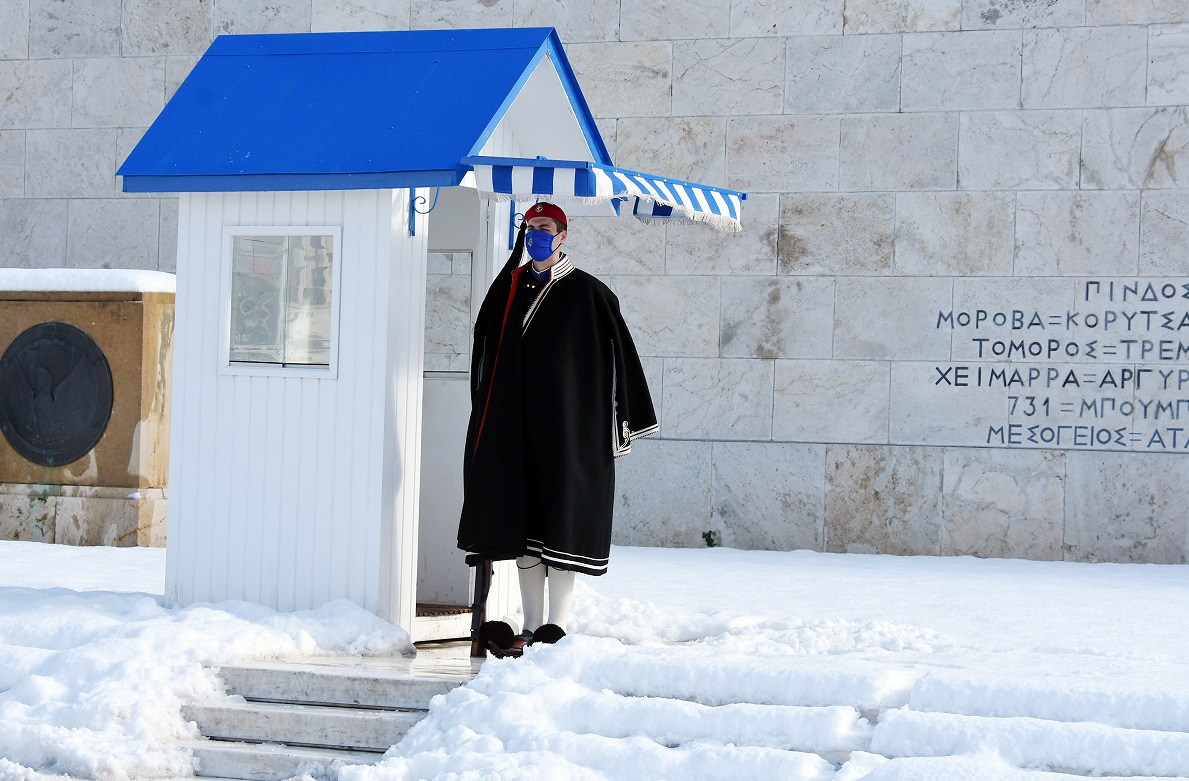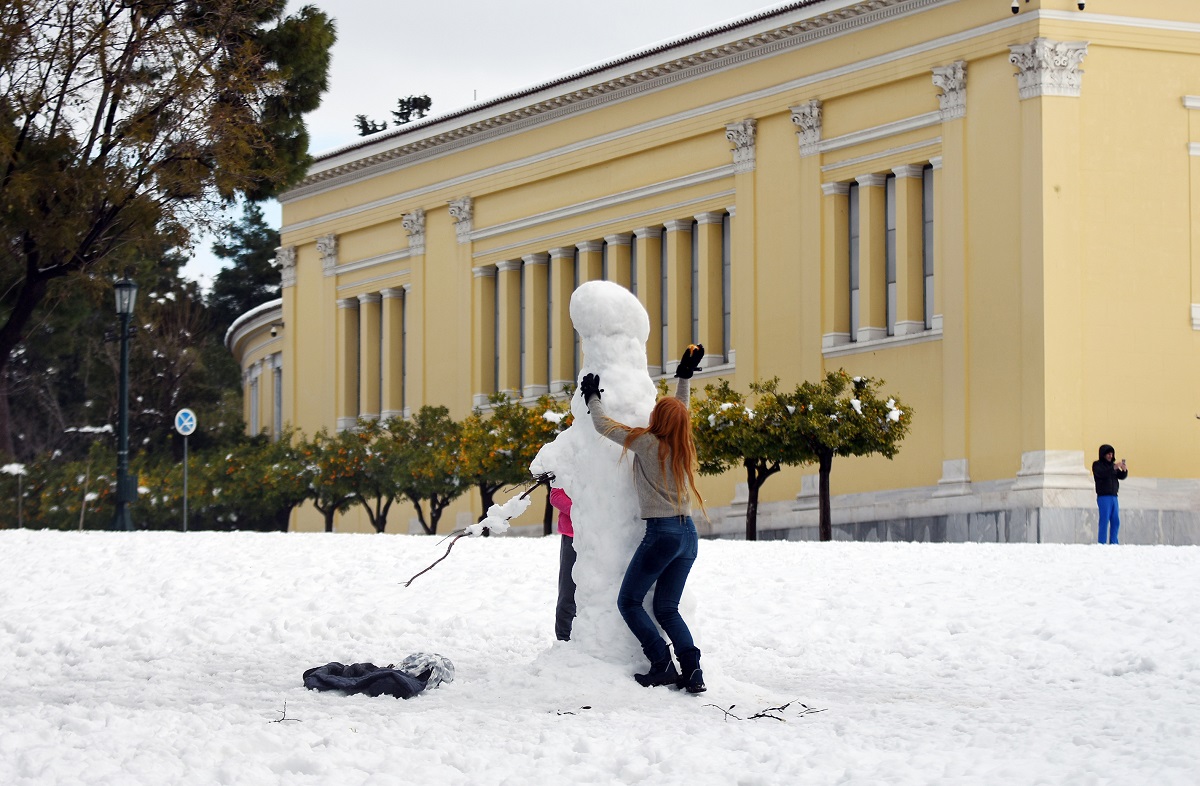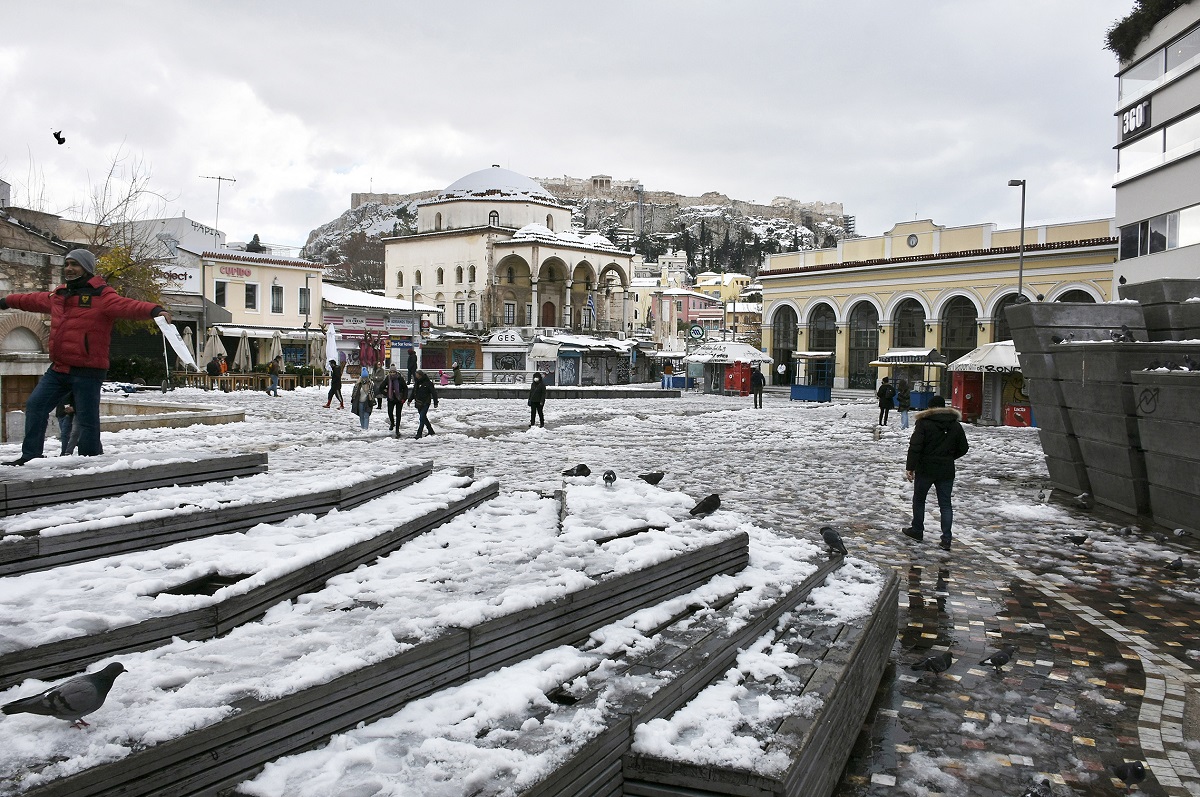 For the consecutive fourth day, the crews of municipalities in Attica were fighting their own "battle" in the streets and neighbourhoods of each municipality on Thursday.
Whereas the central roads were all open, snow clearance on the secondary road network was still in progress, with the situation made much more difficult by ice and fallen trees.
Conditions were particularly difficult in the areas of Zografou, Ilioupoli and Vyronas.
The crews worked non-stop in the northern and eastern part of the Attica region, where a large amount of snow has fallen, but many roads are still closed by snow.
READ MORE: Athens after Elpis snowstorm – SEE the photos.
These roads include in the areas of Agia Paraskevi, Papagou-Holargos, Vrilissia, Penteli, Kifissia, Dionysos, Maroussi, Pallini and Gerakas.
In addition to closed roads, the mountainous areas in the municipalities of Marathonas, Rafina-Pikermi and Paiania were also still facing problems with the electricity supply.
The situation in West Attica was much better by contrast.
"We haven't slept for three days and we are continuing our efforts to clear the roads," Paiania Mayor Isidoros Madis told AMNA.
"We believe that by noon all the neighborhoods of the town will be open," he estimated.
READ MORE: Greek celebrities put on their jackets, gloves and… heels to enjoy snowstorm Elpis.