A Greek family had 200,000 baht (5,301.95 Euro) stolen from their car on the tropical Thai island paradise of Phuket.
However, they have generously received a gift of 51,000 baht from an anonymous donor to help them continue their travels.
The Facebook page KNIGHTS BORDER made a post saying an "anonymous kind and beloved brother" donated the money to the family after hearing that hundreds of thousands of baht were stolen from them.
Phuket Immigration officers also visited the family and gave them a gift, according to The Thaiger.
The family had moved their cash from their hotel room to their car while a maid was cleaning because they thought it might be safer.
The cash went missing though and they filed a report with the police.
They also asked the hotel to check CCTV footage.
With no developments in the case, the family reached out to a Thai friend who shared the family's story online, hoping to draw attention so that the stolen money could be retrieved.
Officers from Karon Provincial Police station invited the family to give more details on the case last Wednesday.
The father of the family, Alex, added that a pair of glasses left inside the car was also missing.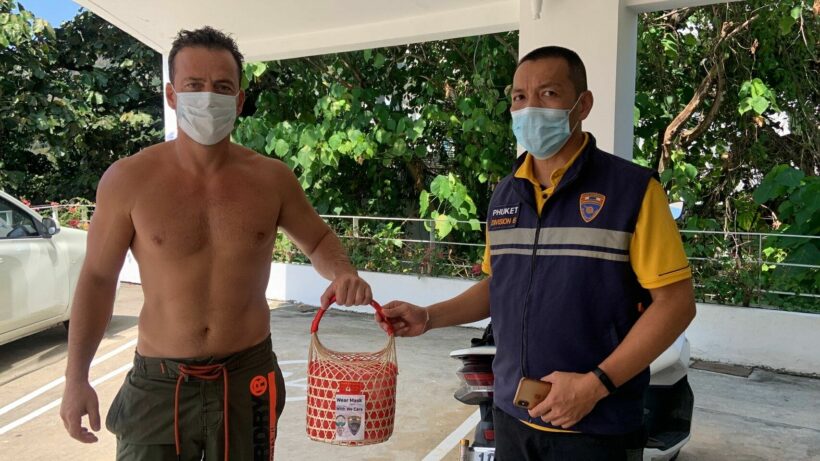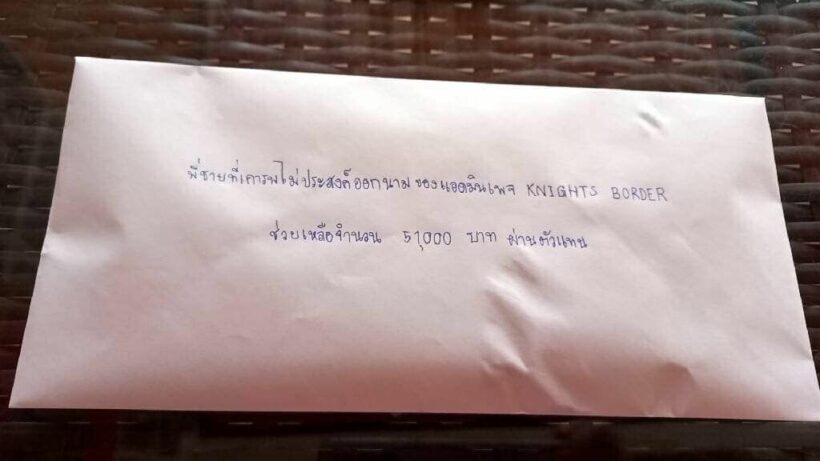 Elsewhere in travel news, travellers entering Greece with a European vaccination certificate will no longer be required to show a negative test for COVID-19 from 7 February, the tourism and health ministries said on Friday.
A country that is heavily reliant on tourism, Greece has been gradually easing the travel restrictions that were originally put in place in order to combat the spread of COVID-19.
Under the current restrictions, air passengers, including children above the age of five, have to show a rapid antigen test taken 24 hours before arrival or a PCR test no more than 72 hours old to enter Greece.
However from February 7, a valid digital European Union vaccination certificate will suffice according to Tourism Minister Vassilis Kikilias, who said that the country expects summer tourists to start arriving from March 1 – earlier than in past years.
READ MORE: Port of Volos: First cruise ship in Greece for 2022 docks.