The first public Japanese garden was inaugurated by the Municipality of Athens in November 2021 at Nereidon Park on Michalakopoulou Street, near the National Gallery.
The new park is part of the "Adopt your city" program, spearheaded by the Municipality.
The Japanese Garden of Athens was created with the support of JT International Hellas under the auspices of the Japanese Embassy and is the city's first thematic park.
Although the park is only a few months old, it has already become a favourite for Athenians to enjoy a sunny afternoon relaxing in the sun or as part of a morning stroll before work or school.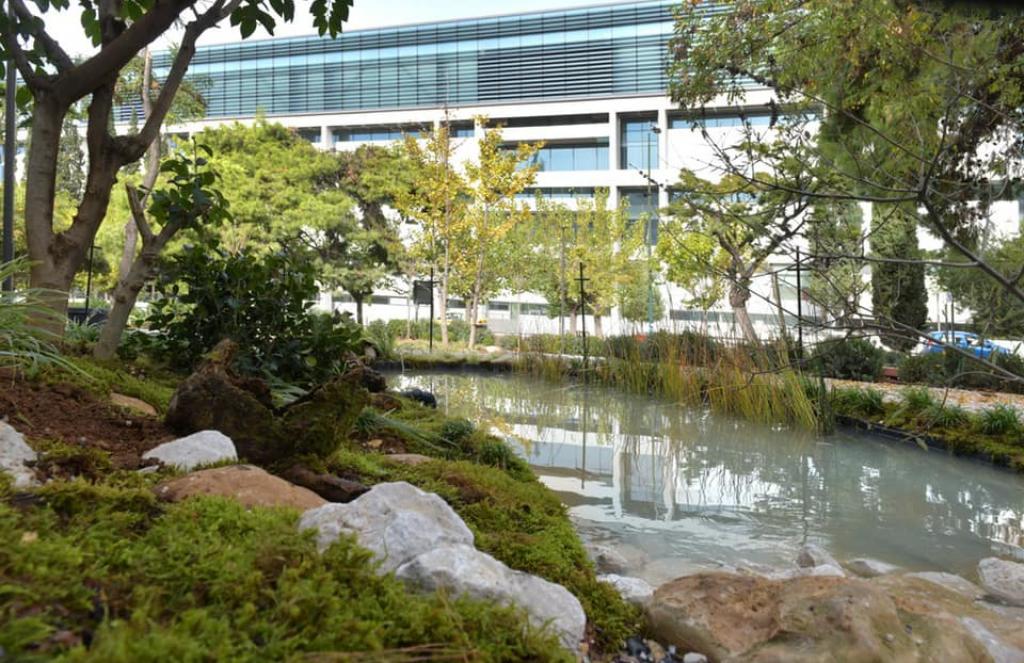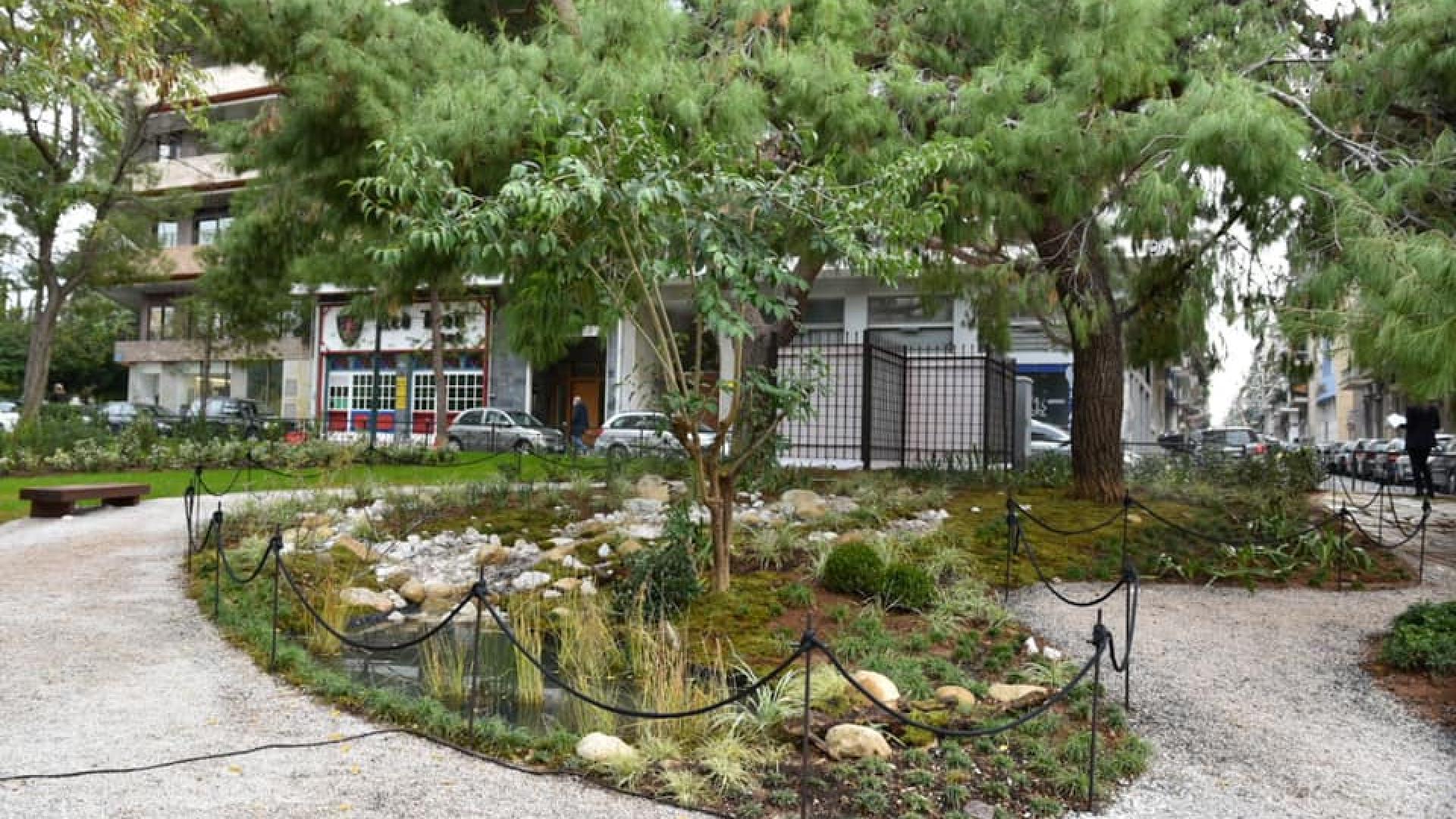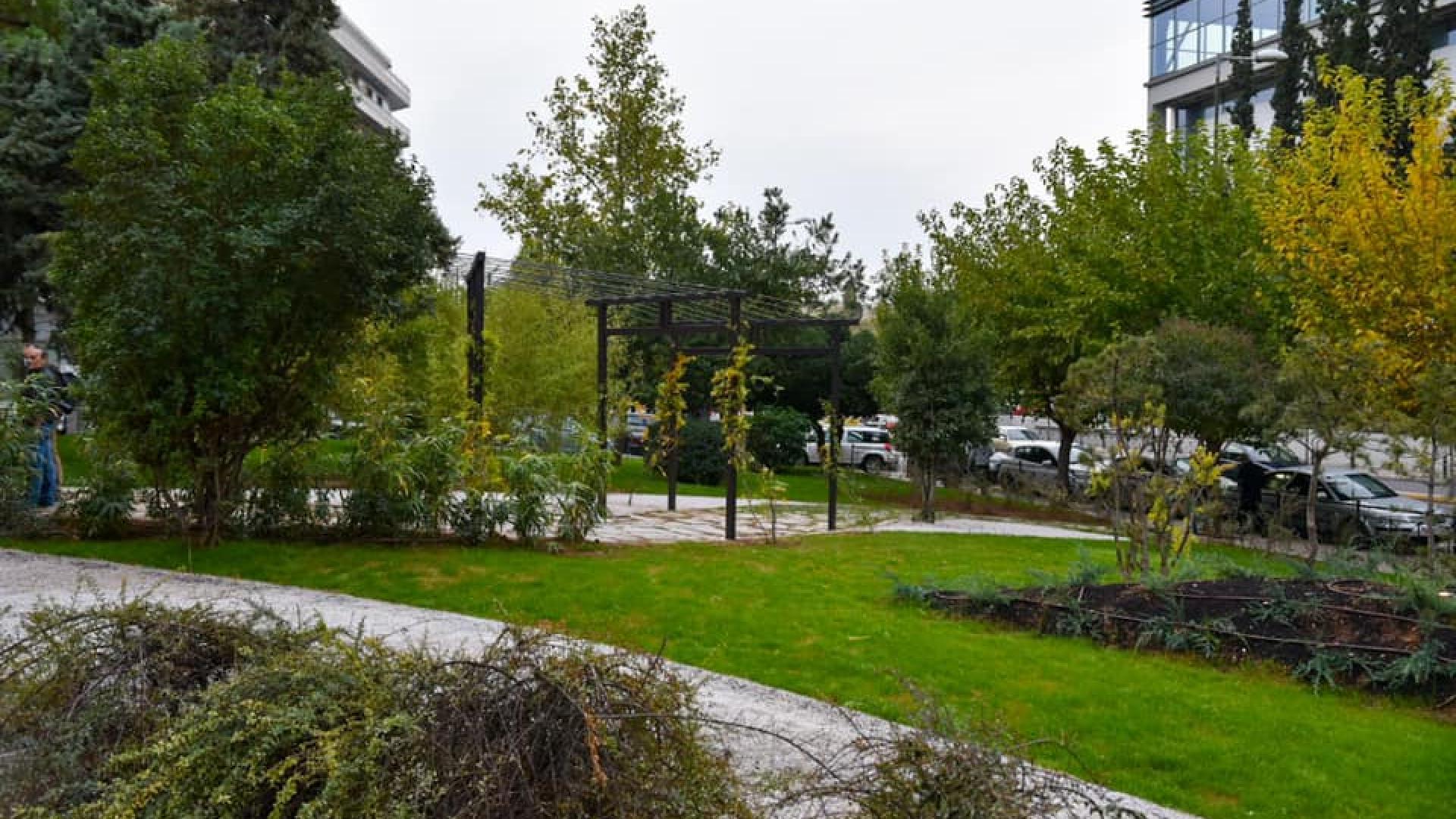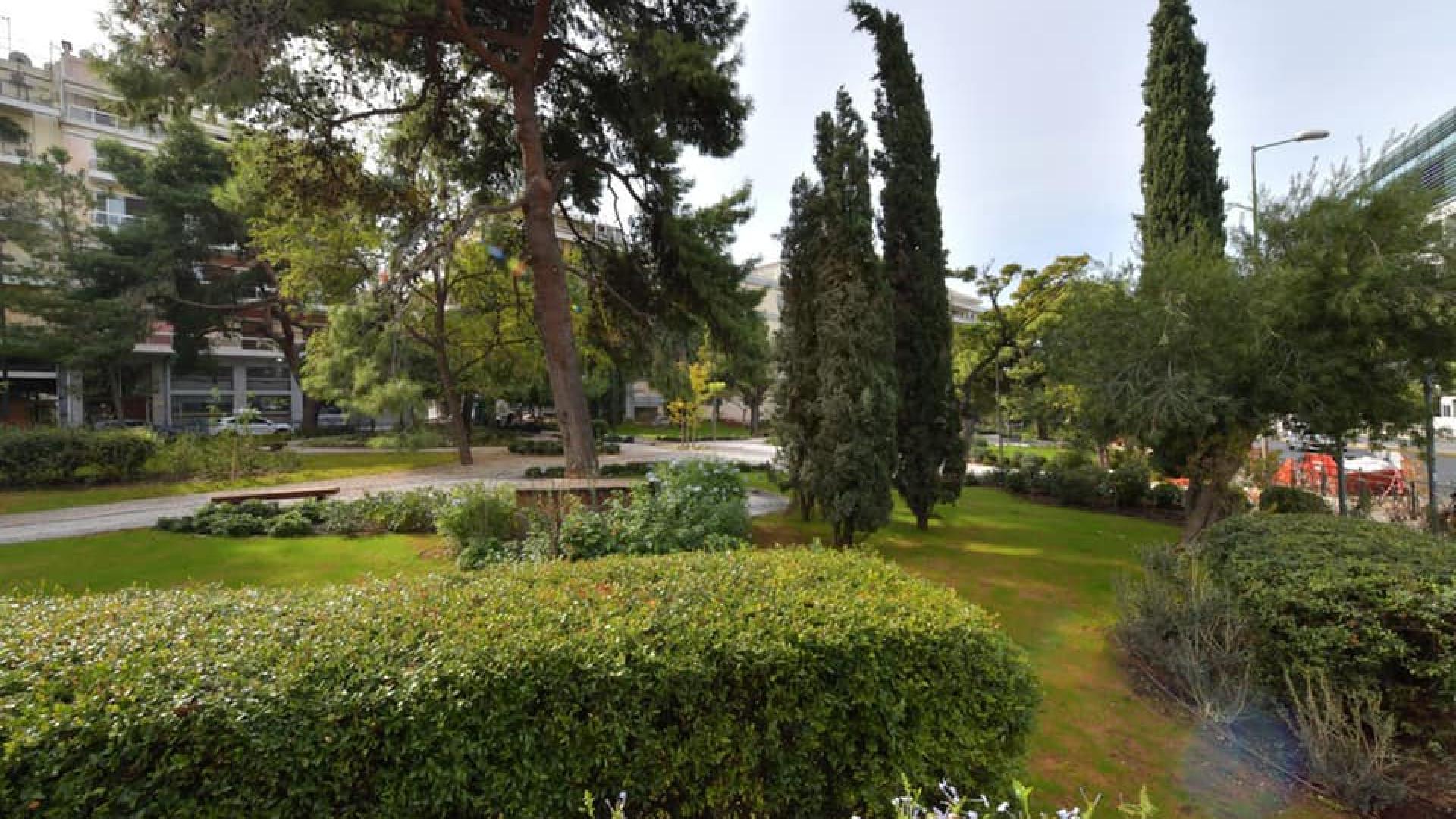 Japanese gardens are traditional gardens designed on Japanese aesthetics and philosophical ideas.
What makes them unique is that they avoid artificial ornamentation, and highlight the natural landscape.
Plants and worn, aged materials are generally used by garden designers to suggest a natural landscape, and to express the fragility of existence as well as time's unstoppable advance.
Ancient Japanese art inspired past garden designers.
Water is also an important feature of many gardens, as are rocks and often gravel.
Despite there being many attractive Japanese flowering plants, herbaceous flowers generally play much less of a role than in the West.
However, seasonally flowering shrubs and trees are important and are all the more dramatic because of the contrast with the usual predominant green.
Awareness of the Japanese style of gardening reached the West near the end of the 19th century, and was enthusiastically received as part of the fashion for Japonisme.
As Western gardening taste had by then turned away from rigid geometry to a more naturalistic style, of which the Japanese style was an attractive variant, it also caught on in the West for this reason.
There were immediately popular in the UK, where the climate was similar and Japanese plants grew well.
Japanese gardens, typically a section of a larger garden, continue to be popular in the West.
Many typical Japanese garden plants, such as cherry trees and the many varieties of Acer palmatum or Japanese maple, are also used in all types of garden, giving a faint hint of the style to very many gardens.
READ MORE: Cyprus recovers looted 18th century church doors from Japan.