Education and universities in Greece have a deep history, but in the modern era, what are the top 10 education institutions in the country today?
The institutes that achieved a Top A Grade are:
The University of Athens,
the National Technical University of Athens,
the Aristotle University of Thessaloniki,
the University of Crete, the University of Macedonia,
the University of Patras,
the Athens University of Economics,
the University of the Aegean,
Panteion and,
Harokopio.
This score is the criterion by which universities will receive 20% of funding.
Greek universities are entering a new era.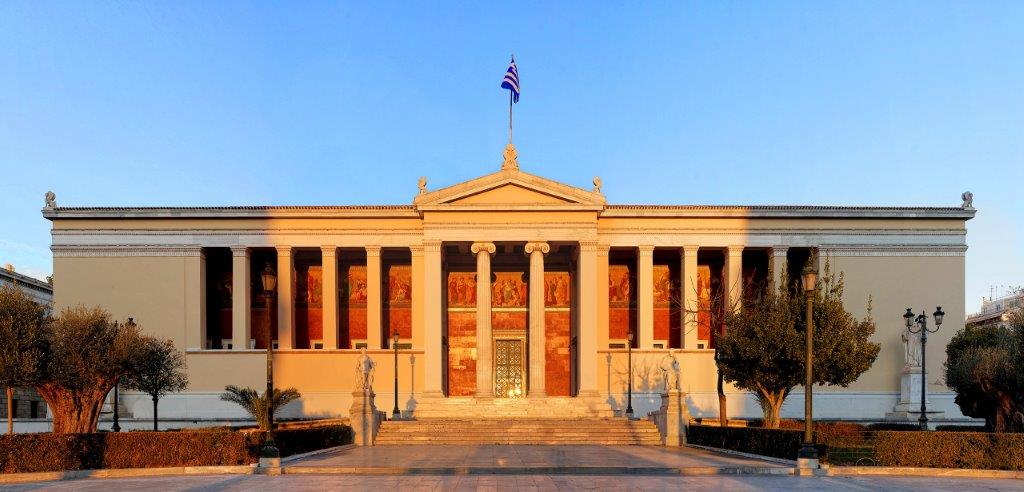 On the one hand, this is in terms of meeting their real needs, with care for their particularities and transparency.
On the other hand, in terms of the practical recognition of their quality operation, the goal is identifying and highlighting their comparative advantages.
Meanwhile, Brexit has led to vast a reduction in the number of Greek students applying to study in the United Kingdom, data from the Organization for Economic Cooperation and Development (OECD) show.
Indicatively there were about 11,500 Greeks at British universities in 2012. Ten years later, estimates put the number at a few hundred.
With the scrapping of student loans and visa-free entry, Brexit has undoubtedly played a role in Greek students opting for other countries on the continent, for Cyprus and for colleges in their home country that cooperate with British universities.
The latest data from UNESCO show that 36,211 Greeks studied abroad in 2018.
A British study, International Facts and Figures 2021, showed that 9,645 Greeks studied at British universities in 2019-2020, with Greece ranking 12th on the relevant table.
China led the pack with 139,130 ​​students, while the EU countries with more than the amount of Greek students include Italy (13,605), France (13,430), Germany (12,400), Spain (10,850) and Romania (10,700).
In 2019-2020 the Greek student population in Britain had recorded a decrease of only 2% compared to the previous academic year. However, with Brexit approaching many began to consider their options.
READ MORE: Beloved Philhellene and scholar Edmund Keeley passed away at age 94.