In the last few days, Ukrainian refugees who are leaving their country due to the war after the invasion of Russia, are arriving in Greece.
Mothers with their young children, who were in shelters during the first hours of the bombing, fled the country by choosing to be with their loved ones in other countries.
Γυναίκες και παιδιά πρόσφυγες από την Ουκρανία έφτασαν με λεωφορείο στην Ελλάδαhttps://t.co/BIQbhbTRHK pic.twitter.com/6iE1qyA5nf

— ΕΛΛΑΔΑ 24 (@ellada24) February 28, 2022
At the same time, the images of people leaving war zones are shocking.
Thousands of refugees walk tens of kilometres to reach the border and from there mainly to Moldova and Romania.
In the previous days, the Minister of Immigration and Asylum, Notis Mitarakis, commented that "if we as a country have to take a number of people, we are willing to do it in cooperation with the EU."
"The costs will be covered by Europe," he added.
It is recalled that Ukrainian men between the ages of 18 and 60 are not permitted to leave the country.
Elsewhere, Belarus is preparing to send soldiers into Ukraine to support Russia's invasion in a deployment that could begin "within hours", the Kyiv Independent reported, citing unnamed sources.
A US administration official also told the Washington Post that Belarus is joining Russia to fight Ukrainian forces.
"It's very clear Minsk is now an extension of the Kremlin," said the official, who spoke on the condition of anonymity.
However, experts warn the West's economic response to Russia's invasion of Ukraine may not be enough to curb President Vladimir Putin.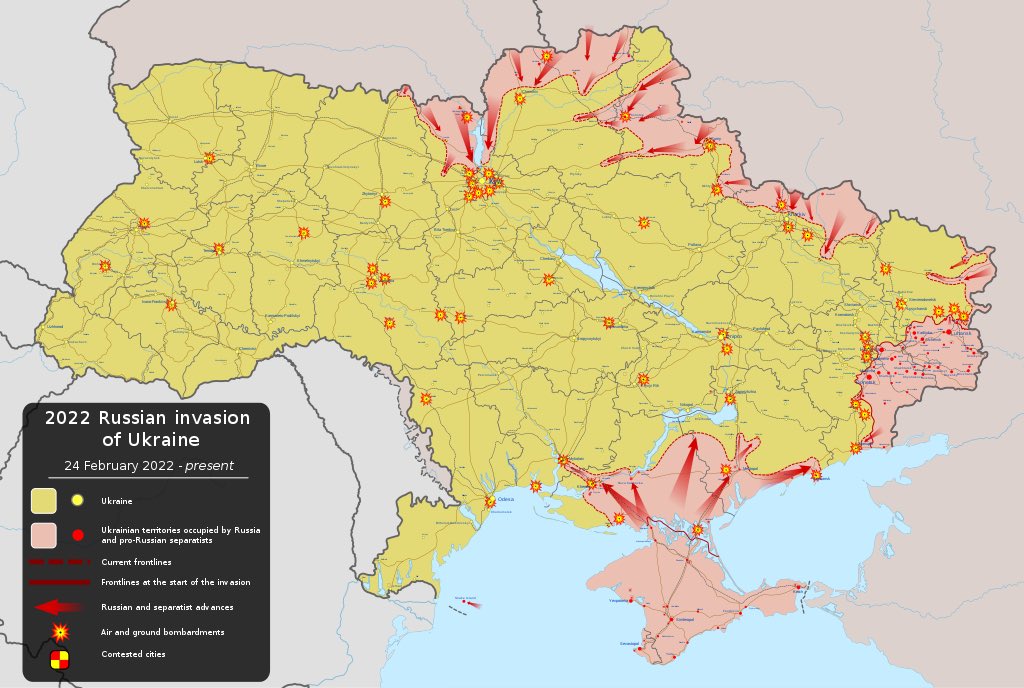 "New sanctions are designed to bog Russia down in the long-term, but not to impose enough pain for Putin to pull out of Ukraine" Nikolas Gvosdev, a Russia expert and editor of world affairs journal Orbis, told Al Jazeera.
At the same time, the venue for upcoming talks between Russia and Ukraine has been readied, Belarusian state-run news agency Belta reports, quoting a spokesman for the country's foreign ministry.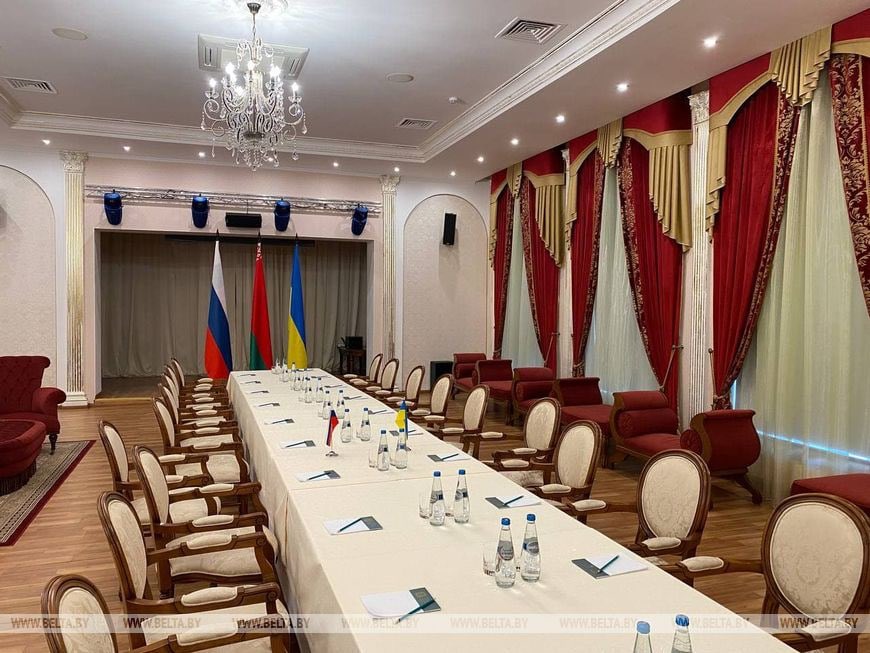 Anatoly Glaz said the talks will begin as soon as delegations from both sides arrive at the venue, Belta reported.
READ MORE: Ukrainians living in Greece charter buses to Kyiv to fight against the Russians (PHOTOS)