A veil of mystery covers the death of a key bodyguard of Recep Tayyip Erdoğan during the recent visit of the Turkish president to Senegal .
The Turkish independent news portal tr724.com spoke of a "possible poisoning" of the 54-year-old director of the Turkish Special Operations Division, Hayrettin Eren, who passed away in Dakar when accompanying Erdoğan.
However, the majority of the Turkish press spoke of a "heart attack."
The tr724.com report stated that the samples taken and sent to the Institute of Forensic Medicine for a more detailed examination showed that: "highly toxic substances were found in Eren's body that caused a heart attack."
It is also pointed out that the deceased did not suffer from heart disease.
In the official announcement, however, the cause of Eren's death is attributed to a heart attack.
"The director of the Special Operations Department, Hayrettin Eren, testified as a result of a heart attack during his service in Senegal," the Hurriyet newspaper reported, noting that despite his resuscitation efforts, Eren died.
The body returned to Turkey on a presidential plane and the Turkish president returned to his country in a hurry due to the Russian invasion of Ukraine, canceling the rest of his visit to Africa and Guinea-Bissau.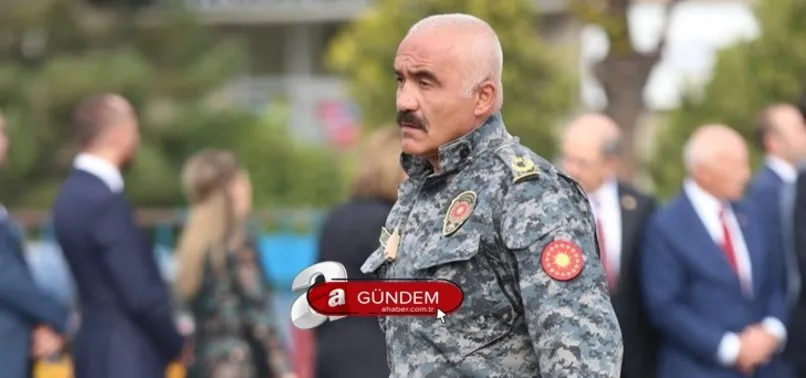 Erdoğan said goodbye to one of his key bodyguards in a ceremony held at the Presidential Palace, while expressing his condolences to the family of the deceased.
In 2017, during the Turkish president's official visit to the United States, Eren was the main protagonist of Erdoğan's guards attacking Kurdish protesters.
According to reports, he was a tough bodyguard and strict in his duties.
READ MORE: CBS APOLOGISES FOR BROADCASTING MAP SHOWING ISTANBUL AS GREEK TERRITORY.