Scandro Holding Ltd is set to operate the ferry service between the Cypriot city of Limassol and the main Greek port of Piraeus this summer after a winning bid of €15,594,000, according to the Cypriot Deputy Minister of Shipping Vassilis Dimitriadis.
The type of ship is a passenger ferry (Ro-Pax). A Cypriot-flagged ship built in 1991.
It can carry 400 people and includes a restaurant, cafeteria and a clinic.
There are 38 1st class cabins (110 passengers) and 68 2nd class cabins, including 110 outdoor seats. It can also accommodate over 100 vehicles.
A total of 22 roundtrip routes will be offered. The first voyage is scheduled for June 19 from the port of Limassol, and the last voyage on September 16, from Piraeus.
For his part, Cypriot President Nicos Anastasiades said on Twitter:
"The Government is implementing the commitment for alternative connectivity. After 21 years, our fellow citizens will be able to travel to Greece and consequently Europe by sea, transporting their private vehicle. At the same time we support maritime tourism in our country."
Η Κυβέρνηση υλοποιεί τη δέσμευση για εναλλακτική συνδεσιμότητα. Μετά από 21 χρόνια οι συμπολίτες μας θα μπορούν να ταξιδέψουν στην Ελλάδα και κατ' επέκταση την Ευρώπη δια θαλάσσης μεταφέροντας και το ιδιωτικό τους όχημα. Ταυτόχρονα ενισχύουμε το θαλάσσιο τουρισμό στον τόπο μας. pic.twitter.com/8C35e1D9VO

— Nicos Anastasiades (@AnastasiadesCY) April 29, 2022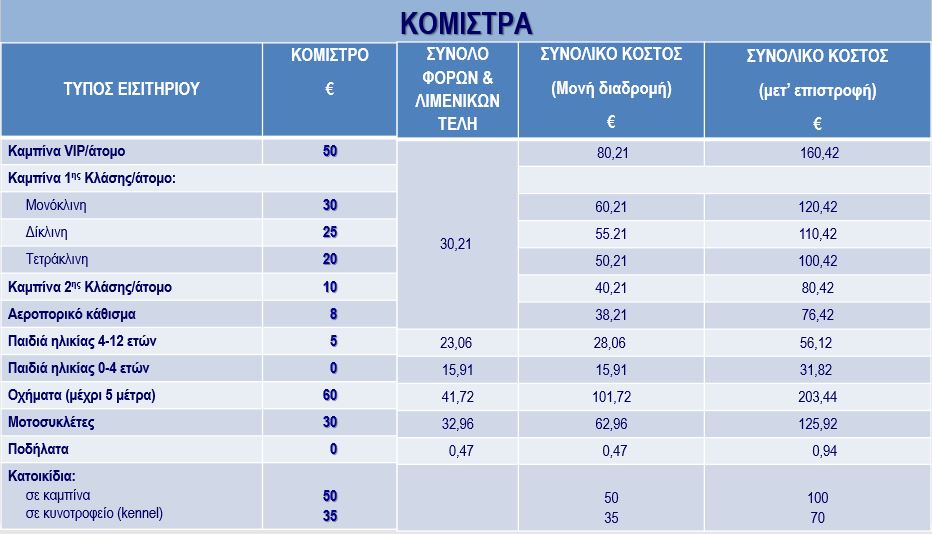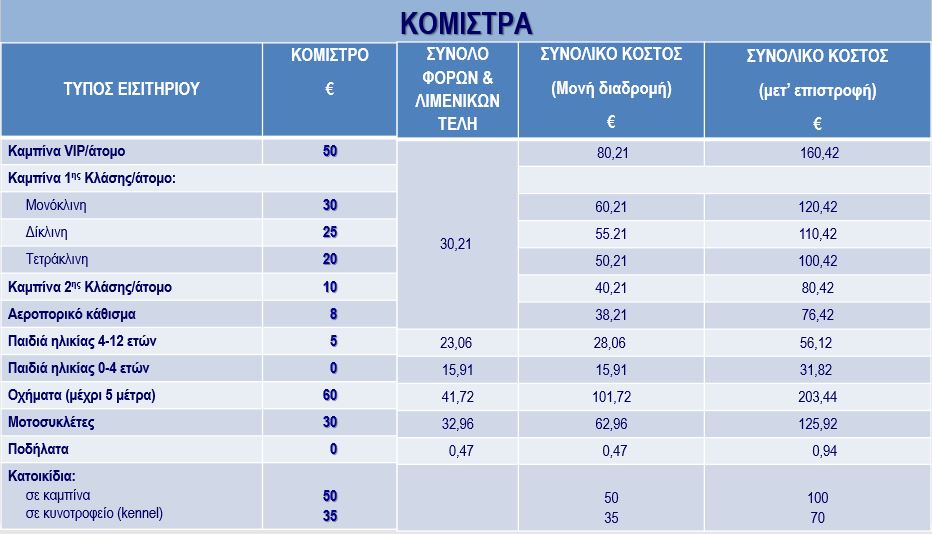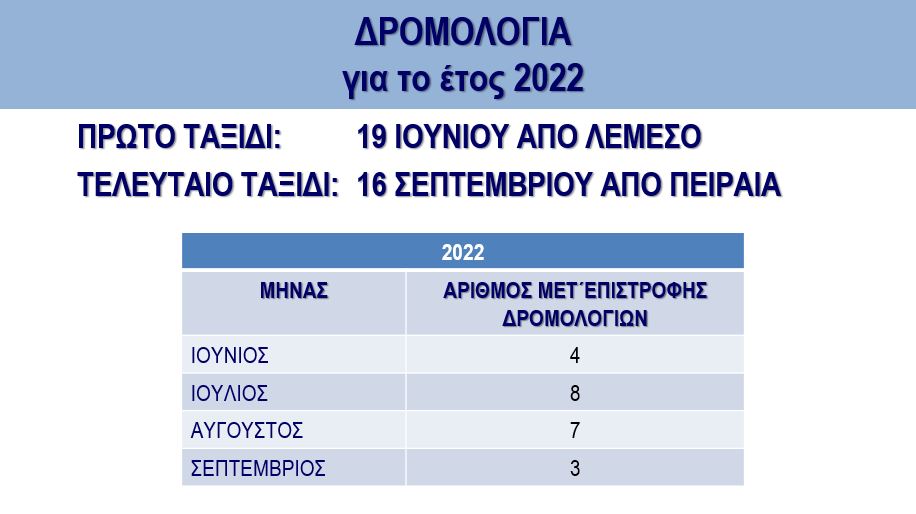 READ MORE: Russian oligarch's $100 million "Titan" yacht likely heading for Turkey to evade sanctions.