There is no secret that Ange Postecoglou has always wanted to manage at a major European football club, and it appeared all set that his ambition would come true as he was set to takeover Greek giants AEK Athens.
However, given his impressive managerial record was in Australia and Japan, not many were in Europe were "brave" to take on clearly one of the premier football managers in the world, AEK included.
Disappointment would not last long though as Postecoglou instead got the nod to manage Scottish giants Celtic FC, the first football club from the United Kingdom to the European Cup (today's Champions League) and one of the world's most trophy laden clubs.
Postecoglou confirmed: "AEK was a possibility, almost at the same time as Celtic.
"It was a sliding doors moment. At that time of year, clubs are looking for managers and we got really close.
"They went another way and literally a day after that I got a call from Peter Lawwell.
"I then had a chat with Dermot Desmond and it was done within 24 hours.
But that's been my career as a manager. Things have just happened without me really seeking it.
"I have tried to do the best I can in the role I have and, by having success, opportunities come along.
"It was difficult to see myself on this side of the world.
"I had brief chats with people, but there was still no recognition of what I had achieved.
"It was going to take the stars to align for me to get an opportunity. It's worked out and I couldn't be happier."
Lawwell revealed that Postecoglou had been a name on the Celtic radar for three years prior to his appointment.
But the gaffer said: "I wasn't aware I was on Celtic's list before that.
"The hard part for me was: How was I ever going to get this side of the world to notice somebody like me doing his stuff in leagues and countries that Europe will rarely have a look at?
"I guess the fortunate thing for me was that I was at Yokohama, who had a link with Europe by being part of the City Group.
"Again, fate put its hand in and there was a connection with Peter and Mark Lawwell, who is now coming to us.
"For someone like me to end up in a job like this, it would have to be some sort of bizarre set of circumstances for it to happen.
"I couldn't have done any more than I'd done, to be honest. But, otherwise, I don't think I'd have got a look-in."
With Postecoglou not only winning the Scottish League Cup and Scottish Premiership, but also securing a spot in next seasons edition of the Champions League, there is no doubt he sees how fate can play in funny ways considering how AEK finished the season.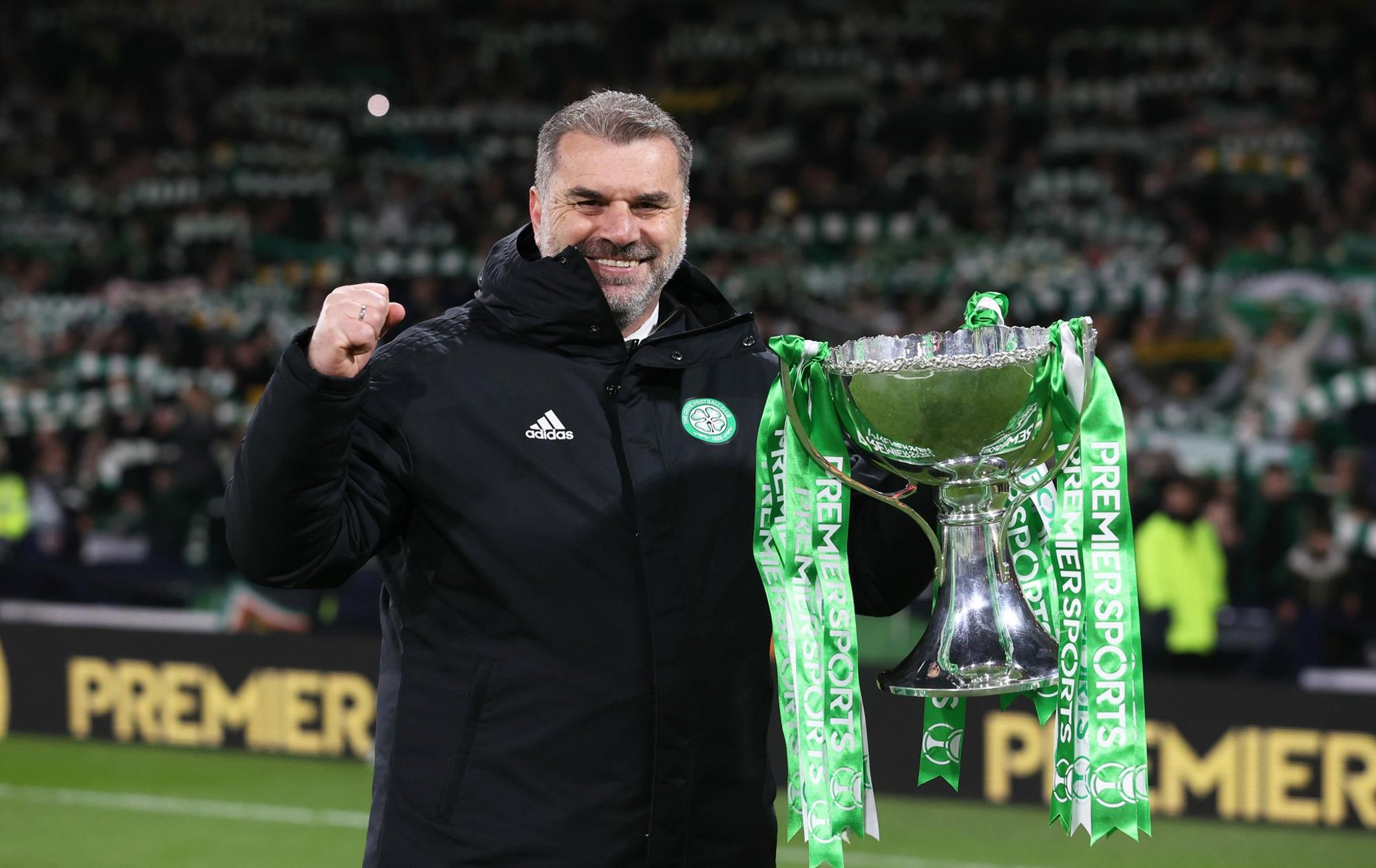 AEK finished the season fifth having appointed three different managers.
Speaking of Postecoglou on April 8, Irish billionaire and Celtic's leading shareholder, Dermot Desmond, said "I had no idea who Ange was, I couldn't pronounce his name.
"Peter was insistent he was a person we should put on the list, that he had a great record.
"We pursued another manager (Howe) in public. He was excellent to deal with, a person of ability and integrity, I couldn't say enough good things about him.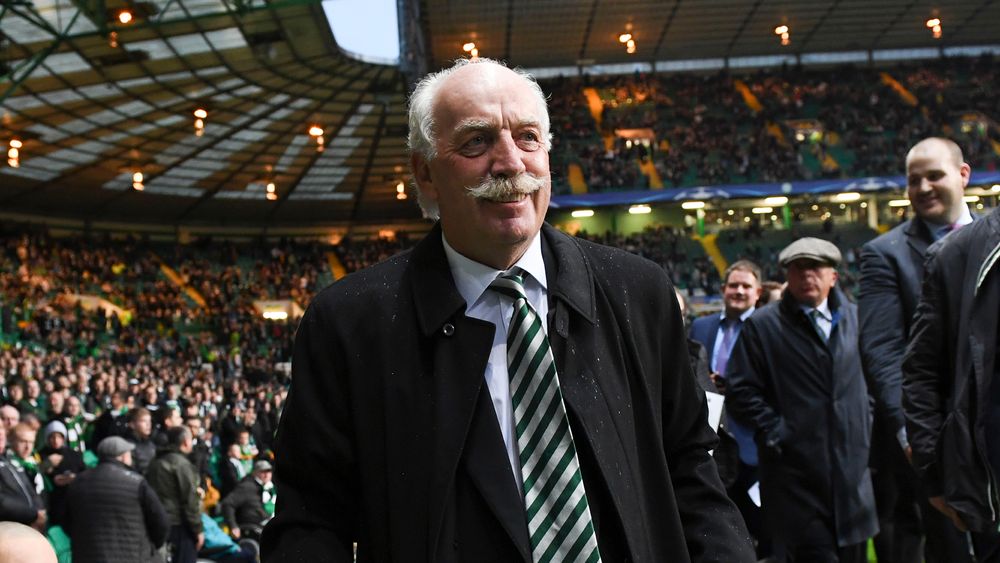 "But, unfortunately, for personal reasons, he couldn't take up the position. That happened at 12.30 on a Thursday and I made arrangements to speak with Ange at 5 o'clock UK time.
"I should say, prior to that, I researched quite a bit about Ange and what he'd achieved, what his type of personality is. I watched that Craig Foster interview several times, that showed me his determination, integrity, passion and individualism.
"And that he was a leader, he was a general.
"I was very pleased to interview Ange."
READ MORE: Tsitsipas officially at No. 4, Sakkari maintains same position.