Tuesday will be one year since the death of Fofi Gennimata, leader of the opposition PASOK-KINAL party, and on Sunday the family held the annual memorial service at the Holy Church of Agioi Theodoros in the First Cemetery of Athens. The memorial service was attended by her husband Andreas Tsounis, her children and officials of the PASOK-Movement for Change party.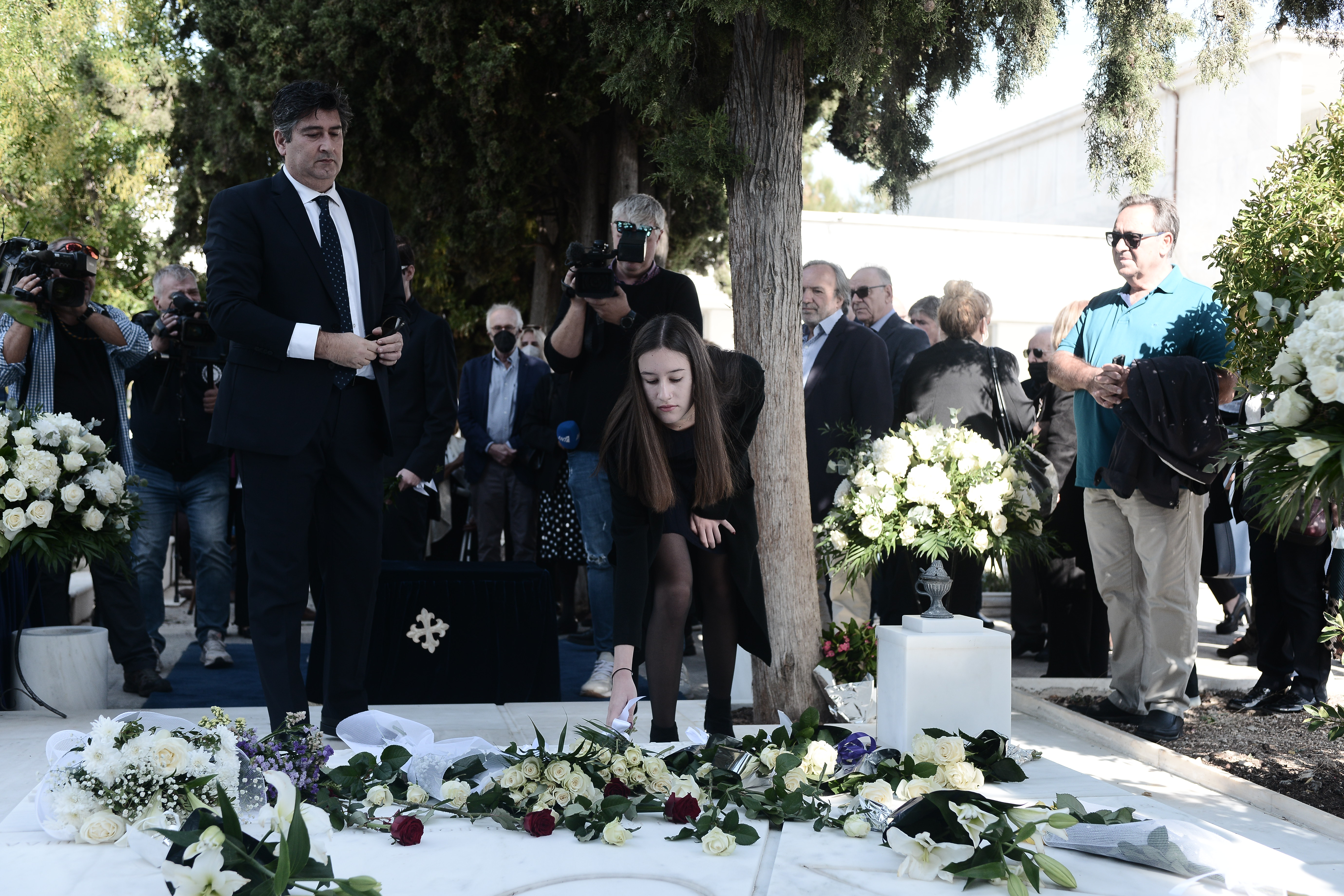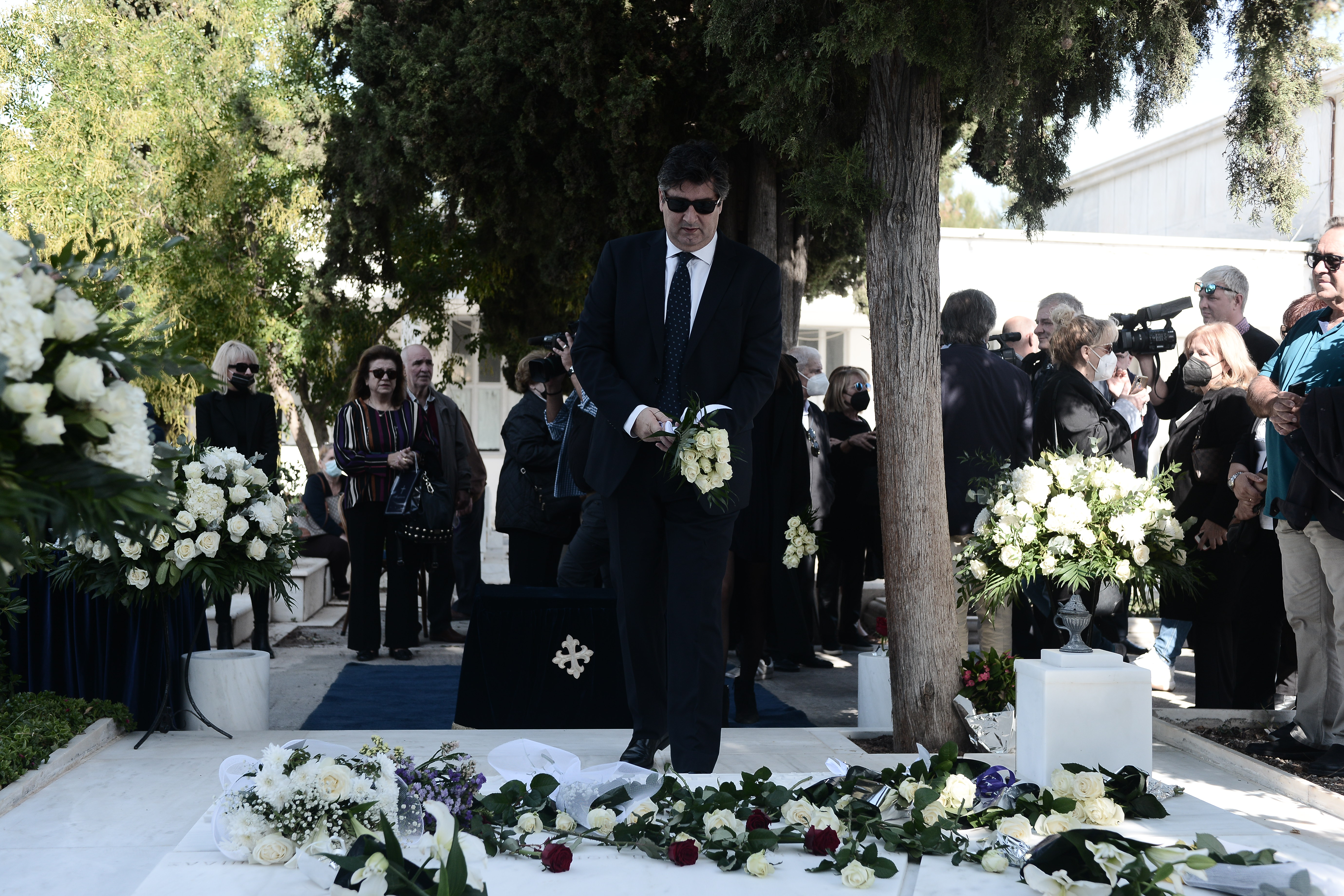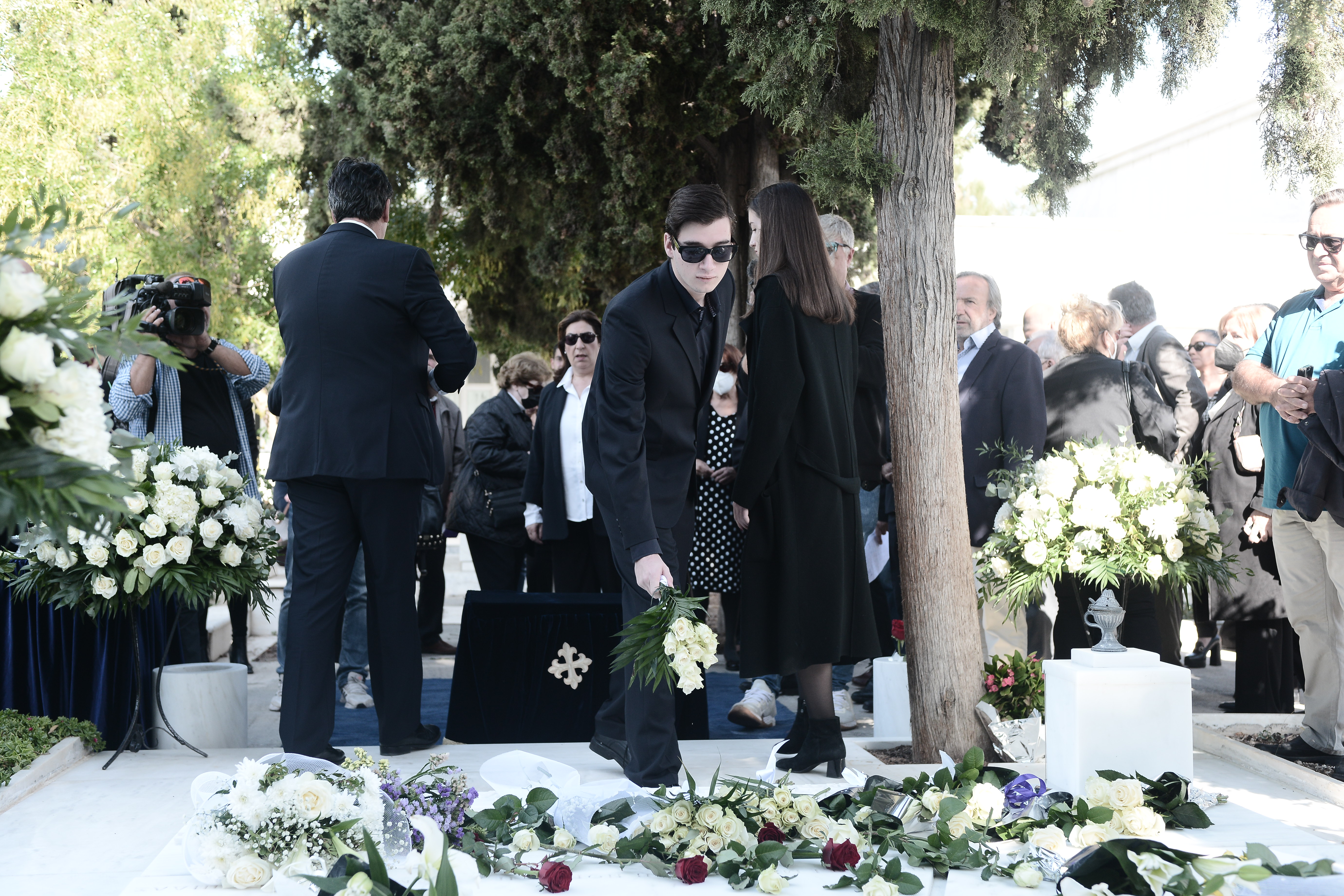 Party president Nikos Androulakis, immediately after the memorial service, went to Harilaou Trikoupi where the mobile mammography unit of the Hellenic Cancer Society was holding free screenings. This was in order to thank the President of the Society, Evangelos Filopoulos, for his offer in memory of Fofi Gennimata, reported Proto Thema.
The late party president of the party always contributed to the Society's efforts to raise awareness and prevent breast cancer.
"It has already been a year since the tragic loss of our President, Fofi Gennimata. Her absence is great for her family, for parliamentary life and for our party. But her legacy remains a compass for PASOK for an autonomous course, for policies that will always focus on people", said Androulakis after the memorial service.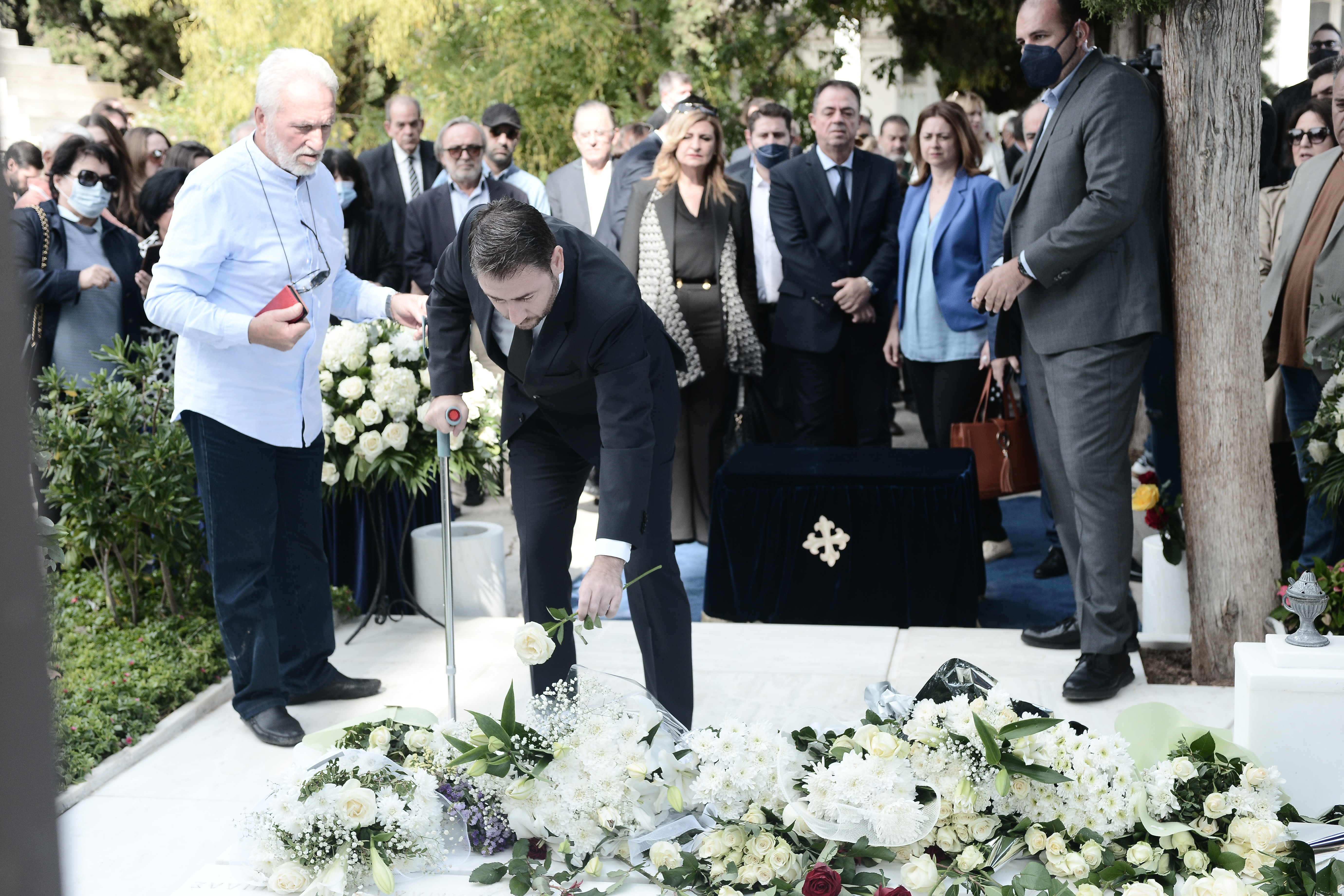 On Saturday, in his post, Nikos Androulakis noted: "One year has passed since the tragic loss of our President Fofi Gennimata. Today and tomorrow in front of our offices is the mobile mammography unit of the Hellenic Cancer Society offering free mammography screening to all women who wish it."
"I sincerely thank them for the honour they pay to our late President, a woman who overcame fear and fought to strengthen the National Health System and include prevention programs for such diseases."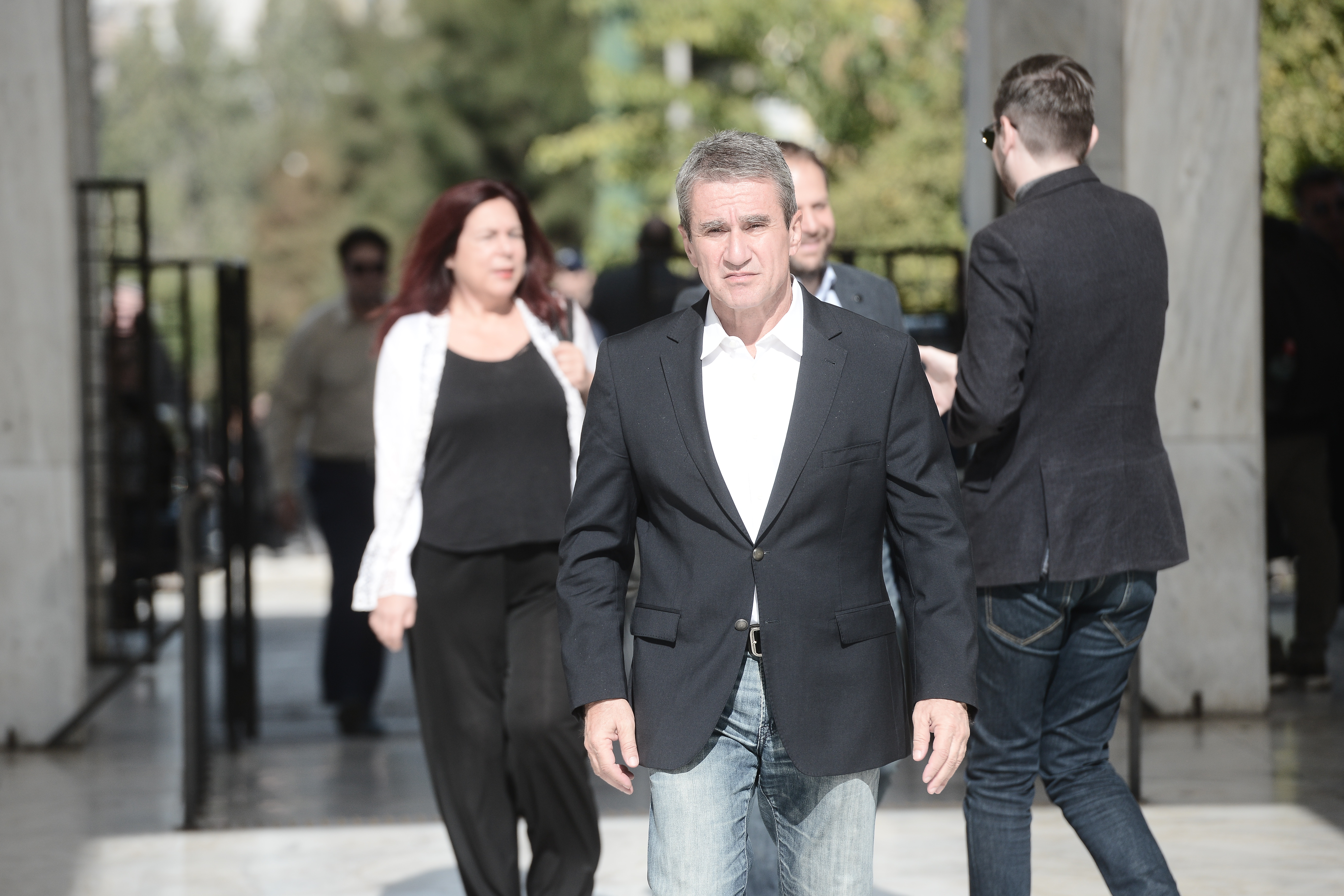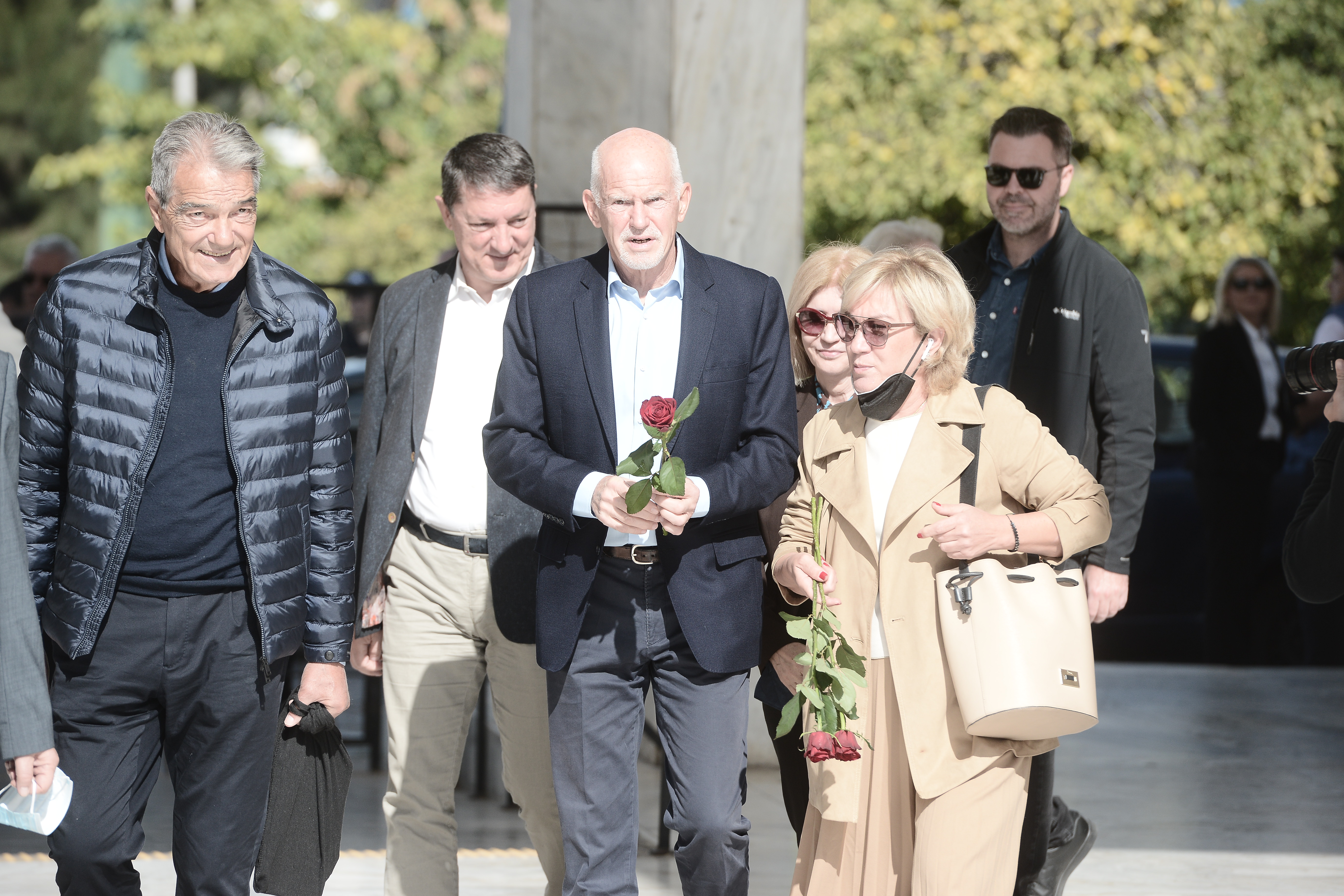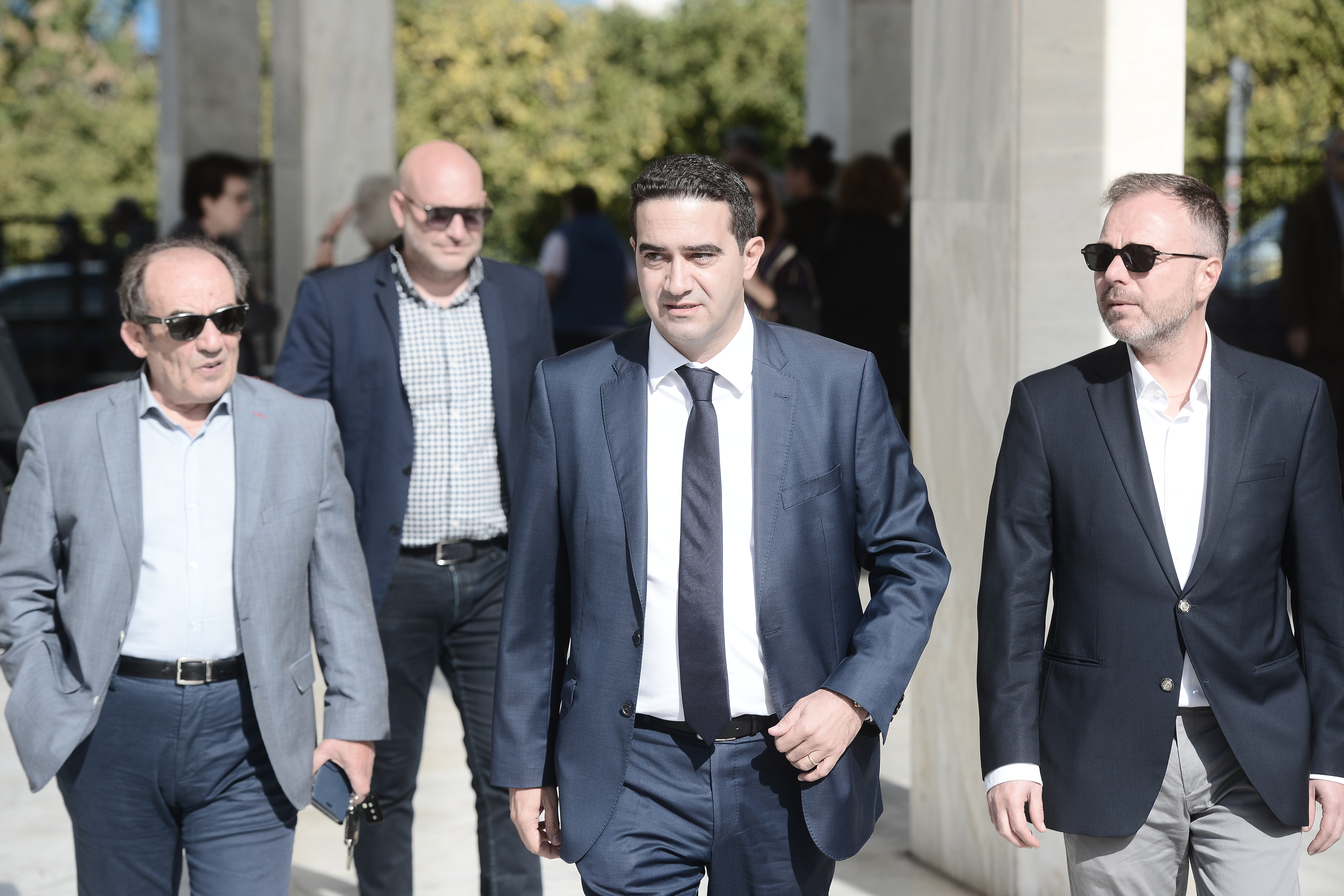 READ MORE: Pope Francis and Anastasiades to meet in the Vatican - Cyprus issue will be raised.