Any trip to northern Greece, particularly if you are around Serres, cannot be complete with a walk in the forest of Lailias. The forest is not one that gives someone the aesthetics of Greece, but perhaps a fantasy landscape.
The forest of Lailias covers the western part of the mountain of Vrontous (1.849 m altitude) and is around 25 km north of Serres, Travel noted.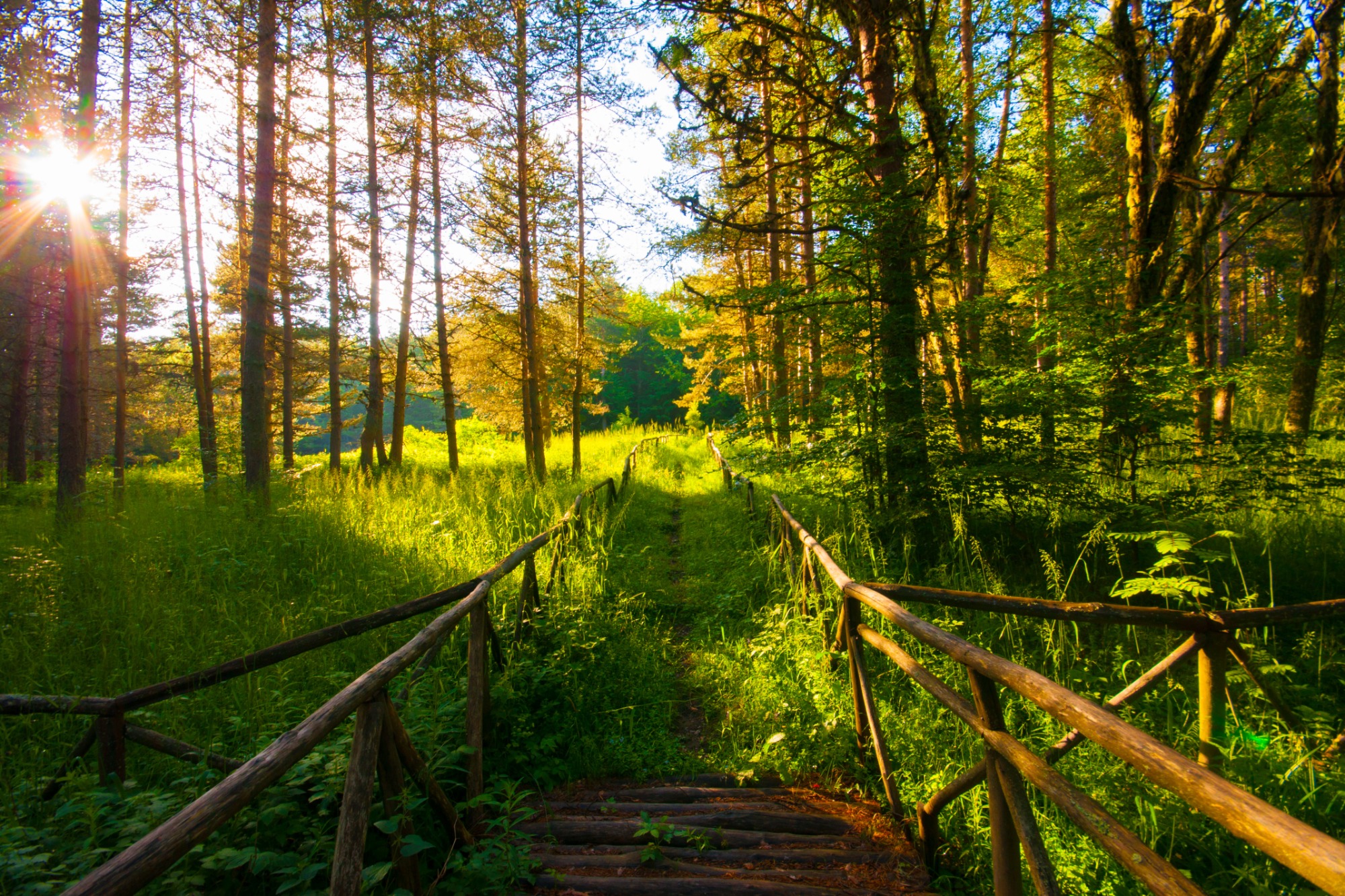 It's one of the most beautiful forests in Greece and consists of tall beech trees and European red pine, while, apart from deer and hares, wild boars and a small number of brown bears also occasionally find shelter in its northern, steeper part. The forest, in total, covers around 32 km²
The mountain of Lailias is part of the European Network Natura 2000, something that unfortunately is not sufficient to protect the forest since – in the framework of the new environmental law that was passed in 2020 – they are trying to open quarry in the northeastern part.
This is despite strong reactions by the local community.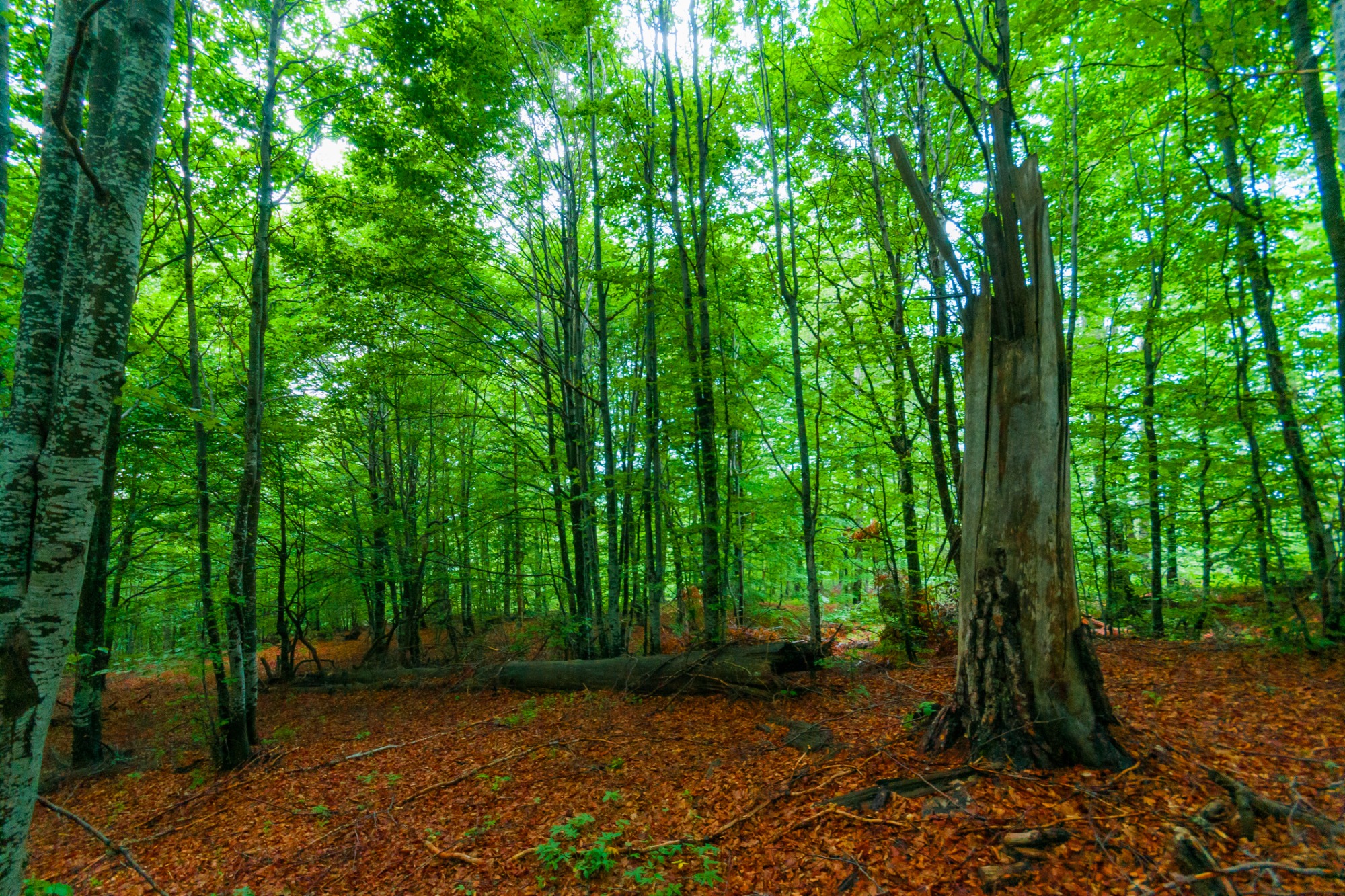 Lailias is the forest of Serres and, through the ages, has been the "countryside", a place of leisure and sport for the people of Serres. The name is believed to be a corruption of the Turkish word "yiailias" that meant the countryside, the place where the beys and their harems went for leisure and to spend their summer during the Ottoman rule.
Another interpretation links the name to the top Profitis Ilias that is its highest peak of the range.
"This resort is famous all over Rumelia, Arabia and Persia. It's a place with glorious climate, a true heart-pleasing paradise, second to none" the famed Turkish chronicler and traveller Evliya Çelebi wrote, among other things, when he visited Lailias in the 17th century.
Lailias continued, even after the Ottoman rule, being a resort for the people of Serres that still visit its slopes regularly.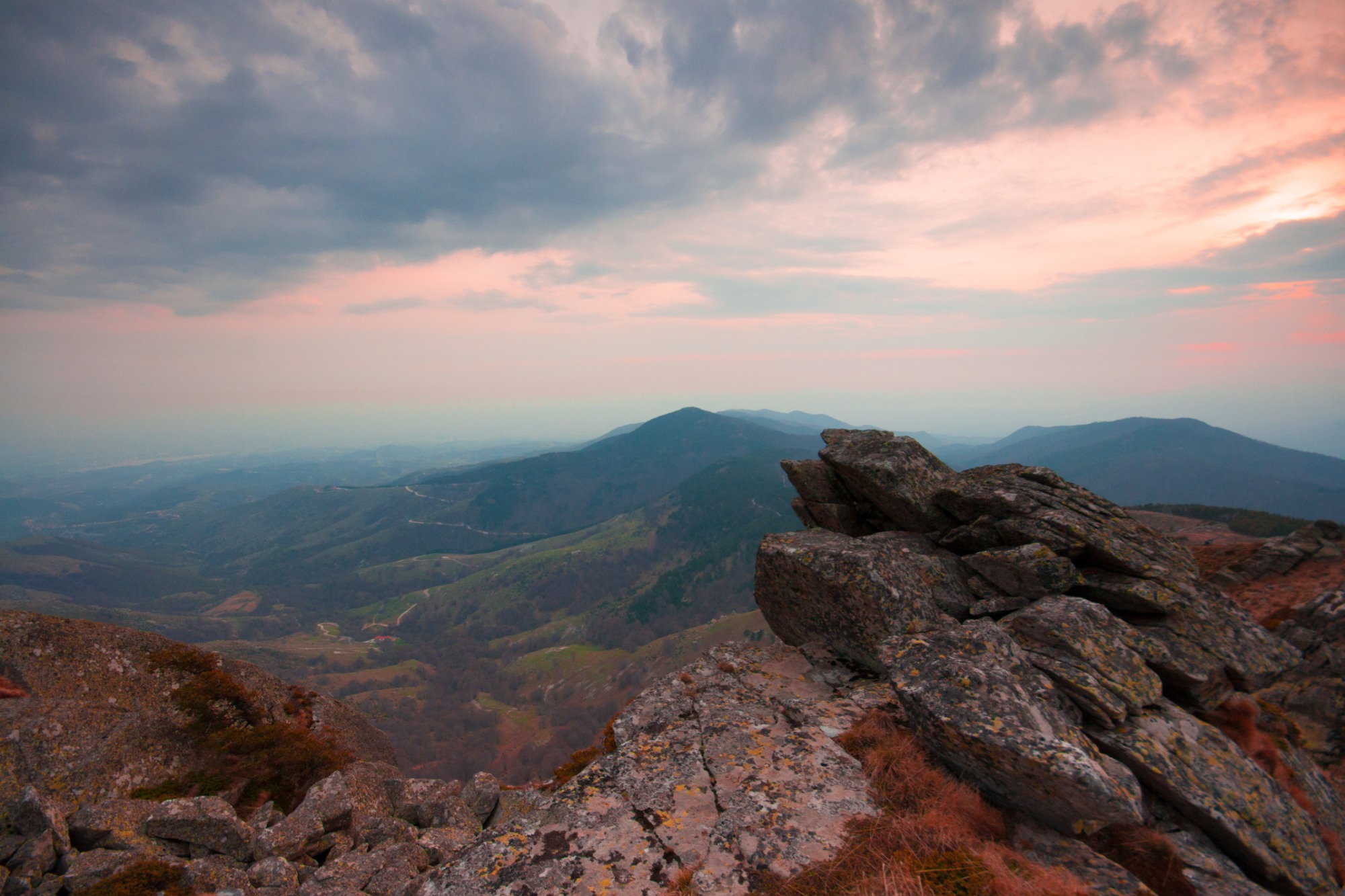 READ MORE: Fly To Greece Next Summer For As Low As $199 Each Way.