George Michael was one of the biggest pop icons of all time. With a career that spanned over three decades and a fan base that adored him, his voice is often described as the 'voice of an angel'.
He sold more than 100 million albums worldwide, packed stadiums and arenas from Tokyo to Tampa, and won scores of major awards, redefining pop music in the process.
Some of his hits that are apart of the soundtrack to our lives include 'Wake Me Up Before you Go Go', 'Club Tropicana', 'Careless Whisper', 'Faith' and 'Last Christmas', just to name a few.
George Michael also won three Ivor Novello Awards for Songwriter of the Year (1985, 1989 and 1996) — the only individual to win the accolade on three occasions, and in 2004 was named by the Radio Academy as the most played artist on British radio over the previous 20 years.
In London on March 14th, around 75 works from George Michael's private art collection will be offered in a flagship live auction at Christie's, a British auction house. More than 130 further works will also be presented in a dedicated online sale from March 8th-15th.
Proceeds from the sale of the collection will be used to continue George Michael's philanthropic work.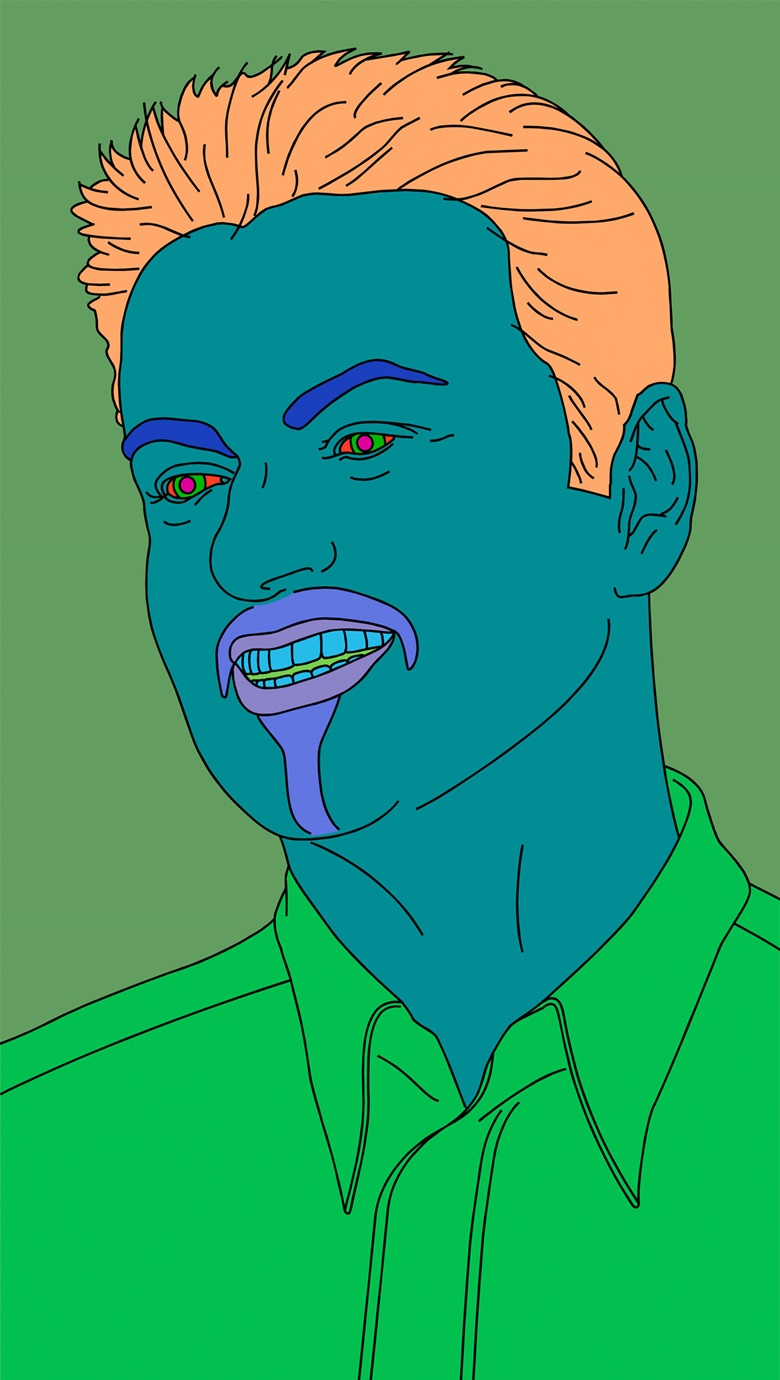 The George Michael Collection represents a unique dialogue between a talented music artist and his contemporaries in the visual arts.
Key works in the sale will include Tracey Emin's 'Drunk to the Bottom of My Soul' (2002) — a large-scale example of the artist's celebrated appliquéd blankets, which transform traditional textile-based media into vehicles for raw, confessional poetry.
Before the auction in London, an expansive global tour of the collection will pay tribute to the groundbreaking spirit of George Michael. It will open in New York (February 8th-11th) before going to Los Angeles (February 11th-16th), Hong Kong (February 19th-22nd) and will conclude in London (March 9th-14th) at a special public view at Christie's headquarters.
Global President of Christie's, Jussi Pylkkänen stated that "the viewing of works from George Michael's private collection will provide a fascinating insight into the broader tastes of a man who was a creative genius of the music industry, and admired all over the world."
The trustees for the star who died on Christmas Day 2016, remarked on how philanthropic work was 'hugely important' to George Michael during his lifetime. 'It was his wish that this work would continue long after he had passed on,' they stated, 'and we are very pleased that this sale will ensure that it will do so.'
The sale of the collection represents a once-in-a-lifetime opportunity for collectors, art lovers and the star's legions of fans to acquire art that he owned, as well as supporting George Michael's long legacy.
Estimates for works offered in the online sale will start at £400, rising to £1.5 million on the top lots in the flagship live auction.
*Source: https://www.christies.com