In a message through the Foreign Ministry, Greece offered to assist Egypt in clearing the Suez Canal that was blocked for days.
The message was delivered on Sunday before the blockage was cleared early on Monday morning local time, as reported by Greek City Times.
The Foreign Ministry highlighted that Greece is the "pre-eminent naval country with the largest merchant fleet in the world" and it was for this reason that they "attach particular importance to the value of free and unhindered navigation worldwide."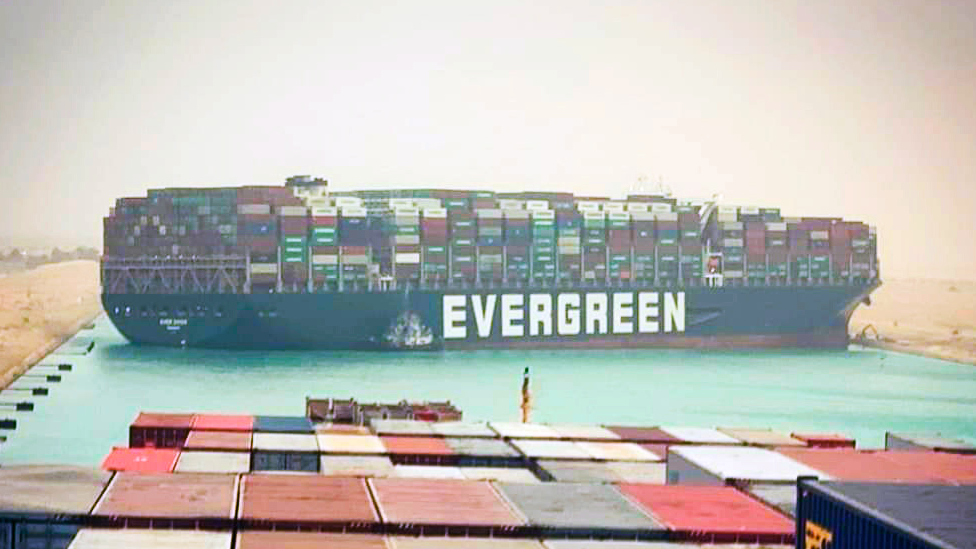 Greece offered to assist "the friendly country of Egypt" with assistance from the Ministry of Shipping and Island Policy and the Hellenic Association of Shipowners, Lifeguards and Anti-Pollution Boats.
Specifically, the Foreign Ministry announced that Greece is offering to assist in the towing of the The Ever Given, a container ship which ran aground in the Suez canal on Tuesday after being caught in 40-knot winds and a sandstorm.
The Foreign Ministry also offered to assist in dredging work.
"In any case, the Greek side is closely following the developments, hoping that very soon the Suez Canal will be available again for international navigation," the statement concluded.
Over 12% of the world's trade passes through the Suez Canal.
READ MORE: Archaeologists discover ruins of church with Greek Inscriptions in Egypt.