Nikolas Theodorou is a chess player who is constantly surprising people with his success.
This time, the success is such that it goes beyond the borders of our country and is one of the biggest goals set by a chess player - winning a Grand Master title.
In fact, only 11 chess players from Greece have conquered it.
At an international event held in South Carolina in the U.S., Nikolas excelled and won First place in the tournament.
By winning, he collected the necessary percentage to get his third Grand Meter norm, which was the last one required to win the title.
21-year-old Theodorou is the first chess player from Crete to achieve this title.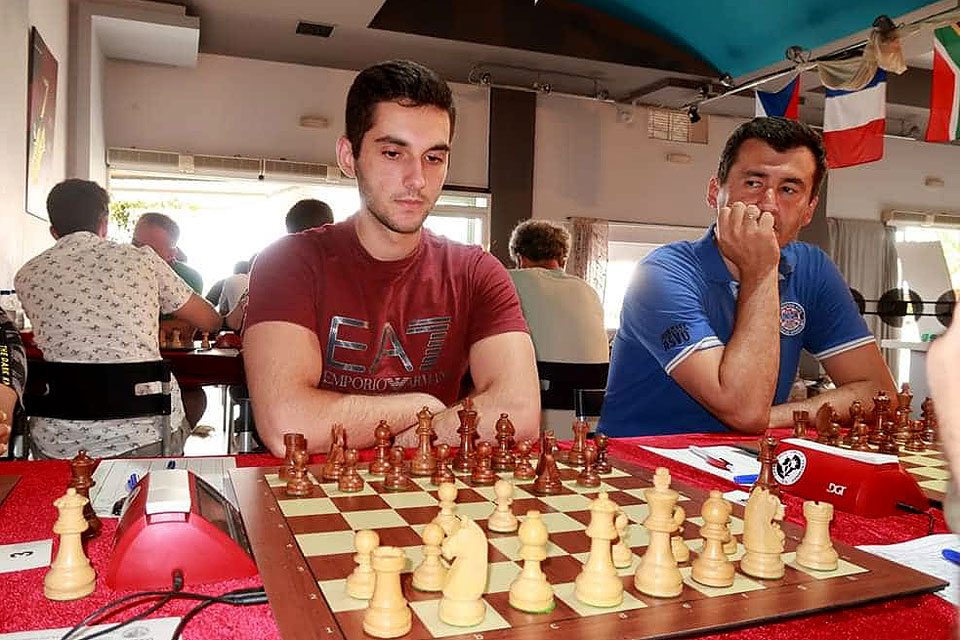 "Congratulations Nikola and once again we wish you every success in your goals and for your dreams come true," Rethymnon Chess Club wrote.
READ MORE: PM Mitsotakis: EKO Acropolis Rally 2021 "Rally of Gods" is "here to stay."