While walking in a shopping centre in the northern suburbs of Athens, the cameras of Marie Claire spotted the beloved singers Despina Vandi and Elli Kokkinou.
Vandi chose a dark ensemble for her appearance, with her olive coat and chunky boots (which she often prefers in her casual appearances) stealing the show.
She had her hair straight and her makeup in soft colour tones.
The singer completed her look with a black Chanel bag.
Elli Kokkinou was at the same place, and moved stylistically in the same pattern as Vandi.
Elli had skinny pants with a gray sweater and ankle boots.
Her dark green coat (colour trend this winter season) caught the eye, as did the ombre blonde colour in her hair.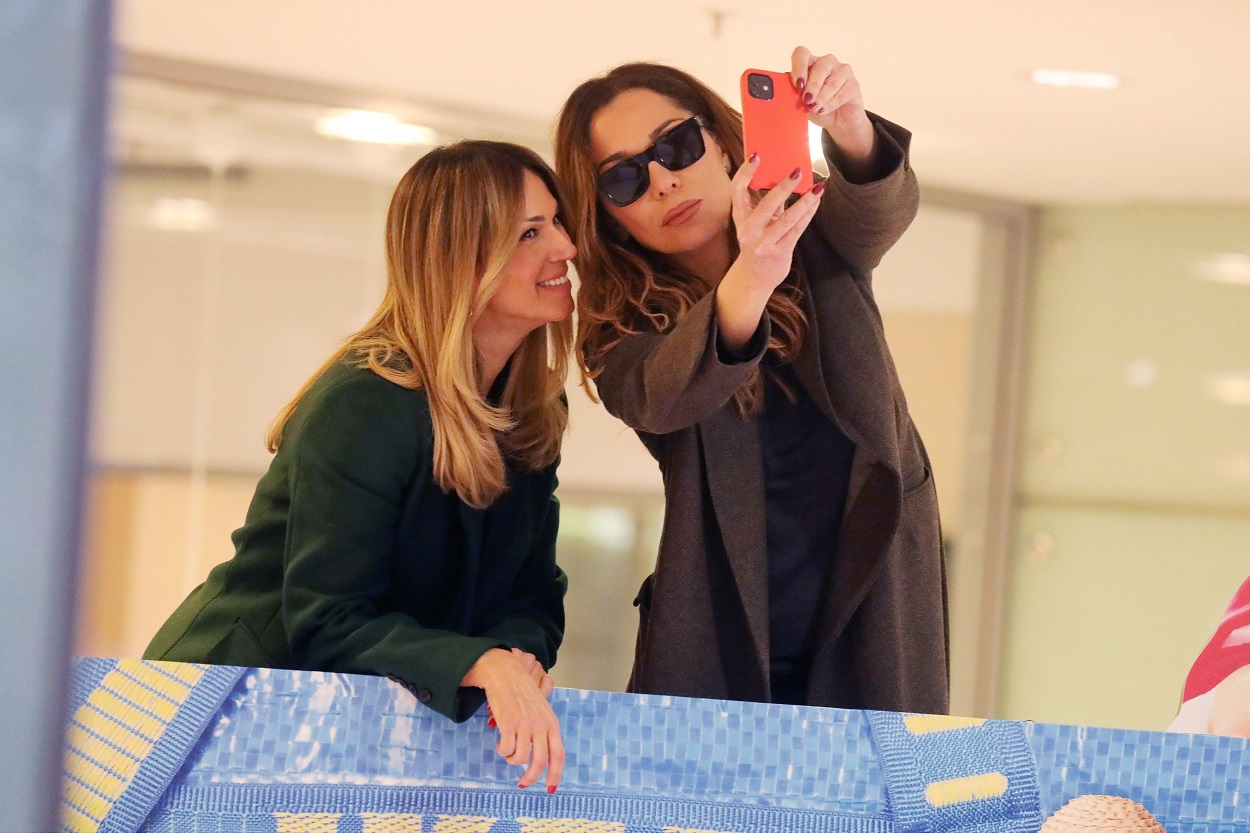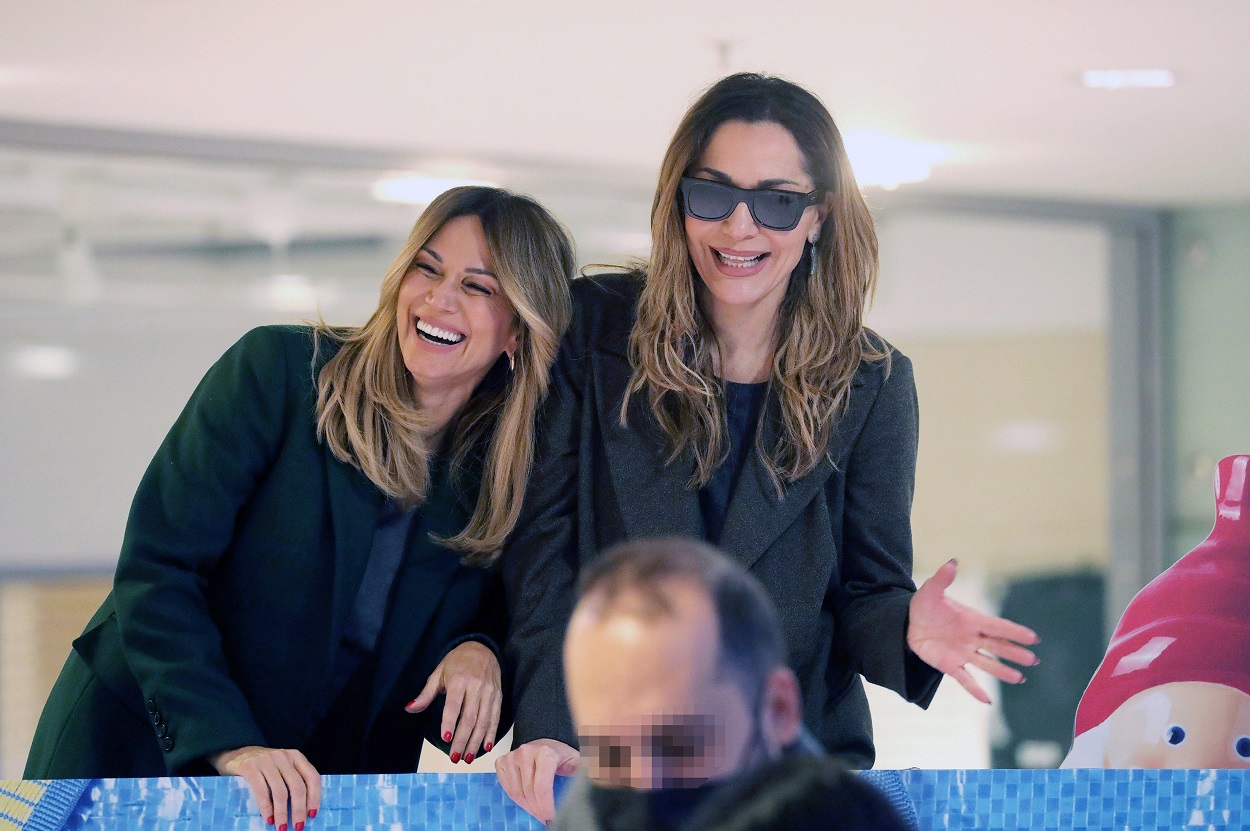 The two women, who have known each other for years, met and, as can be seen in the photos, had a lot of fun taking pictures with their mobile phones.
Despina Vandi (Greek: Δέσποινα Βανδή), born as Despina Malea (Δέσποινα Μαλέα) on 22 July 1969, is a Greek singer.
Born in Tübingen near Stuttgart, Germany, Vandi's family returned to Kavala, Greece when she was six years old.
Vandi has won three Arion Music Awards, ten MAD Video Music Awards, seven Pop Corn Music Awards, and a World Music Award, becoming the first Greek artist recording in Greece to ever win the award.
On 14 March 2010, Alpha TV ranked Vandi the fourth top-certified Greek female artist in the nation's phonographic era (since 1960), with 11 records having been certified platinum or multi-platinum and three gold by the International Federation of the Phonographic Industry of Greece.
According to Heaven Music, as of 2007, Vandi has sold one million records in Greece.[6] In the aftermath of her success, Vandi gained the title of the "queen" of Greek music.
From 2013 to 2015, she was one of the four artists/coaches participating in the Greek version of The Voice called The Voice of Greece. And she was one of the four artists/coaches in Rising Star in 2016.
READ MORE: Despina Vandi sets Instagram on fire with new photos.