Today is a special day for Helena Paparizou and her husband Andreas Kapsalis since they are celebrating their 10 year anniversary.
The couple met 10 years ago and the famous singer shared with her online friends on Instagram a photo with candles on a mille-feuille, which she accompanied with the caption:
" 10 years since we met… ♥ ️".
View this post on Instagram
The Swedish born singer 's relationship with the civil engineer Andreas Kapsalis began in 2012 and they got married in 2015.
READ MORE: ELPIDA: The Chinese woman who sings Mazi Sou in Greek and goes viral (VIDEO) 
In an earlier interview with Hello! Magazine, the star was asked, among other things, about her decision to get married:
"The truth is that I always thought I would not get married. It was something that just happened to me with Andreas. I love him very much," she had stated.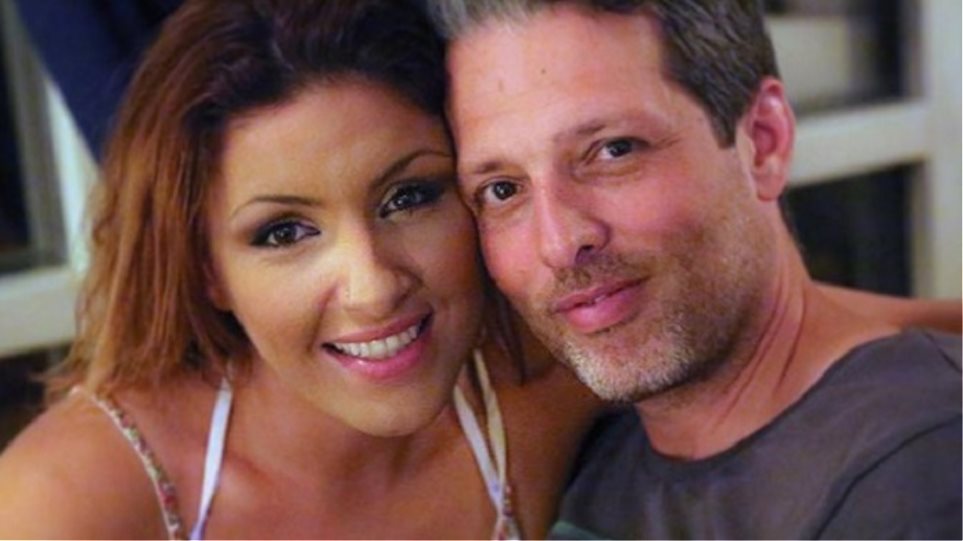 The singer met her husband through a close friend of hers.
At that time Andreas Kapsalis was divorced like her, so they decided to go out on a date.
People close to them had reported that the couple did not take long to make the decision to live together - just a few months after the start of their relationship.
Since then, they are constantly together.
View this post on Instagram
However, they prefer to avoid the limelight and their common appearances are minimal.
As the singer stated earlier: "Andreas does not like the spotlight to fall on our lives and I keep it as far away as I can."
The relationship is well known and she has expressed many times in public her love for her partner.
READ MORE: Helena: I do not love Greece or Sweden more than the other.