After a 7 week hiatus from Instagram, Dan Bilzerian is back with a post taken in Mykonos.
"Not married but fat", the self-proclaimed 'King of Instagram' wrote.
View this post on Instagram
Bilzerian is no stranger to the Cycladic Island, having traveled there several times, most recently in 2020, which also included a side trip to Santorini.
His post also suggests that he is not married, as was speculated after he attached an image a few months ago that suggested he was.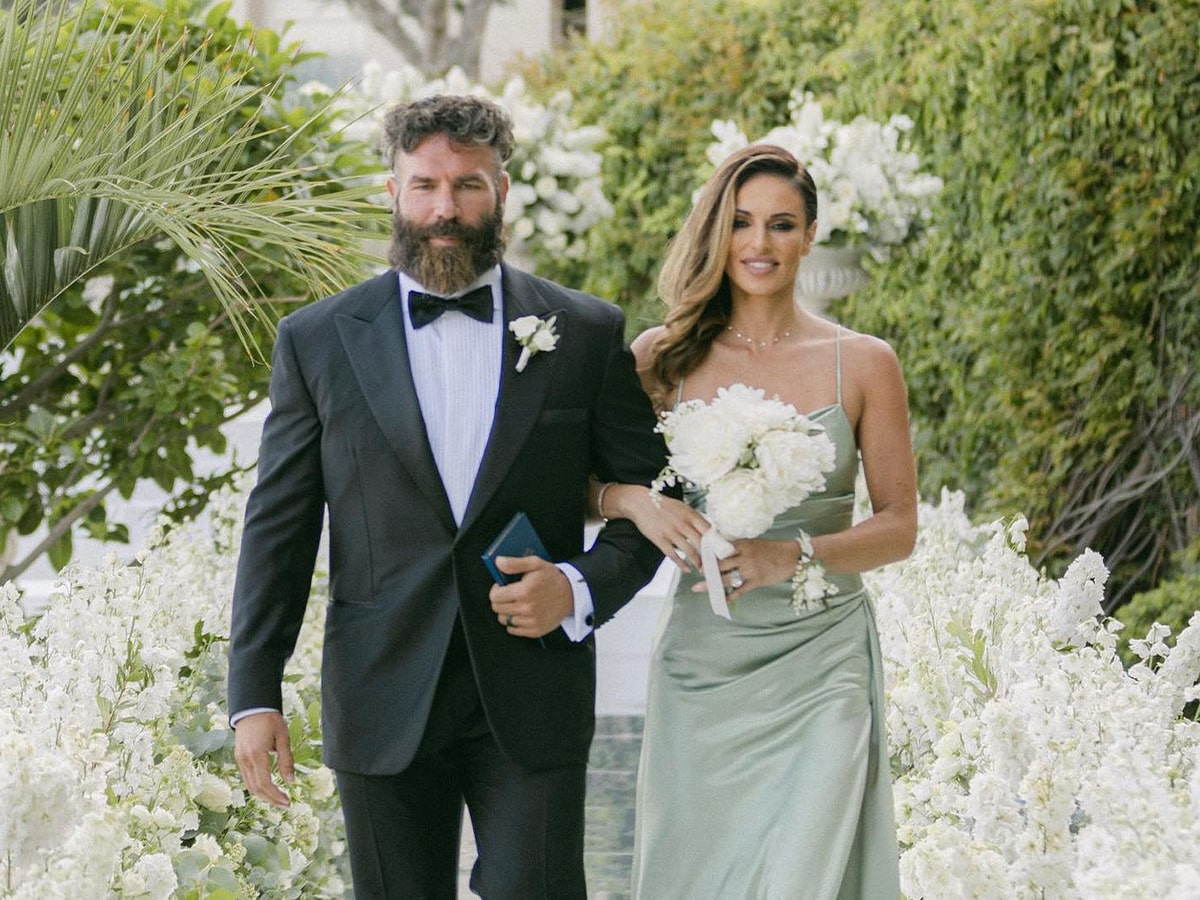 The 42-year-old is a Poker Player with a net worth of $320 million.
He leads Ignite International Brands Ltd., a cannabis company, which is now under investigation by the U.S. Securities and Exchange Commission (SEC).
Back in May, the SEC filed subpoenas in California seeking financial records related to the alleged fraud.
In July, the company announced its intention to go from a publicly-traded company to a private entity, which according to Business Wire, was approved in a shareholder meeting at the end of August on the same day the SEC sought a court order forcing the company to turn over documents.
The press release read in part: "At the Meeting, shareholders of the Company approved: (i) the fixing of the number of directors of the Company at five (5); (ii) the election of the five nominated directors, being Dan Bilzerian, Lester Lee, Greg Gilpin-Payne, Ralph Gilpin-Payne and Tom Bunker."
According to The Globe and Mail, Bilzerian's company, which traded under "BILZ-CN." peaked in 2019 with a market capitalization of more than $750-million; however, it had dropped to approximately $170 million when it stopped trading in North America.
In a court filing, SEC staff attorney Patricia Pei alleged "possible violations of the antifraud provisions of the federal securities laws" and that uncovered information "indicates [Ignite] may have filed public financial statements that include false or misleading representations" in 2020.
However, this past week the SEC clarified by issuing a statement that it "is continuing its fact-finding investigation and, to date, has not concluded that any individual or entity has violated the federal securities laws."
READ MORE: Twitter's positive reaction to Sophia Hadjipanteli on Greece's Next Top Model - "Bravo Sophia 'Eyebrow'."