The Cypriot Foreign Foreign Ministry handed over the first batch of books donated by Cypriot schoolchildren for Lebanon.
"Moving ceremony today to hand over first batch of children's books donated by schoolchildren all over Cyprus for children in Lebanon. Gesture of friendship and solidarity in difficult times." the Cypriot Foreign Ministry said on Twitter yesterday.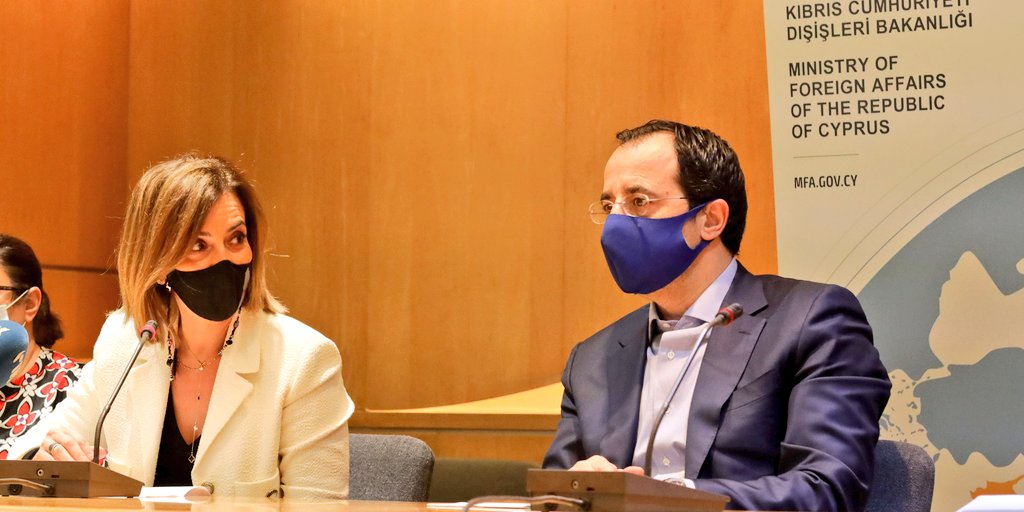 "Prayers to http://cybby.org for initiative & teachers associations for collaboration!" the Ministry added.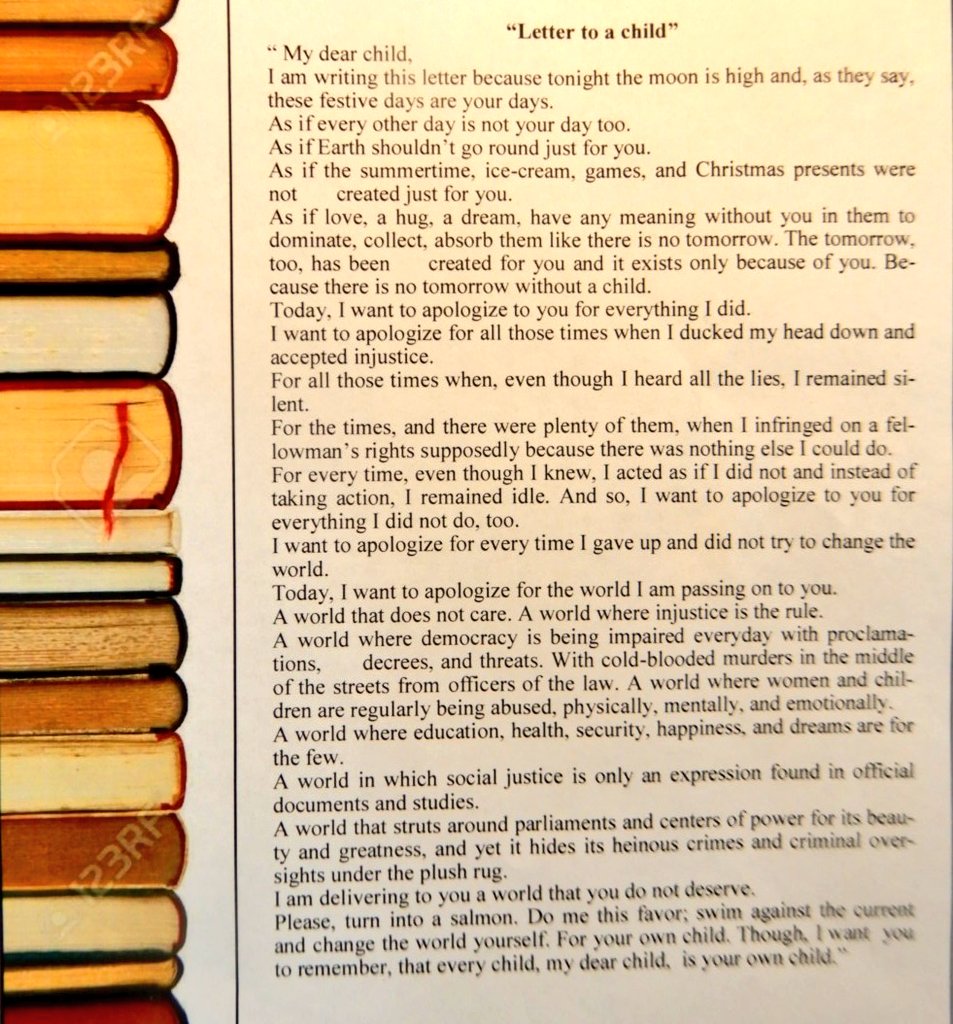 Lebanon, which was already suffering from a severe economic crisis, was dealt another major blow when on August 4 the Port of Beirut was destroyed in a powerful explosion.
The blast left 204 people dead, over 7,500 people injured, left 300,000 people homeless, and did over $15 billion worth of damage.
After the explosion, journalist and documentary marker George Eid did not hesitate, with a camera and crew, to shoot a short documentary called The Zeibekiko of Beirut, which records personal testimonies of Greeks that call Beirut home.
See the full documentary that will surely bring you to tears.