French Defence Minister Florence Parly informed her country's Senate yesterday about the situation in Mali and announced a Greek contribution in the coming months, Ptisi reported.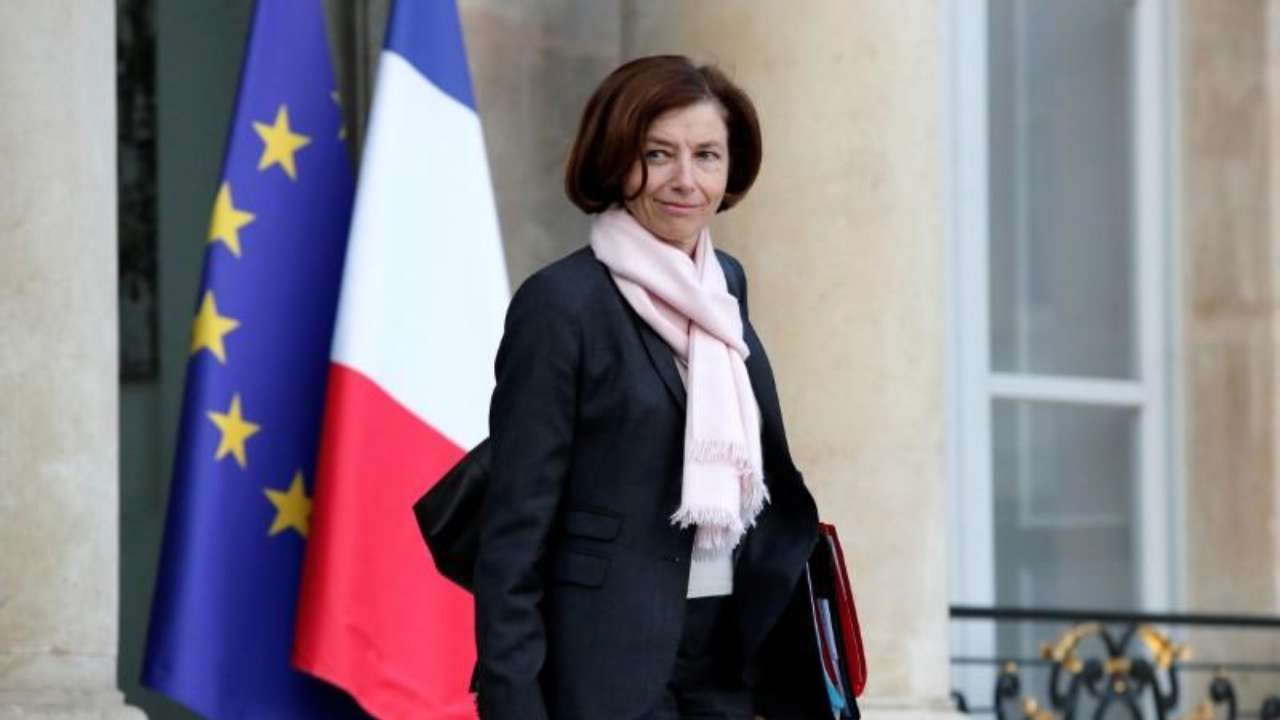 Although this was something that has been unofficially talked about in the past, it is probably the first time it has been said publicly by a high-ranking government official, let alone from Parly herself.
At a hearing before members of the French Senate Foreign Relations, Defense and Armed Forces Committee, Parly spoke of the importance of the European force in Mali.
The European force includes Special Forces personnel from France, Estonia, the Czech Republic and Sweden, and other contributions have been announced "in the coming months from Denmark, Portugal, Ukraine, Greece, Hungary and Italy," she said
She did not give more information.
Mali faces destablisation because of jihadists, in which European forces are attempting to contain and bring peace to the African country.