According to the Suicide Observatory at the Center for Suicide Prevention, at least 70 suicides have taken place in Greek hospitals since 2012, of which seven have been in 2021 so far.
The need to investigate the suicides and highlight prevention measures was announced following three recent suicides in hospital.
There have been five suicides at the General University Hospital of Patras since 2015, five at the General Hospital of Volos since 2013, and two suicides at the General Hospital of Larissa since 2018.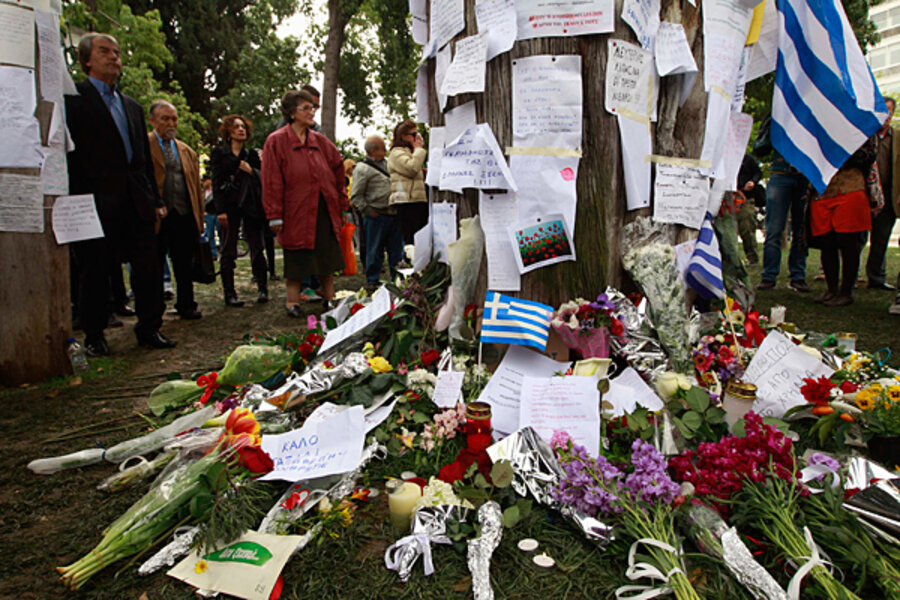 According to the Observatory, 95% of suicides could have been prevented.
"Dealing with suicide is not a simple process as it requires a combination of actions and complex interventions," the Observatory said.
"However, suicide can be prevented when the right strategies are implemented, both at the community and structure level, and at the level of policy-making," the statement added.
READ MORE: Greece surpasses 2 million COVID-19 vaccinations.