A historical Greek Orthodox Church in Samsun's Asarcık district was plundered by treasure hunters, according to Hurriyet.
The Church, located in the Ayaklıalan Quarter of the district and whose date of construction is unknown, was plundered due to illegal excavations carried out by treasure hunters.
The roof of the church, which was built with masonry and whose roof has not survived, has also been ruined due to excavations.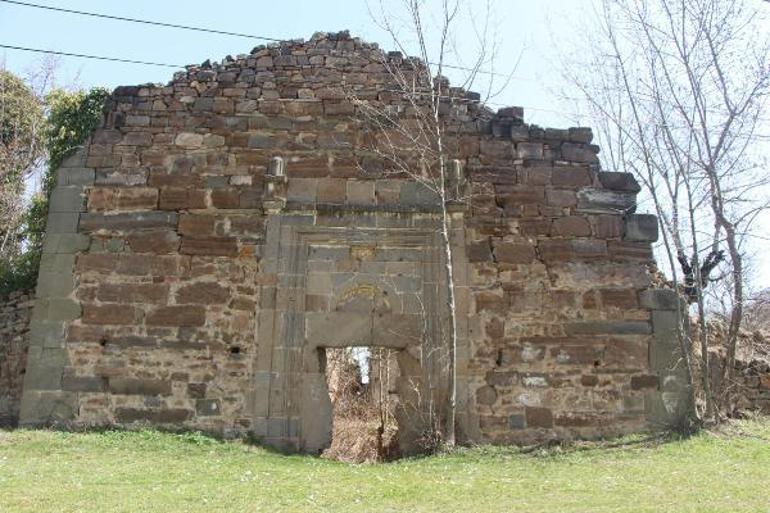 Stating that the frescoes on its walls had disappeared in time, local residents wanted the church to be restored so it can attract tourism and be without further destruction.
Stating that the church was in ruins, Tahsin Ay, the head of the Ayaklıalan District, said:
"I struggled to restore the church but it did not happen.
"All the authorities know the situation here, so we demand that the church be repaired.
"A lot of visitors come to our village, especially in the summer months, and more people will come if this place is repaired.
"Greeks used to come here a lot.
"In fact, four [Greek] brothers in their 80s came to our village, told about their past living here, showed the location of their homes, and said that they had a very good time.
"They spoke Turkish like the people of Ayaklıalan.
"They didn't know much about the church either, but in their time, it was much better off.
"I demanded a guard to protect the church, which was plundered by treasure hunters, but it did not happen."
READ MORE: Techno party held in 11th century Armenian monastery in occupied northern Cyprus.