The usual training of units of the 96th Senior Command of the National Guard Battalions in Chios, are new "provocations" against Turkey, according to Sabah.
With the capricious title: "New provocations from Greece. They took out an army and armored vehicles on an island located 6 km from Turkey," the newspaper reversed reality once again.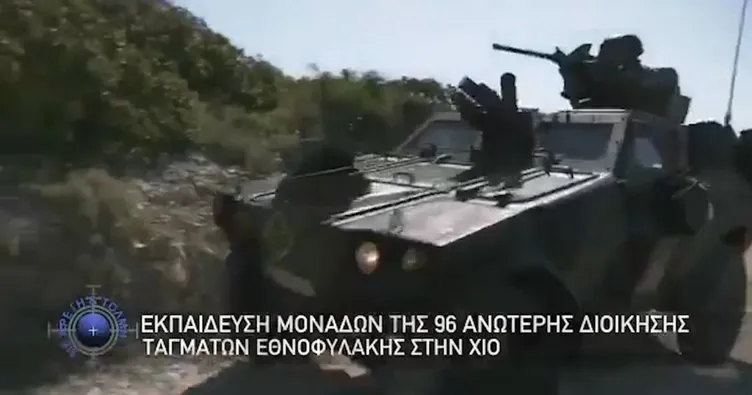 The newspaper accused Greece of provocations in the Aegean Sea despite the Turkish "calls" for dialogue.
"Greece responds to Turkey's calls for dialogue in the Aegean and the Eastern Mediterranean, and at every opportunity prefers to escalate," the ultra-nationalist Turkish newspaper wrote.
"Last February when the research vessel Çeşme made technical and scientific research in the Aegean , it suffered harassment by Greek military aircraft," the report said.
"Last month, Greece continued its efforts to escalate tensions as its special forces fired training shots on the island of Chios," the newspaper continued.
"The Greek army, continuing its provocations, withdrew its army and armored vehicles to the island of Chios, which is 6 km away from Kyssos (Κυσσός, Turkish: Çeşme) in (Σμύρνα, Turkish: İzmir), and began training," the report said.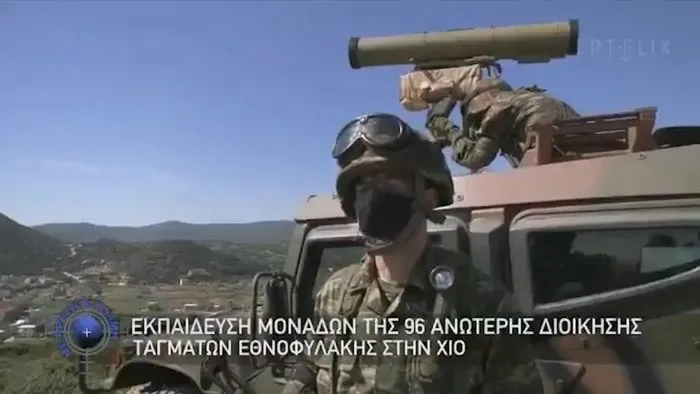 "In the videos that were shared on social media, armoured vehicles can be seen moving on the island that has demilitarised status," the newspaper falsely claimed.
The article concludes, presenting Turkey as a peaceful country that seeks dialogue and Greece as a "bad" child of the region:
"Turkey, as it did before the talks and now at the table, declares at every opportunity that it supports diplomacy and wishes the reduction of tension in the Aegean and the Mediterranean.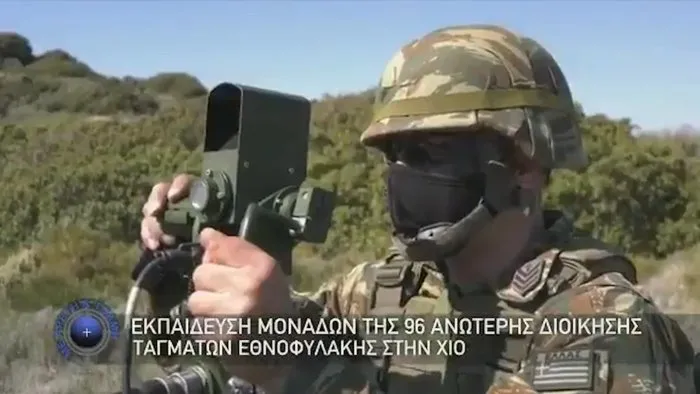 "But the Greek side, with its stance in these areas and with the illegal equipment on the islands, is undermining the normalization efforts."
All this was written before the visit of Greek Foreign Minister Nikos Dendias on Thursday in Ankara for contacts with his Turkish counterpart Mevlüt Çavuşoğlu.
READ MORE: Illegal immigrant in Chios stole animals, killed them and sold the meat.