Development and Investment Minister Adonis Georgiadis appeared optimistic about the future course of the COVID-19 pandemic and the vaccination programme at a meeting with the board of the Thessaloniki Chamber of Commerce and Industry.
AMNA reported that Georgiadis said that it was logical that there should be fear and concern about the pandemic, as nobody knows when it will be over, but appeared confident that the situation will get much better in the next two weeks.
The minister stressed that Greece must be on time for the tourist season and that's why vaccinations are being sped up for workers in specific sectors, such as tourism and the food and drinks service sector.
At the same time, according to the Chamber's announcement, Georgiadis said that the measures already implemented for the support of the economy do not raise any concern in terms of long-term debt servicing.
The government's policies will continue, Georgiadis underlined, until it is apparent that the economy is once again up and running and this will not happen in one day after lockdown is lifted.
Despite the tourist season in Greece not fully opening until May 14, quarantine restrictions for visitors from the European Union, the Schengen area, the UK, the U.S., the United Arab Emirates, Serbia and Israel ended on Monday.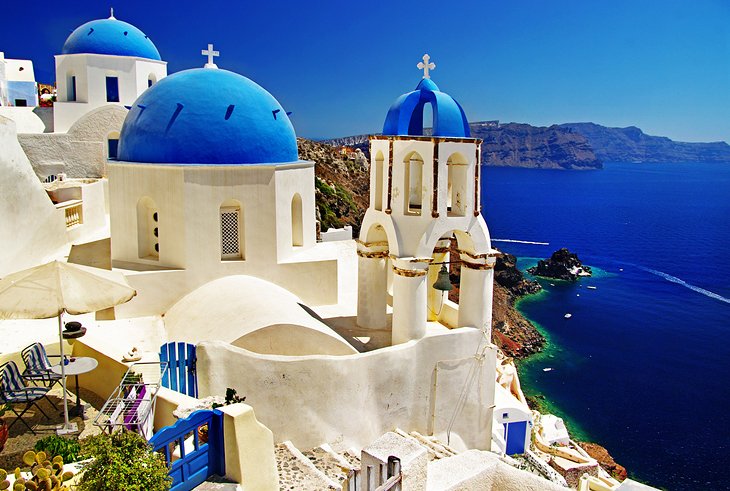 Those outside of these blocs and countries must wait until May 14 before being able to enter Greece with either a vaccination certificate or a negative test taken no longer than 72 hours before arriving in Greece.
READ MORE: Greece reaches over 2.5 million COVID-19 vaccinations.