Deputy Tourism Minister Sofia Zacharaki spoke about the opening of tourism in Greece.
As she told MEGA on Monday morning, tourism opens on May 15 but "until then we have a partial relaxation in measures in certain areas."
"As of yesterday, the residents of Australia, New Zealand, South Korea, Thailand, Rwanda, Russia and Singapore have been added to the countries that can come to Greece without quarantine," the deputy minister clarified.
She went on to say that "passengers (permanent residents) from EU countries, the Schengen Agreement, the United Kingdom, the United States, the United Arab Emirates, Serbia and Israel are already entering Greece without quarantine."
"If they have been vaccinated 14 days beforehand, or if they have done the PCR 72 hours before, they can come to Greece, with the possibility of having a sample check at the country's entrance gates," Zacharaki explained.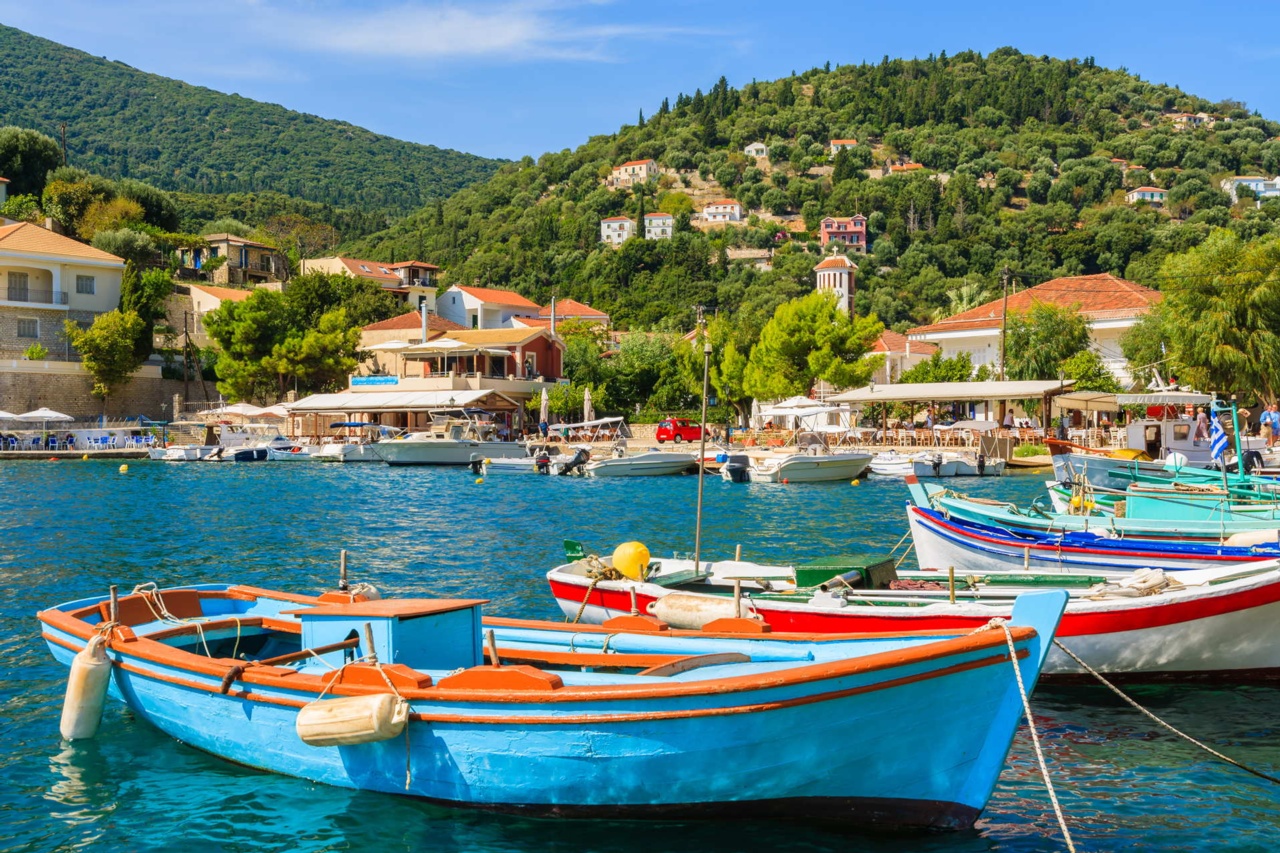 "Tourism is not in line with quarantine, unless of course we have a positive case" she continued.
As the deputy tourism minister explained, if anyone enters Greece and tests positive for COVID-19, they will go to a quarantine hotel that is already pre-selected.
"Along with the vaccination, the many tests, the updated protocols - this year we have more tools in our hands," she stressed.
"Any restrictions that exist for Greek citizens, ie the ban on interregional travel, also apply to travelers," Zacharaki emphasised.
"The rest of the rules are the same - social distancing, masks, and even SMS'ing - as long as they continue, they are valid for the travelers as well," she clarified.
READ MORE: Greece releases protocols for ferry travel.