Greece has followed a policy that "proves we want a stable investment environment that pharmaceutical companies can invest in," Development and Investments Minister Adonis Georgiadis said at the Delphi Economic Forum VI opening at Zappeion Hall on Monday.
Speaking at the session on "Pharmaceutical Innovation: The future-proof investment", Georgiadis said that the government is seeking "policies that will have the widest political consensus in the country possible."
One of these actions, established by the previous government and continued, is a working group examining the idea of institutionalising an investment claw back, as he called it.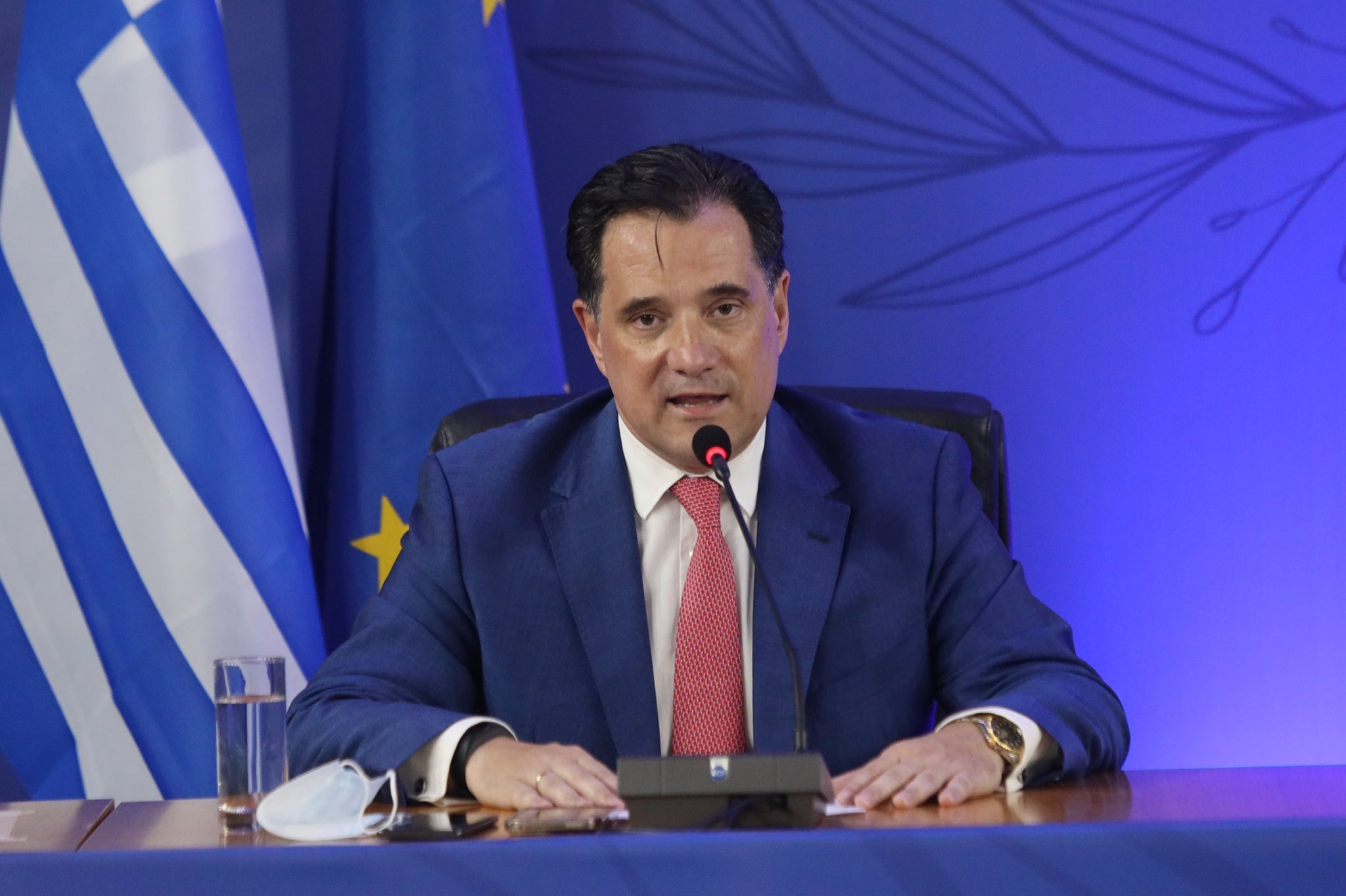 "I have no reason to hide what our predecessors did, and I like to show we have a continuity as a state and that despite the sharp conflicts we may occasionally have and a clash of ideas, we are still compatriots and fight for the common good," he said.
"In 2019, we introduced a law with the Ministry of Health for an investments claw back (...) and issued a joint ministerial decision to begin it in 2019, when we provided 500 million euros," the minister explained.
"In 2020 we moved ahead to a new ministerial decision and invested 100 million euros," Georgiadis said, adding: "And we have the political will to even move ahead with a three-year, more stable agreement among us, if all goes well with the Recovery Fund."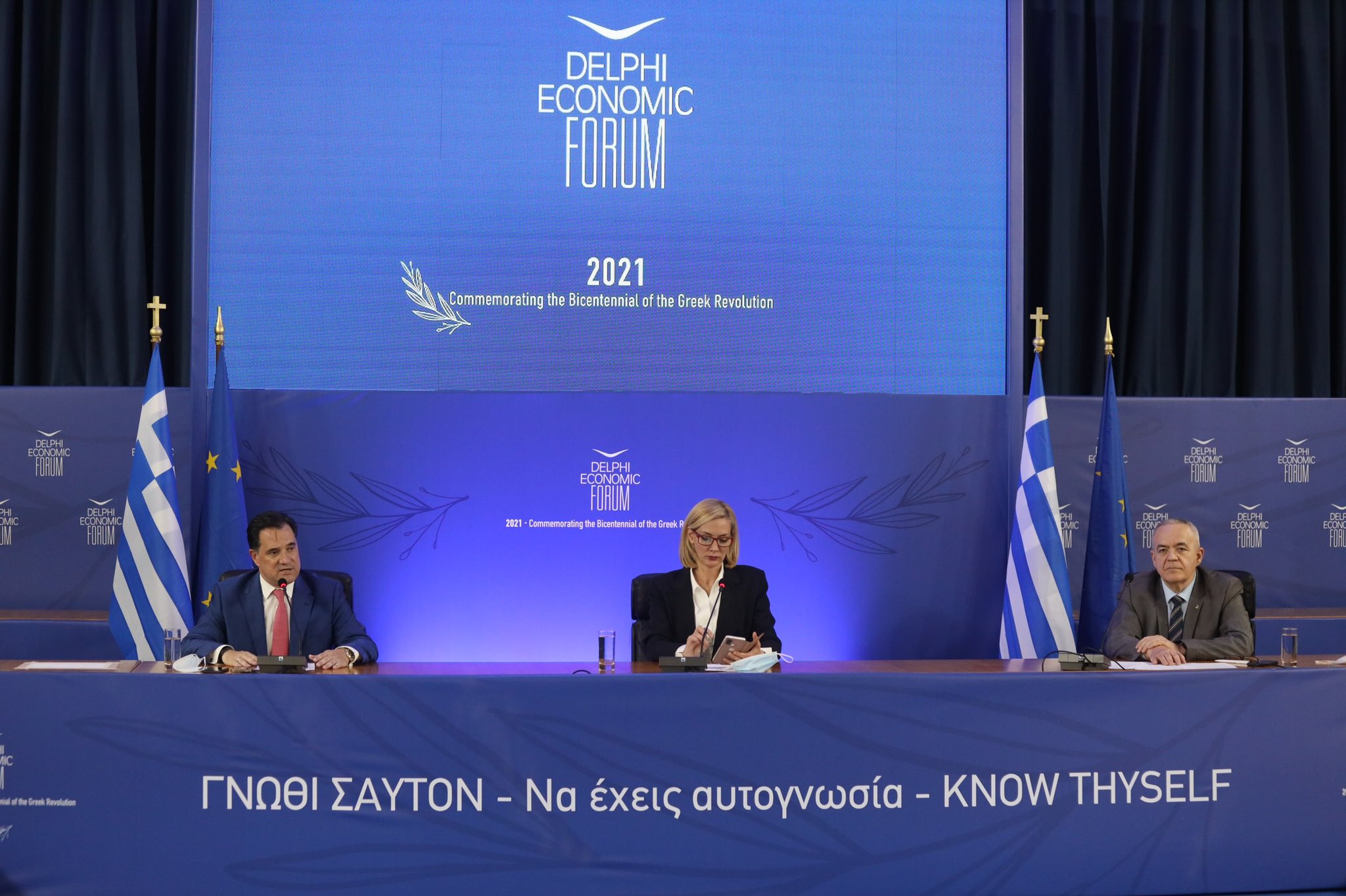 He clarified however that "the investment claw back is not a tax break, that's why there are no state subsidies."
This will be done in exchange for new job openings, research and development in Greece, he said, and a successful example of this is Pfizer's investment in Thessaloniki, which the company chose over six other countries.
READ MORE: "Thessaloniki can develop into the Silicon Valley of Greece" says Pfizer head.