Turkish President Recep Tayyip Erdoğan made new provocations today by announcing that drone base is operating on the occupied territories of northern Cyprus.
"In the event of any attack in the region, we must be strong," he said in relation to the operating drone base.
According to the Cyprus News Agency, Erdoğan also said that on July 20, from the occupied territories, he will make a global announcement.
The Turkish President said that "Turkey is not limited to 780 thousand square kilometers, for us Turkey is everywhere," adding that this is the reason why they are taking steps in Palestine, Cyprus, the Eastern Mediterranean and Iraq.
Erdoğan said that Turkey currently has five rigs and research vessels and does not need anyone.
"We have done this at such a good time that we have managed to win these ships for our country at the same time.
"Now we hope to bring good news, do not be surprised if you soon hear - first of all Allah - the news about oil and gas.
"After all, from the moment they receive this news, people will change their view of Turkey.
"In this respect, people are jealous of us right now and they are right to be jealous of us.
"Let them be jealous."
Erdoğan went on to say that he will be in the occupied territories of Cyprus on July 20 and "will give the required messages to the whole world and that is why I will be in northern Cyprus."
"Because the messages we will give from northern Cyprus are not only of interest to the island but the whole the international community and if you do not show this determination and do not take this stance, they will not take you seriously," he said.
Erdoğan added that "now there are two airports in Cyprus, one is Ercan (the illegal airport in occupied Tymvou) which is known to all my citizens in Turkey, and one that was there before but now with a new name where we transfer more of our drones," he continued.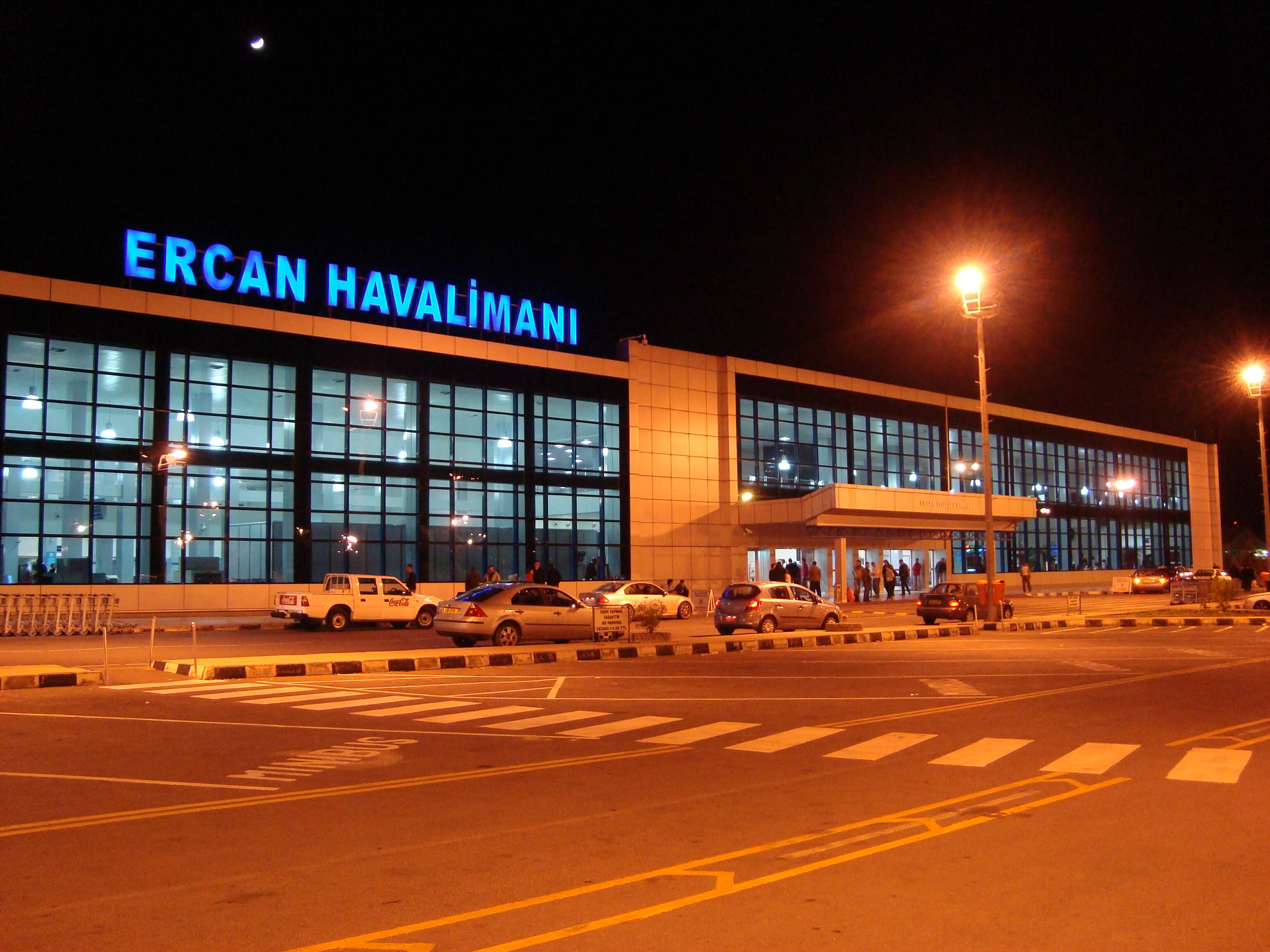 Turkey invaded Cyprus in 1974 and then established the so-called "Turkish Republic of Northern Cyprus" that is recognised by no other country but Turkey.
United Nations Security Council Resolution 541 and UN Security Council Resolution 550 recognises the so-called "Turkish Republic of Northern Cyprus" as an illegal entity.
Turkey, despite finding no international support, maintains that Cyprus must remained divided between the Republic of Cyprus, a UN and EU member state, and the so-called "Turkish Republic of Northern Cyprus."
READ MORE: India blasts Turkey's violations of UN Security Council resolutions on Cyprus.