Following the meeting of Greek Foreign Minister Nikos Dendias and his Turkish counterpart Mevlüt Çavuşoğlu today, both officials spoke to the press.
Çavuşoğlu highlighted that Greek Deputy Foreign Minister Kostas Frangogiannis and his Turkish counterpart Sedat Önal discussed 25 specific proposals on bilateral economic cooperation on Saturday in Kavala.
15 of the proposals were made by Athens, eight by Turkey and two were related to environmental cooperation.
"I would like to take this opportunity to say that there is political will from Turkey and we are happy to see political will on the part of Greece," Çavuşoğlu said, adding: "We have agreed on the mutual recognition of vaccinations given with different vaccines."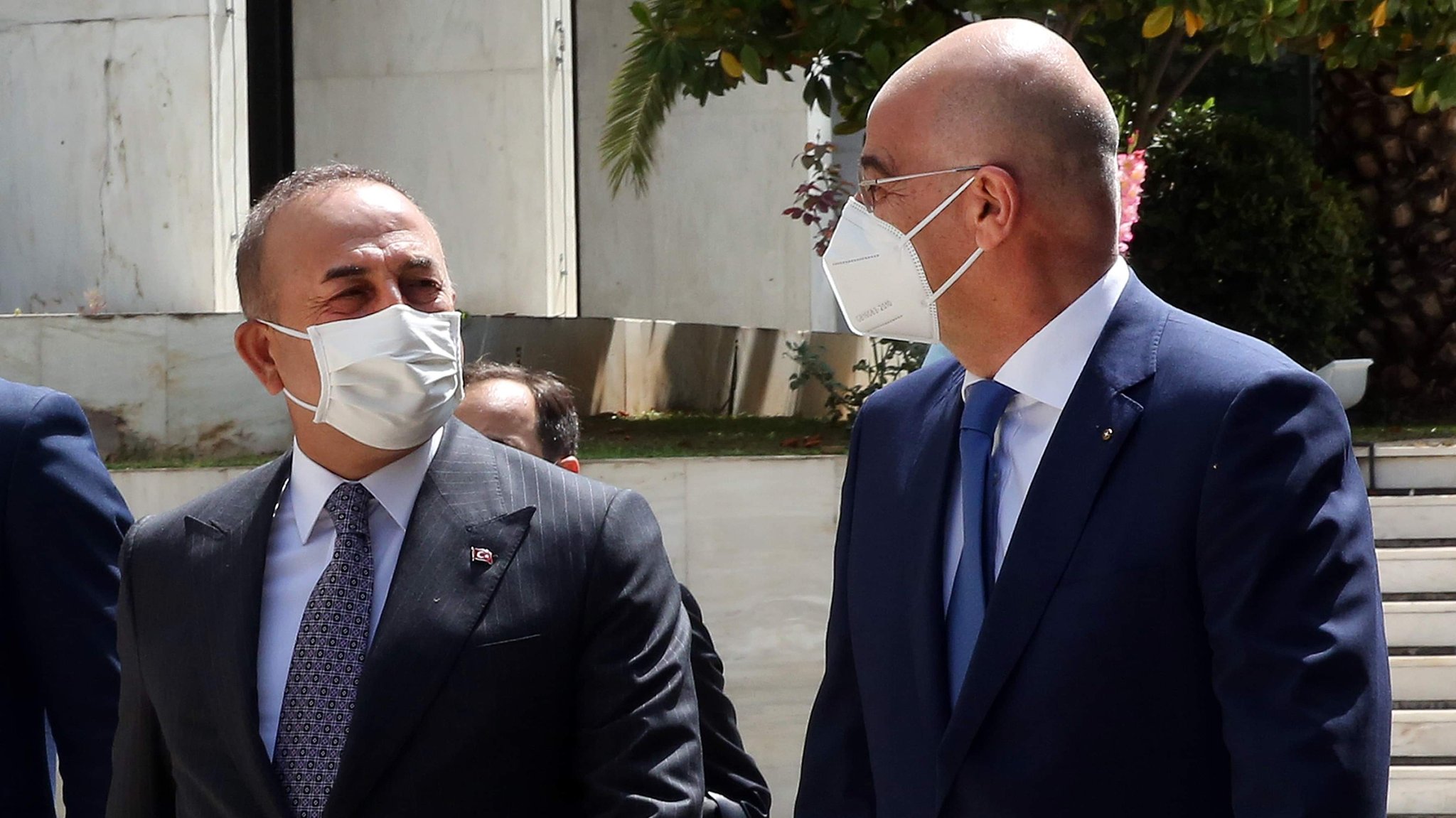 The Turkish Foreign Minister also revealed it is likely that President Recep Tayyip Erdoğan will meet with Prime Minister Kyriakos Mitsotakis on the sidelines of next month's NATO Summit on June 14.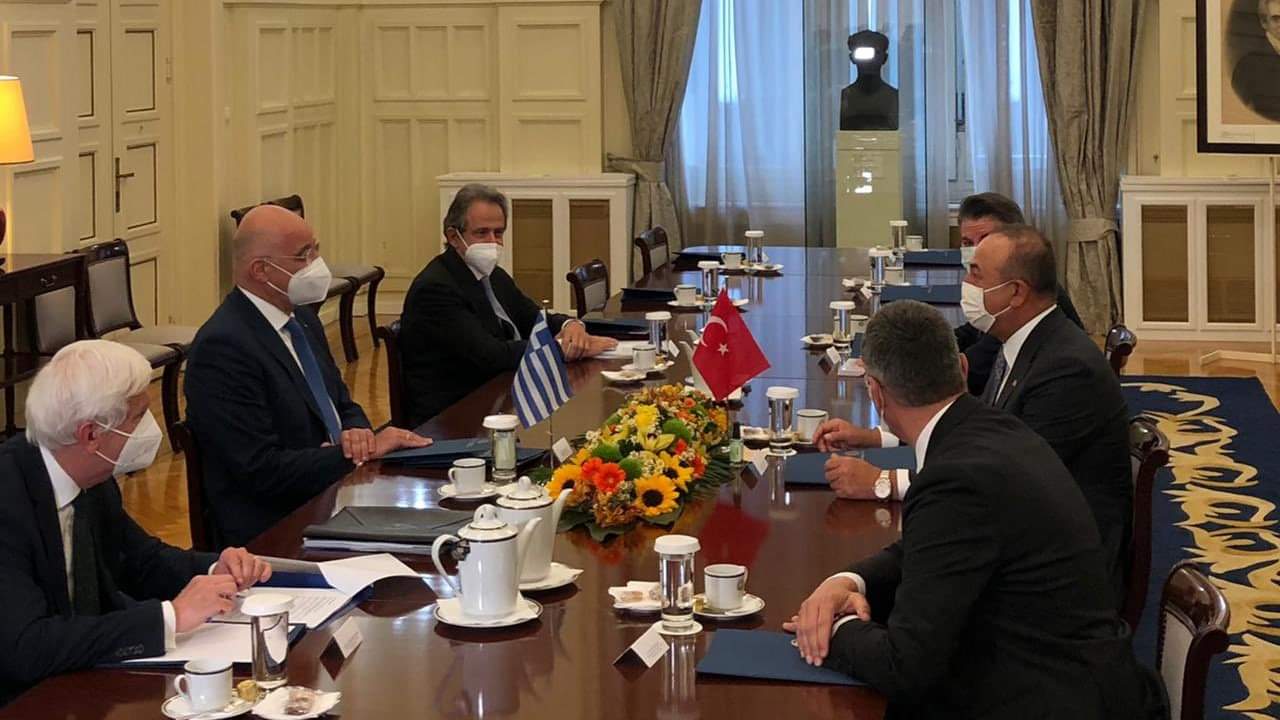 Along with mutual recognition of COVID-19 vaccines and tourism exchanges, a 63rd round of exploratory talks on maritime border delimitation is also in the works.
READ MORE: Mitsotakis and Çavuşoğlu conclude "positive agenda" meeting.