Speaking at the military academy on Christmas Eve, Turkish Defence Minister Hulusi Akar provocatively stated that "even a student of the Turkish military academy could go swimming to Kastelorizo".
The Greek island of Kastelorizo is only 1,950 metres from Asia Minor, and in opposition to international law, Ankara claims a maritime zone around the island.
However, he did not stop at the words, but proceeded to another provocative move with Greece as the main recipient.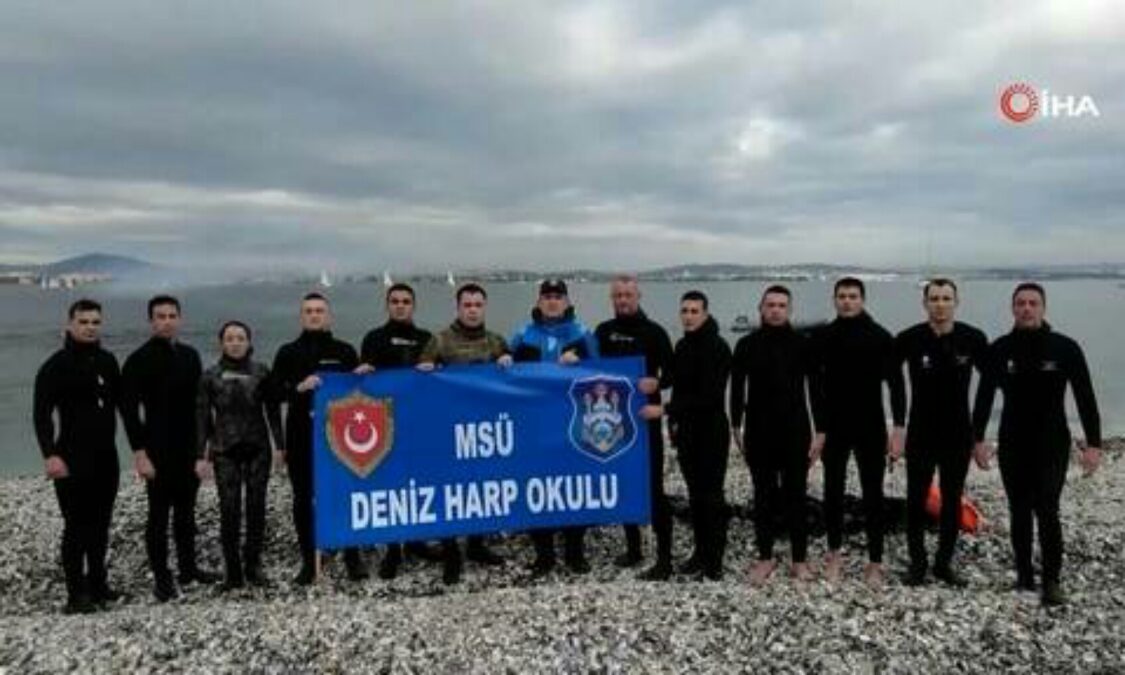 A provocative video posted on the official pages of the Turkish Ministry of Defense shows students of the National Defense University swimming to the island of Tuzla , which - symbolically - is 1,950 meters away from the school.
Millî Savunma Üniversitesi Deniz Harp Okulunda (DHO) eğitimlerine devam eden Harbiyeliler; "Planlı Açık Deniz Yüzme Eğitimleri" kapsamında, DHO İç Liman'dan 1.950 metre mesafedeki Tuzla Adası'na yüzerek gitti.@msuedutr pic.twitter.com/YMyXJTRbi9

— T.C. Millî Savunma Bakanlığı (@tcsavunma) January 1, 2022
On Christmas Eve, Akar had provocatively stated: "At a distance of 1,950 metres is Kastellorizo. 1,950 metres!"
"A student of the military academy can get there by swimming. For us, normal swimming is 2,000 meters in the academy.
"We are talking about an island of 10 square kilometres.
"For this island they claim a sea area of 40,000 sq.m. When we say no to this they characterise us as 'expansive'."
"We are waiting for them to understand that with such actions and such rhetoric they will not get anywhere."
READ MORE: Turkey changes its name to Türkiye to avoid confusion with bird of same name.