An Aegean Airlines flight to Moscow returned to Athens following a relevant air directive issued for the wider region.
Other airlines are doing the same.
In particular, shortly before the aircraft entered Russian airspace, an aviation directive (NOTAM) was issued designating a part of the wider Russian region as a temporary dangerous area, thus ordering the Aegean aircraft to return.
The NOTAM is valid from today, February 24, until March 2, but it is not yet clear whether it was issued by the Russian government or by an international organisation.
https://twitter.com/planefinder/status/1496761730743304195
Respectively, through the same NOTAM, other flights of Russian and other airlines either land at the nearest airports or return to their original destination.
Up-to-date information is expected on how the travel instructions for flights to Russian territory and the wider region will be formulated from now on, and consequently what will be born with the scheduled itineraries.
However, it is estimated that there will be changes in the flight routes of the airlines due to the Russian military operation in Ukraine.
Vladimir Putin has announced that Russia will carry out a "special military operation" in Ukraine, Reuters reports.
In an address to the Russian people that coincided with the United Nations Security Council meeting, President Vladimir Putin said that clashes between Ukrainian and Russian forces are "inevitable" and "only a question of time".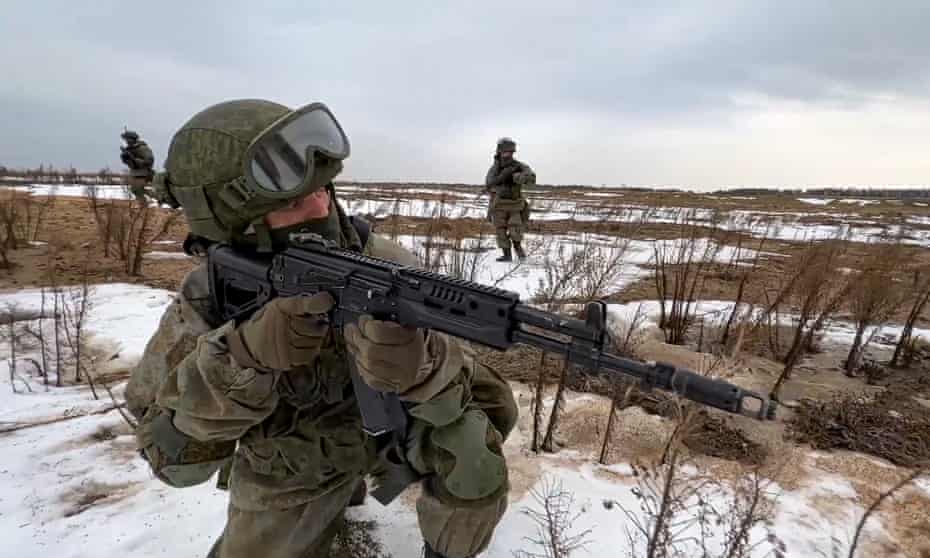 He also questioned NATO expansion and highlighted the bloc in Ukrainian territory are unacceptable.
For this reason, as Putin said, the Russian military operation aims to "protect people" and that the circumstances "demand decisive action from Russia."
The European Union, for their part, says it will "hold Moscow accountable" for what commission chief Ursula von der Leyen said was an "unjustified" attack on Ukraine.
"In these dark hours, our thoughts are with Ukraine and the innocent women, men and children as they face this unprovoked attack and fear for their lives," she said on Twitter.
"We will hold the Kremlin accountable," von der Leyen added.
READ MORE: Greek businessman Boubouras in Ukraine: "We are in a panic, this country is finished."