Ecumenical Patriarch Bartholomew officiated on Monday the Divine Liturgy at the ruins of the Panagia Paramythia Fanari church, known as "Vlach Sarai". This was the first Divine Liturgy performed in the historic church after its complete destruction by fire in 1970.
It is recalled that Panagia Paramythia, which is a few hundred metres from the current seat of the Ecumenical Patriarchate, from 1587 but only for a short time, functioned as the Patriarchal Cathedral, and there the ratification of the patriarchal honour of the Moscow Patriarchate took place.
The Hierarchs of Elders Derkon Apostolos, Anthidonos Nektarios, Commissioner of the Holy Sepulcher in the City, Prousis Ioakeim, the Bishop of Alikarnassos Adrianos, Stavros Christodoulidis, Consul of Greece, Monks, and a number of believers from the area of ​​Fanari attended the Divine Liturgy.
His Holiness was welcomed by Archon M. Briefcase Panteleimon Vigas, Chairman of the Board of Trustees of Panagia Paramythia-Vlach Sarai, who referred to the historic church and the coordinated initiatives taken, after the restoration, in 2010, of its title.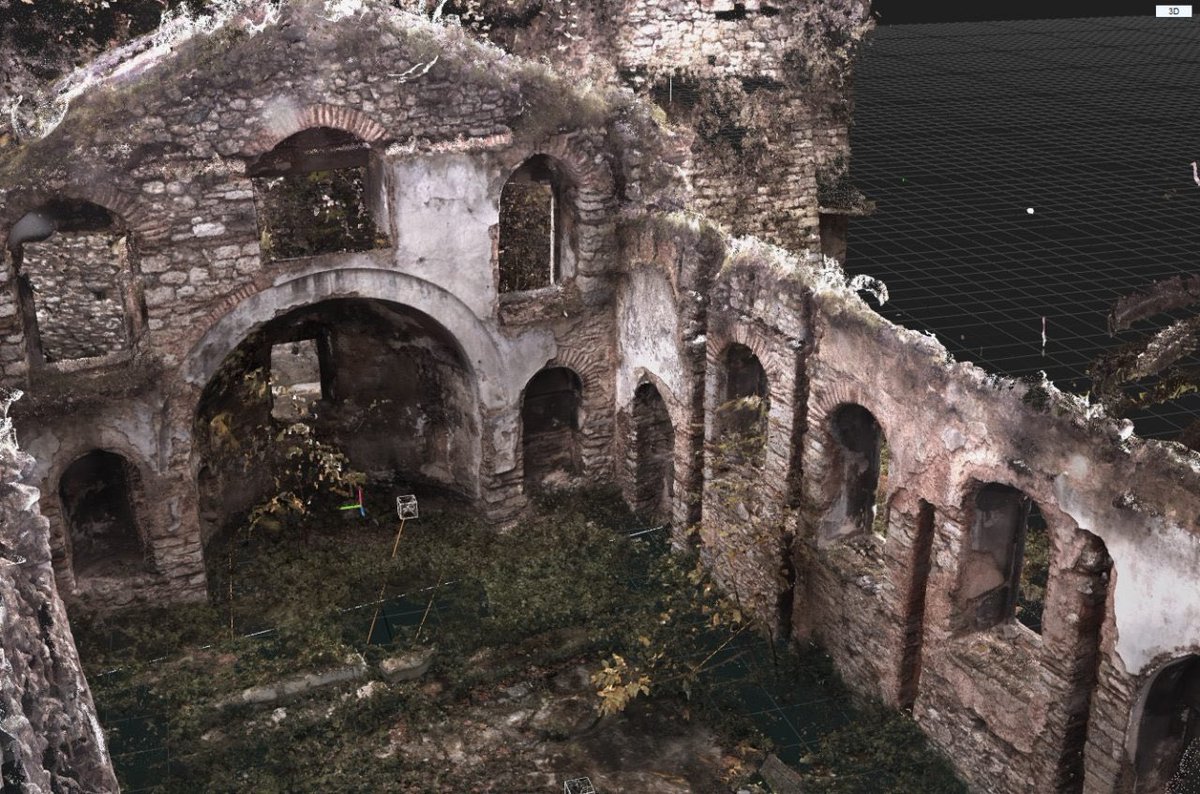 His Holiness congratulated the chairman of the Ephorate Committee and his associates, for their tireless efforts to save and restore the historic Church of Panagia Paramythia, as well as all those who contribute to this sacred work, but also in general to the preservation of its heritage.
READ MORE: 'Routes of Faith': Religious Tourism in Thessaly.