The Queen was laid to rest on Monday in a historic state funeral that was watched all around the world, meaning that millions saw the Byzantine-styled Orthodox icons that adorned Westminster Abbey.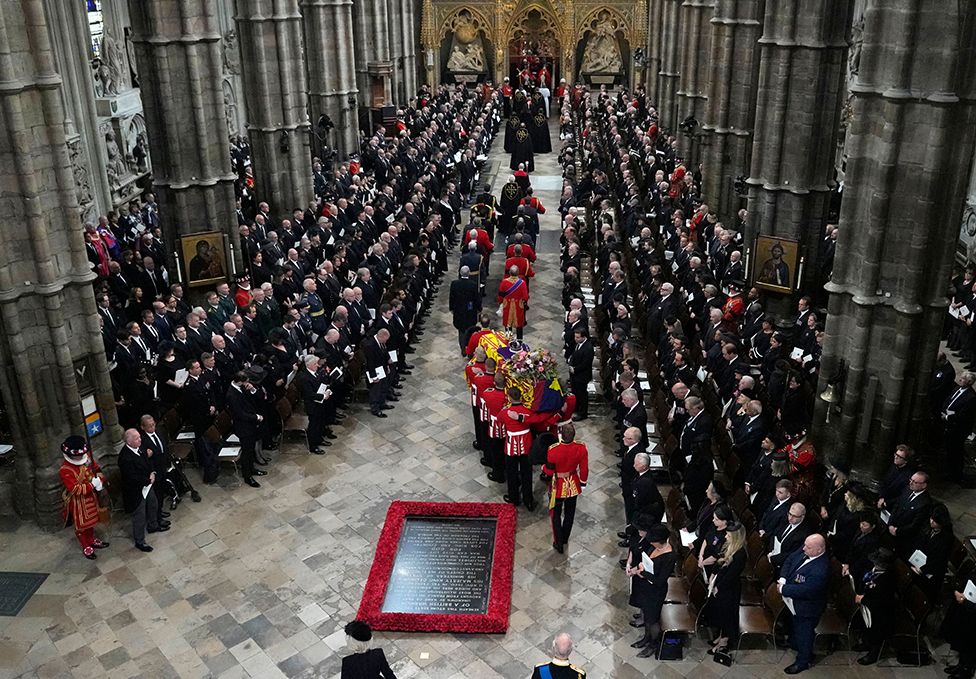 The Queen, the UK's longest-reigning monarch, died September 8 after a rule spanning seven decades. She was 96.
The funeral service took place at Westminster Abbey in London, where the Queen was crowned 69 years ago and where she was married to her husband, Prince Philip, 75 years ago.
Presidents, prime ministers, princes, an emperor and an empress were among the dignitaries paying their final respects — a testament to the Queen's far-reaching appeal and deft diplomacy.
Thousands of people were expected to flock to the Abbey and streets along the 25-mile (40-kilometer) procession route from central London to Windsor, hoping to catch a glimpse of the Queen's flag-draped coffin as it travels by hearse to her final resting place in St. George's Chapel, within the grounds of Windsor Castle.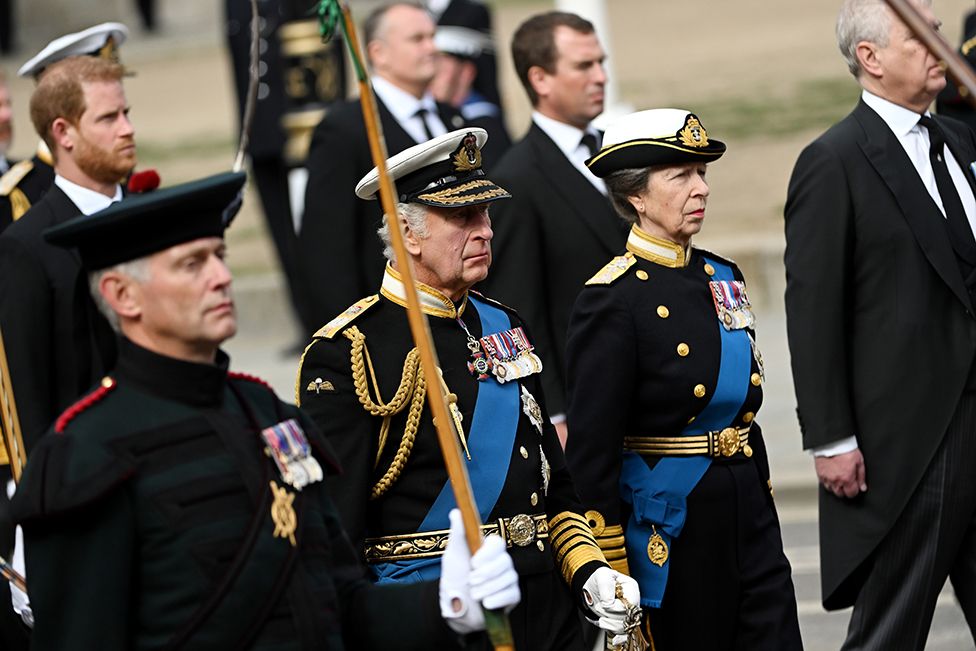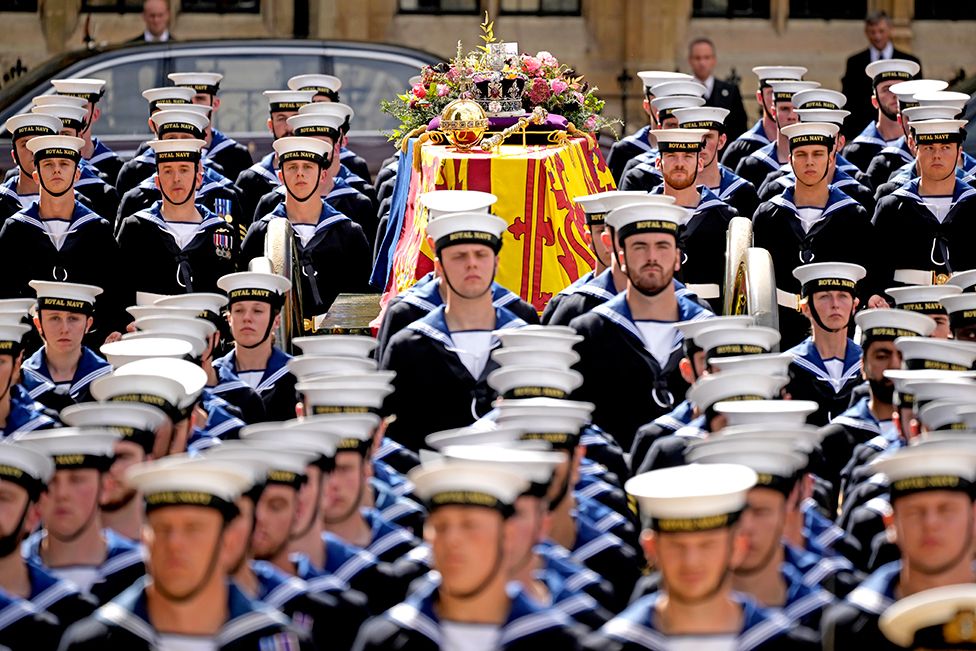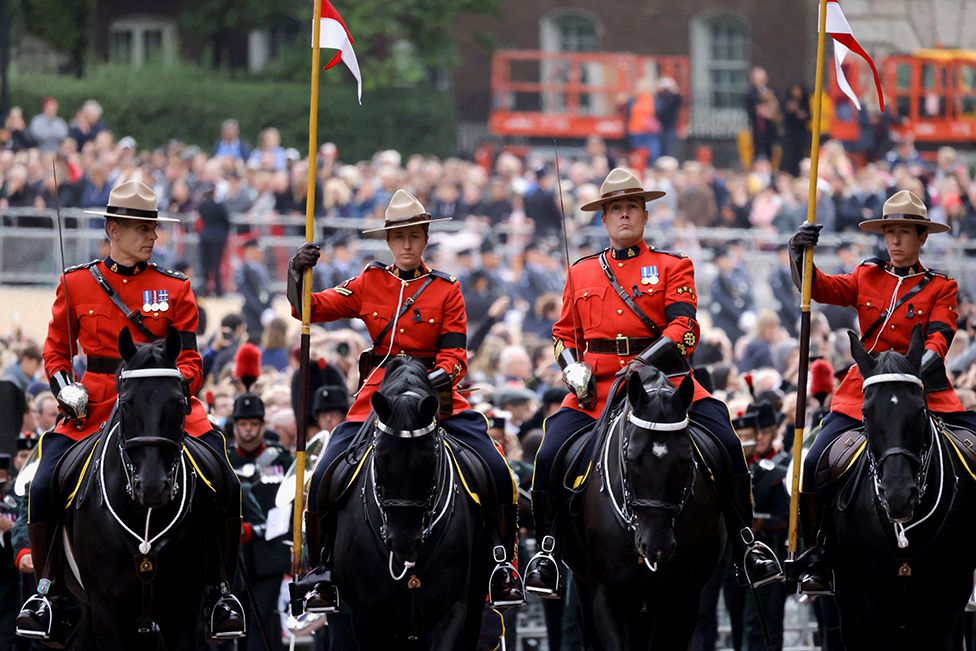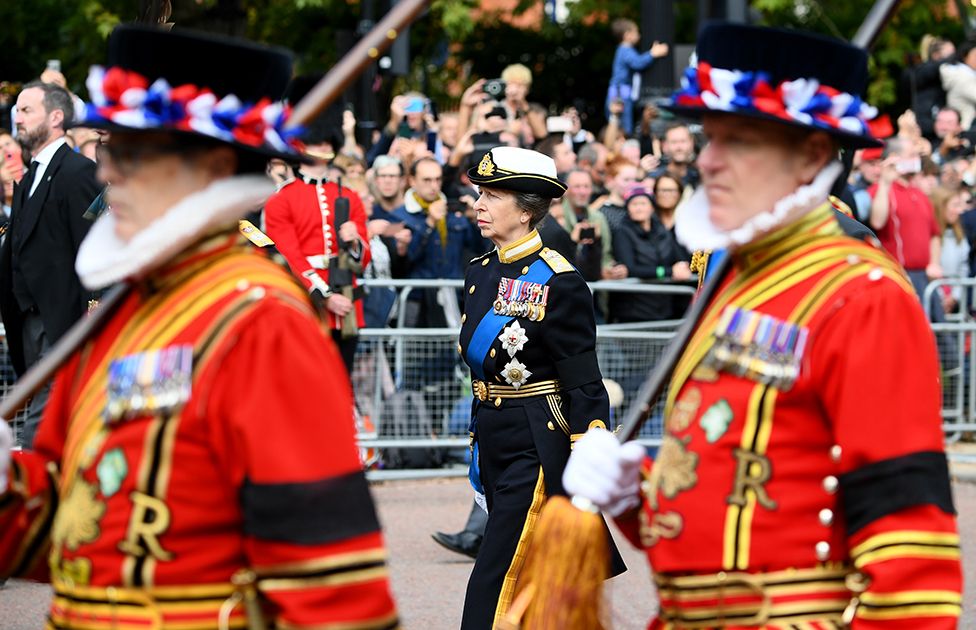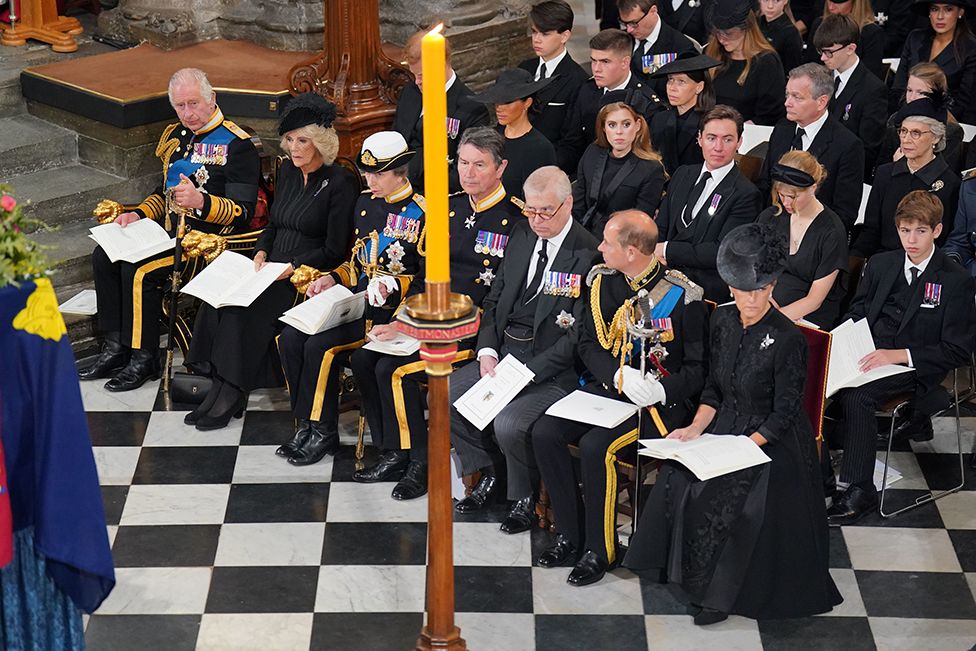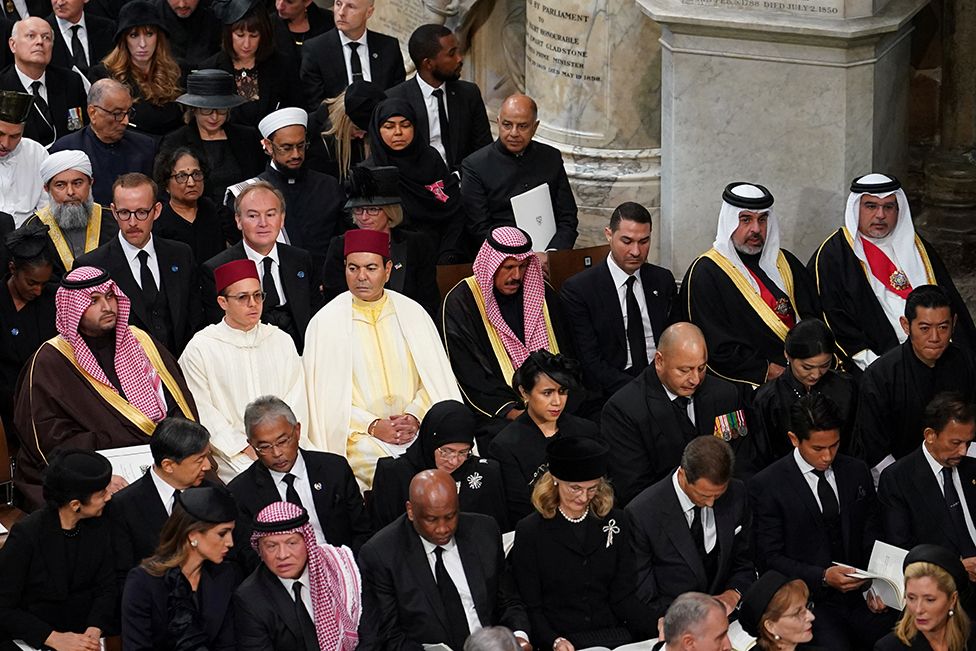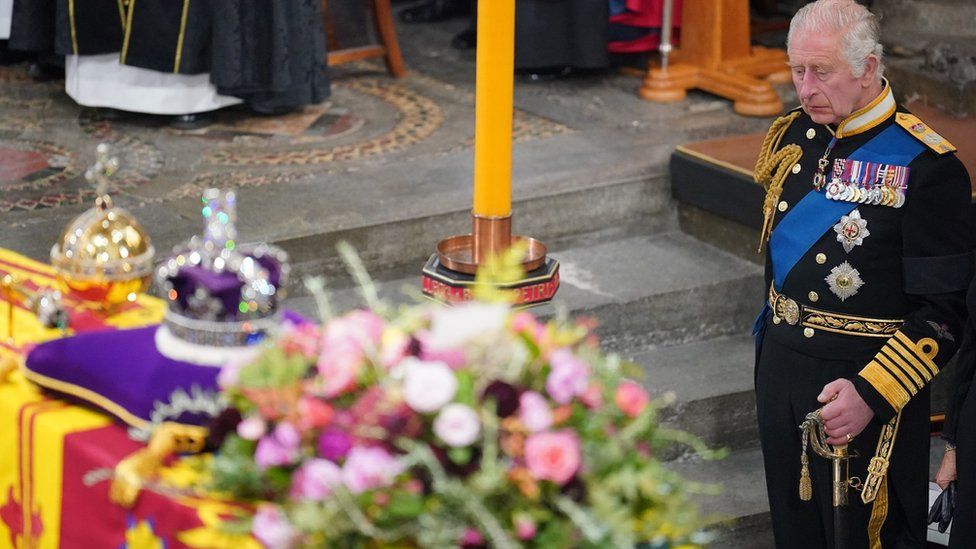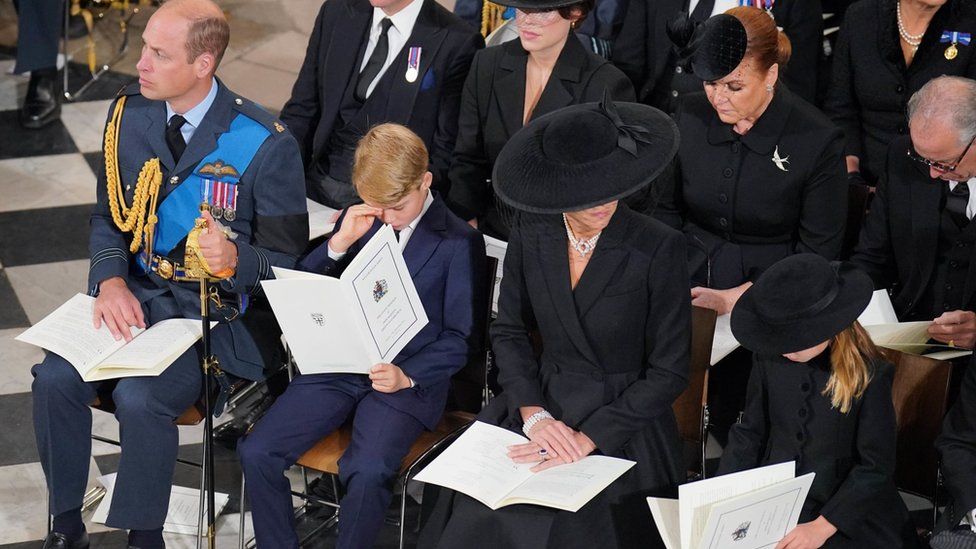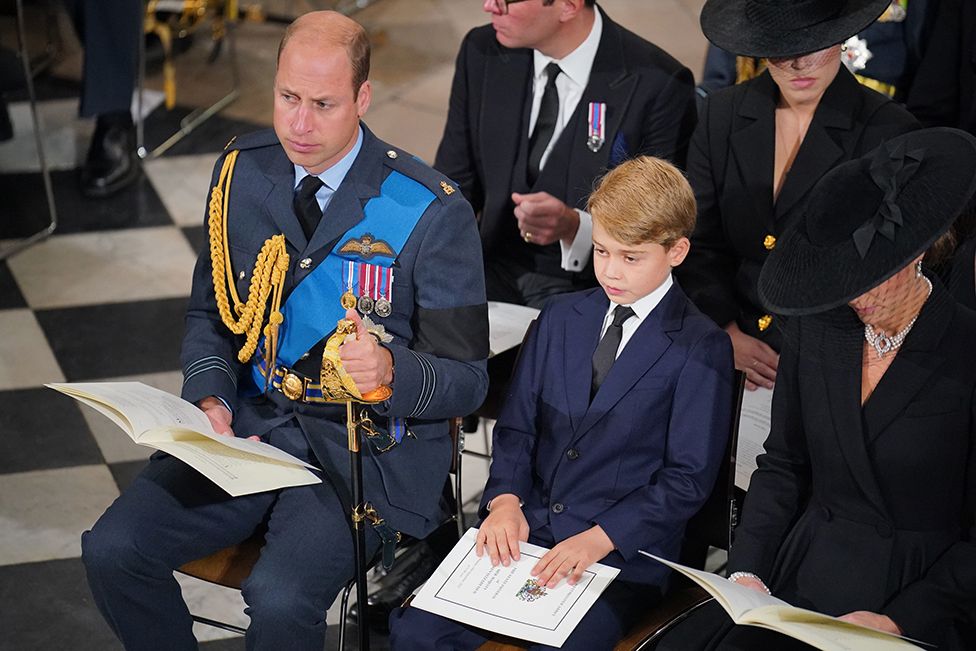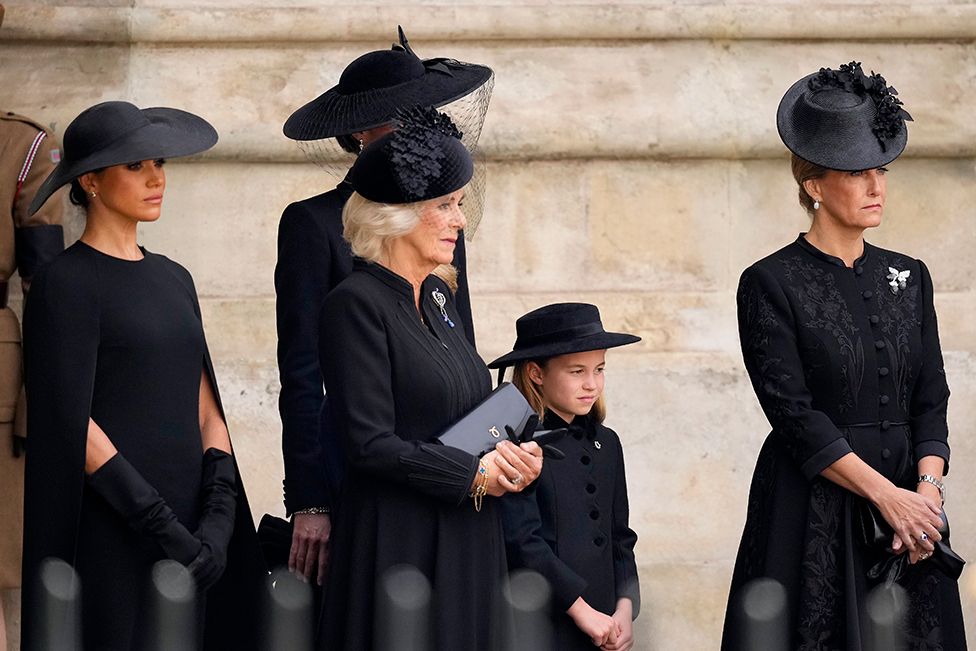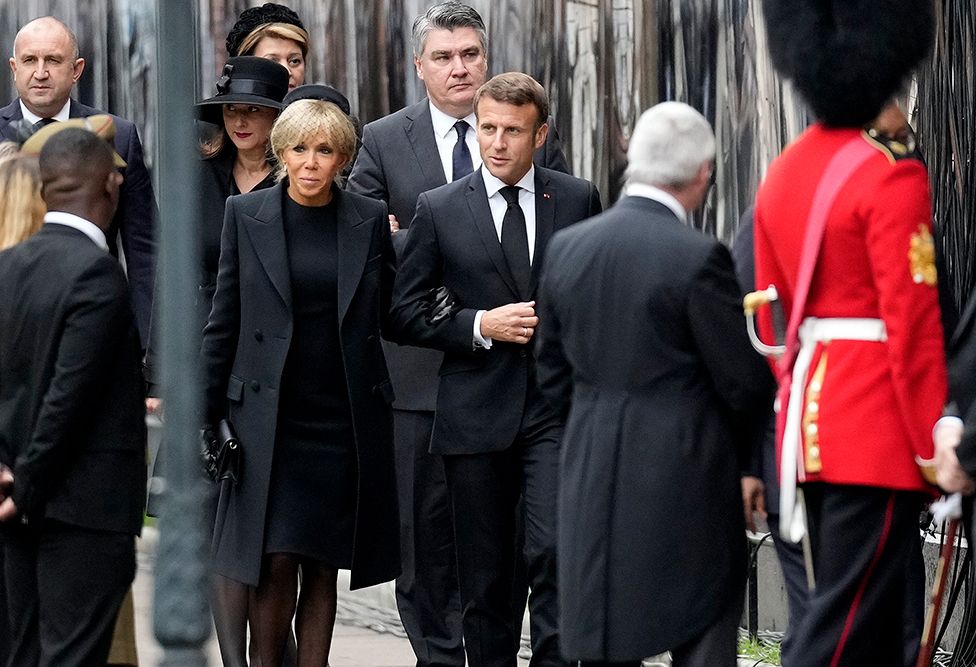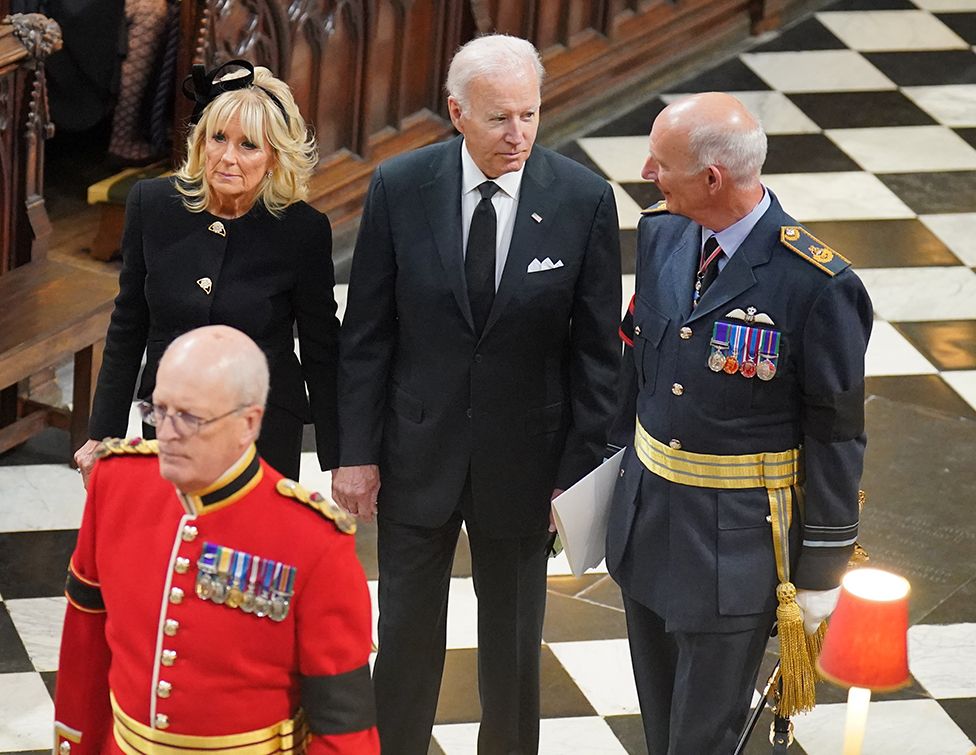 READ MORE: ON THIS DAY: Former Greek royalty, King Constantine and Anne-Marie marry.