The eccentric Dan Bilzerian, or the "king of Instagram" as he calls himself, was in Mykonos with young beauties who accompany him every moment of the day.
Bilzerian was captured enjoying with his girls the alleys of Mykonos and a well-known restaurant of the island.
After missing from Instagram for several weeks, he now does not stop publishing images and videos from their vacation on his social media account.
Bilzerian has visited Greece several times and always accompanied by impressive presences, while Mykonos seems to have a special place in his heart.
Look at the pictures:
Bilzerian is no stranger to the Cycladic Island, having traveled there several times, most recently in 2020, which also included a side trip to Santorini.
View this post on Instagram
His post on Instagram few days also suggests that he is not married, as was speculated after he attached an image a few months ago that suggested he was.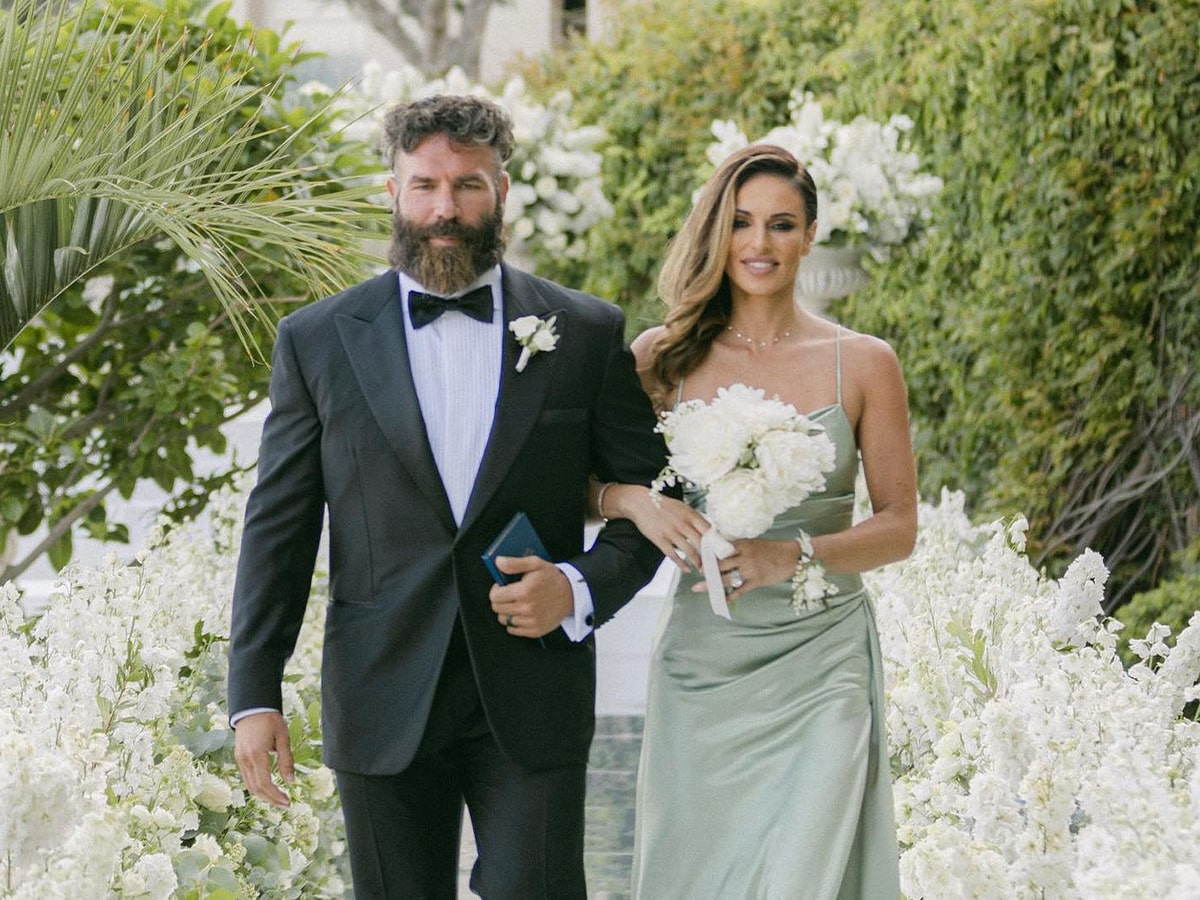 Bilzerian was also seen recently filling a whole pool with ice, making for one of the biggest ice baths we've ever seen (and with one of the best views to boot).
READ MORE: Anastasia Giousef: "In total I've had sex with 15 men, it's not many".